Microsoft Lumia lineup is dead and everyone has already known the truth. However, the company has never officially confirmed the rumours. The recent report has revealed that the Lumia 650 was the last Windows Phone from Microsoft under Lumia brand. Furthermore, Microsoft is said to be working on a new phone under Surface brand.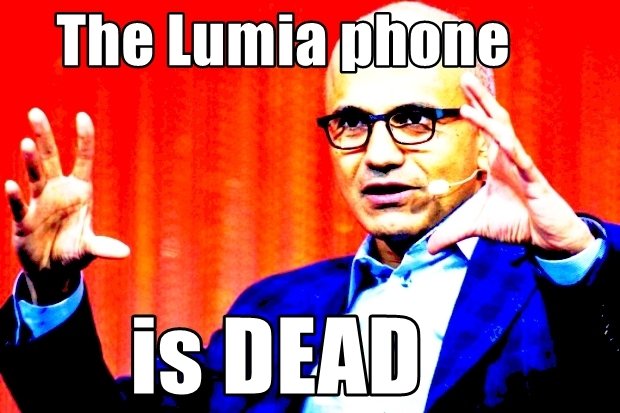 Today, Microsoft has officially confirmed the end of Lumia brand in China. Microsoft China has posted a video, the one minute clip shows the advertisements of all Lumia phones. From the very first Lumia phone to the latest Lumia 650, all phones have been showcased in the new video.
MS China officially closed Lumia line by posting all "historical" Lumia ads. https://t.co/5QSAt7Lnp3

— FaiKee (@FaiKeeF) April 30, 2017
Furthermore, Microsoft has mentioned, "let's look forward" along with the video. Microsoft may be hinting towards the launch of Surface Phone with 'let's look forward' caption. It is worth mentioning that end of Lumia brand does not mean Windows Phone is dead now. Lumia is hardware, Windows 10 Mobile is software – It makes a huge difference.
Lumia is dead, where does the future of Windows Phone lies?
Maybe the time of the unified Surface brand is coming, and also following Windows 10 Redstone 3 plans to focus on Mobile, we will see a unified ecosystem of devices running Windows 10. Until that time, we can expect Lumia to slowly disappear until it'll become just a step in Microsoft's history.
The future is obviously the Surface Phone. The recent report has suggested that the company has postponed Surface Phone launch to 2018. The Surface Phone is the greatest rumor doing rounds among the fans of Windows Phone. Supposed to be the beast of all, people have been wildly throwing around guesses as to what the specs may be. The design too is also a topic of hot discussions and after using brilliantly designed Lumias for years, fans are expecting a lot from the Surface Phone.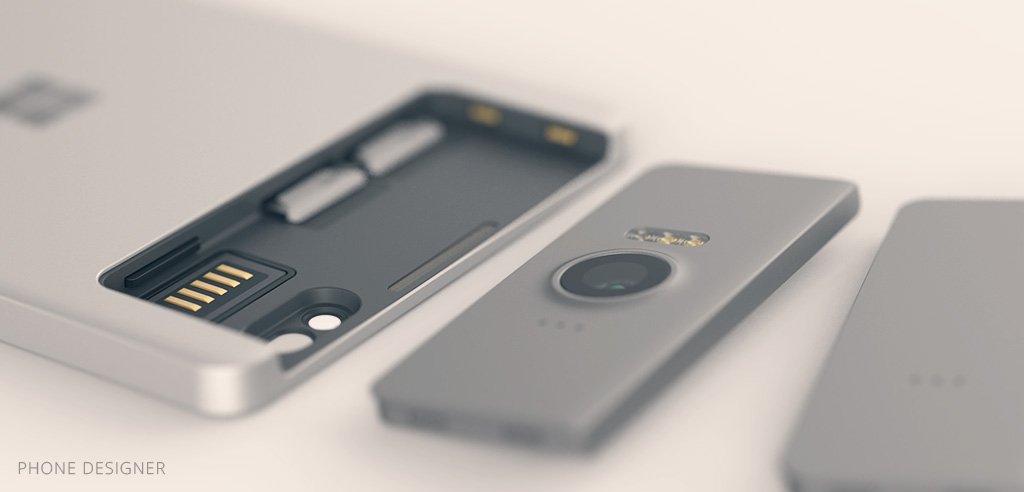 Recently, Microsoft has also patented foldable mobile device and it is similar to earlier designs published. The new patent has revealed a new foldable device that turns into a tablet and it makes a lot of sense as the Surface Phone has been rumoured to support Win32 apps.
Let us know your thoughts in the comments below.