Lumia 650, dubbed as the "last Lumia" just turned 1 year old last month. It was an addition to the x50 line together with Lumia 950 and Lumia 950XL. Now, after a year-long bugs fixes to Windows 10 Mobile and firmware updates for the device, does Lumia 650 still a worthy device this 2017?
Let's take a look at the specs first:
CPU: Qualcomm Snapdragon 212 Quad-core 1.3 GHz Cortex-A7
GPU: Adreno 304
OS: Windows 10 Mobile
Display Type: OLED (ClearBlack Display)
Display Size: 5 inches
Resolution: 720×1280
Display Protection: Corning Gorilla Glass 3
Storage: 16GB internal with up to 256GB expandable slot
RAM: 1GB
Camera: 8MP back, 5MP front
Technically, this is a low-end phone but it is only a part of the whole story. Although Lumia 950 and 950 XL support Continuum, Microsoft marketed Lumia 650 as a business phone. It focuses more on stability, reliability, physical design, and battery life – which the 650 mostly delivered. Surprisingly, when it came out, the 650 performed better than 950 and 950 XL in terms of stability and reliability.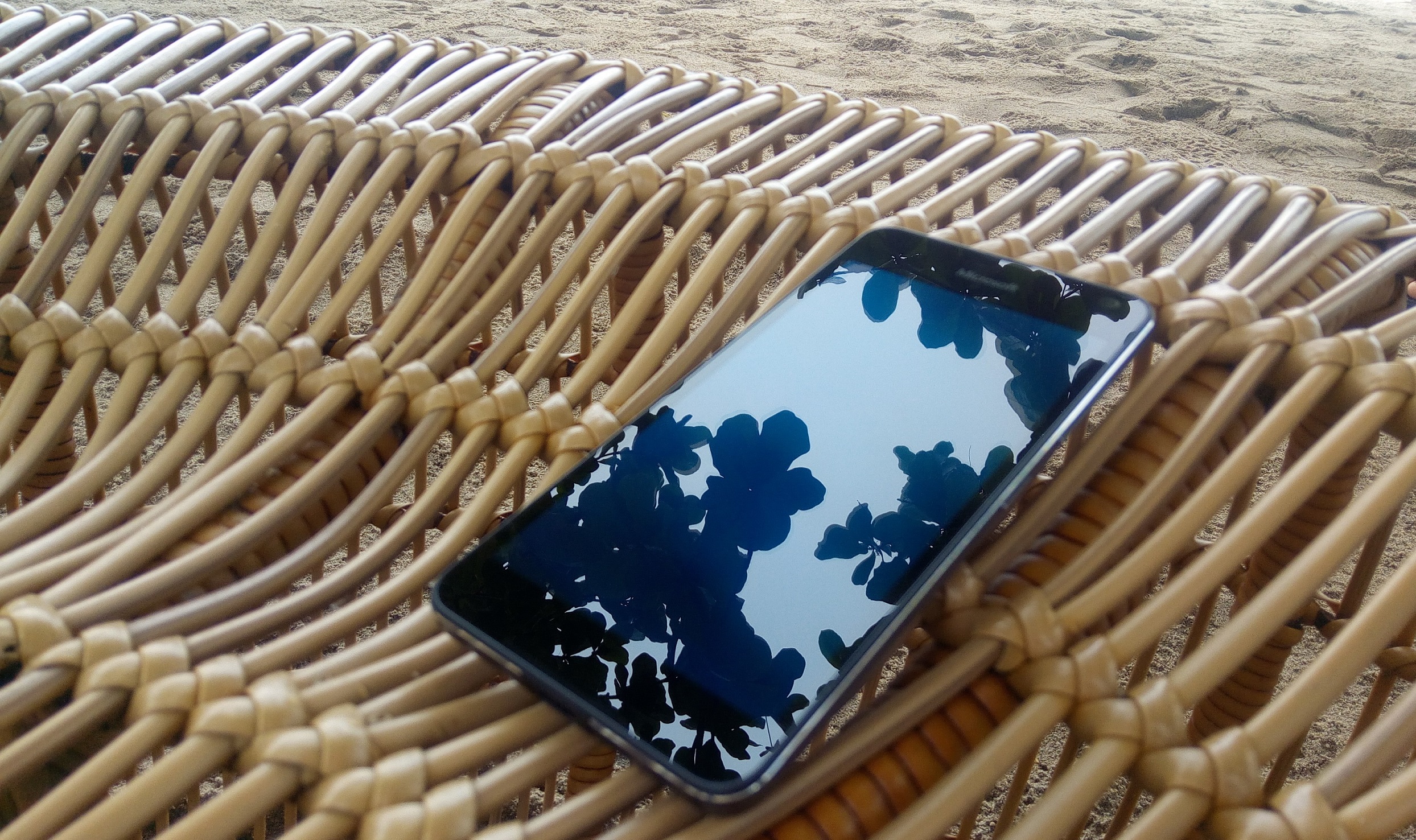 So what does it feels like to use a year old Lumia 650? It is almost excellent for a low-end device. The experience is very satisfactory. The display, which Microsoft is claiming, is the best display for its price category. OLED with ClearBlack display technology brings out the best of Windows 10 Mobile UI. 1GB of RAM, which we always know, is enough for Windows phone OS. Its physical design which blows its big brother Lumia 950 and 950 XL is really refreshing for a Lumia. The diamond-cut metal rim around the device looks and feels far better than any device in its product line. Some might argue that Lumia 925, 930, and 1520 are also good looking. Yes, I agree, but for a business phone, especially when you are in a corporate suit, Lumia 650 really blends well with its premium look. Its 6.9mm thinness is a plus!
How about the performance and battery life? For a Snapdragon 212, which is a major letdown for this device, it performs OK and sometimes above average. You see a couple of "loading" but not always. But I think, the Snapdragon 212 and OLED display combination is the main reason for its major selling point – battery life. I honestly get almost 2 days of battery life with Lumia 650 – emails, SMS, cellular data, Wi-Fi (always on), and phone calls. I use Twitter and Messenger a lot.
How did I manage to get that battery performance? Well, I think that Lumia 650 is really built to last for a full day which is good for business. But aside from that, I always have these steps when setting up any Lumia:
I got the phone with Windows 10 Mobile build 10586.494
-Upgraded it directly to 14393.693.
-Updated all apps in the Store
-Hard reset
-Updated all apps in the Store again
-Let it connect to the internet for a few hours
-I disabled Double Tap to Navigation Bar to Sleep
-Double Tap to Wake is enabled.
-Set Glance Screen Time-out to 30 seconds.
-Screen Time-out is 1 minute.
-Dark Theme, of course
That is my current setup and the battery performance is really superb! I always charge my Lumia 950 twice a day with the same setup. But for 650, that's not a problem. Another thing, Lumia 650 does not get warm or hot during continuous usage or when charging. Unlike my Lumia 950, it really gets not just warm but hot.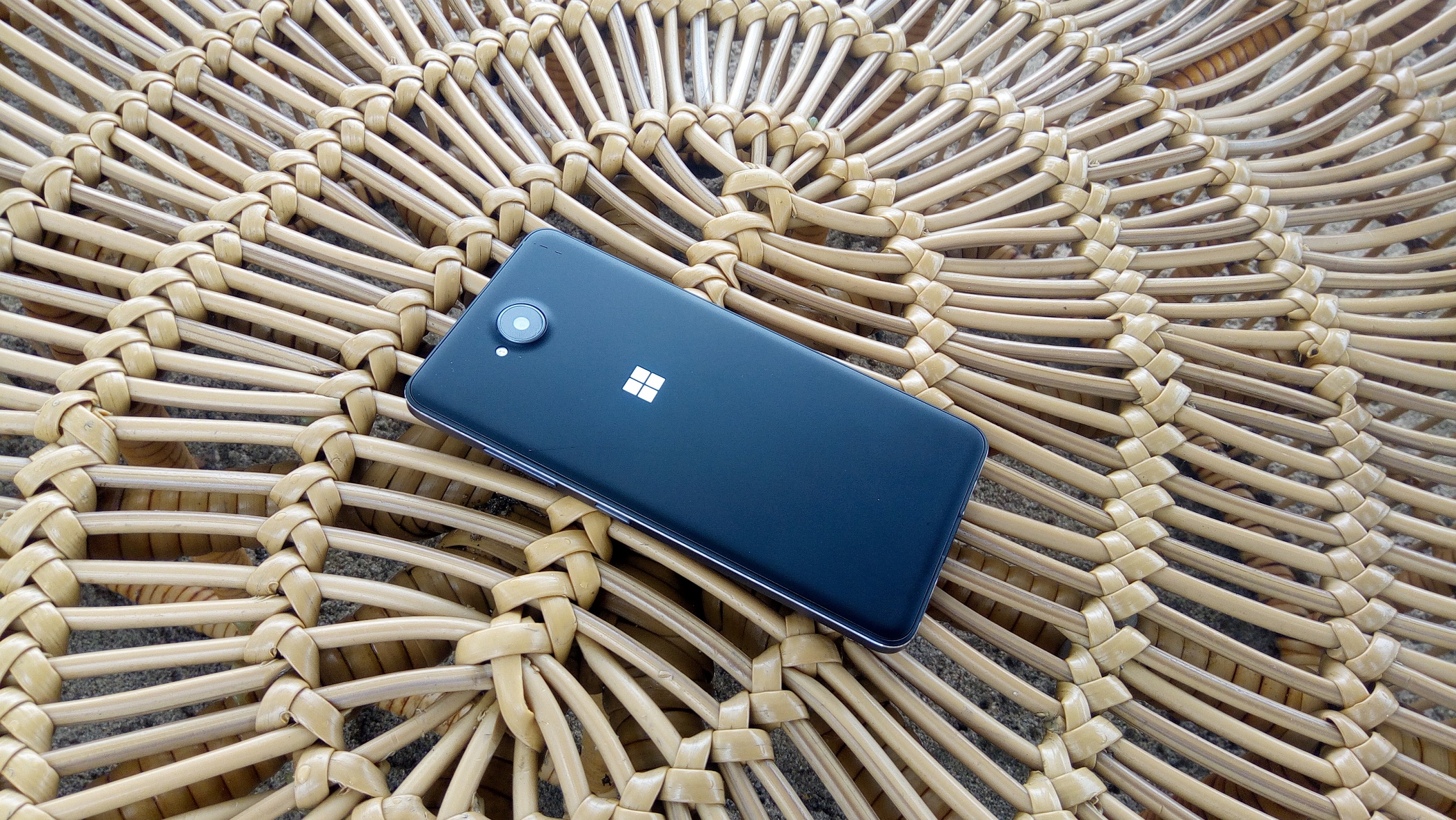 Conclusion
If you want a phone that gets the job done for emails, SMS, phone calls, internet, with a great display, gorgeous design, and excellent battery life, get this one. With its price, it is really a good deal.
You can get an unlocked one from Amazon ranging from USD139.99 to USD200.00, Microsoft Store for USD199.99, or with contract from Cricket Wireless at USD49.99.