In the world of Windows 10 Mobile. New reports suggests that the Microsoft could launch the new Windows 10 Mobile device by the end of this year.
You might already aware of that the Microsoft Lumia tragedy already stopped the production of the Lumia devices. But they are still developing the Windows 10 Mobile. In addition recently Bill Karagounis confirmed that the Windows 10 Mobile will get builds even after Creators Update.
A report suggest that the Microsoft is working on a new Windows 10 Mobile headset which might be the successor of Microsoft Lumia. The device is expected to be a hardware upgrade of company's last long Lumia 950 and 950 XL. In case you if you missed it, the company was planning to bring so many gesture related feature in the Lumia 950 and 950 XL. But things are different now.
But maybe it is possible that the company could bring all those feature with new Windows 10 Mobile device. Well okay maybe they can revamp the entire project and drop the Lumia brand. Well of course No Surface Phone (Actually we don't know).
But put all things aside and think about why Microsoft is still developing Windows 10 Mobile while they stopped a production of hardware. I mean Lumia holds the biggest market in Windows 10 Mobile; However now there are several OEMs. But still. Of course this must be very bold move.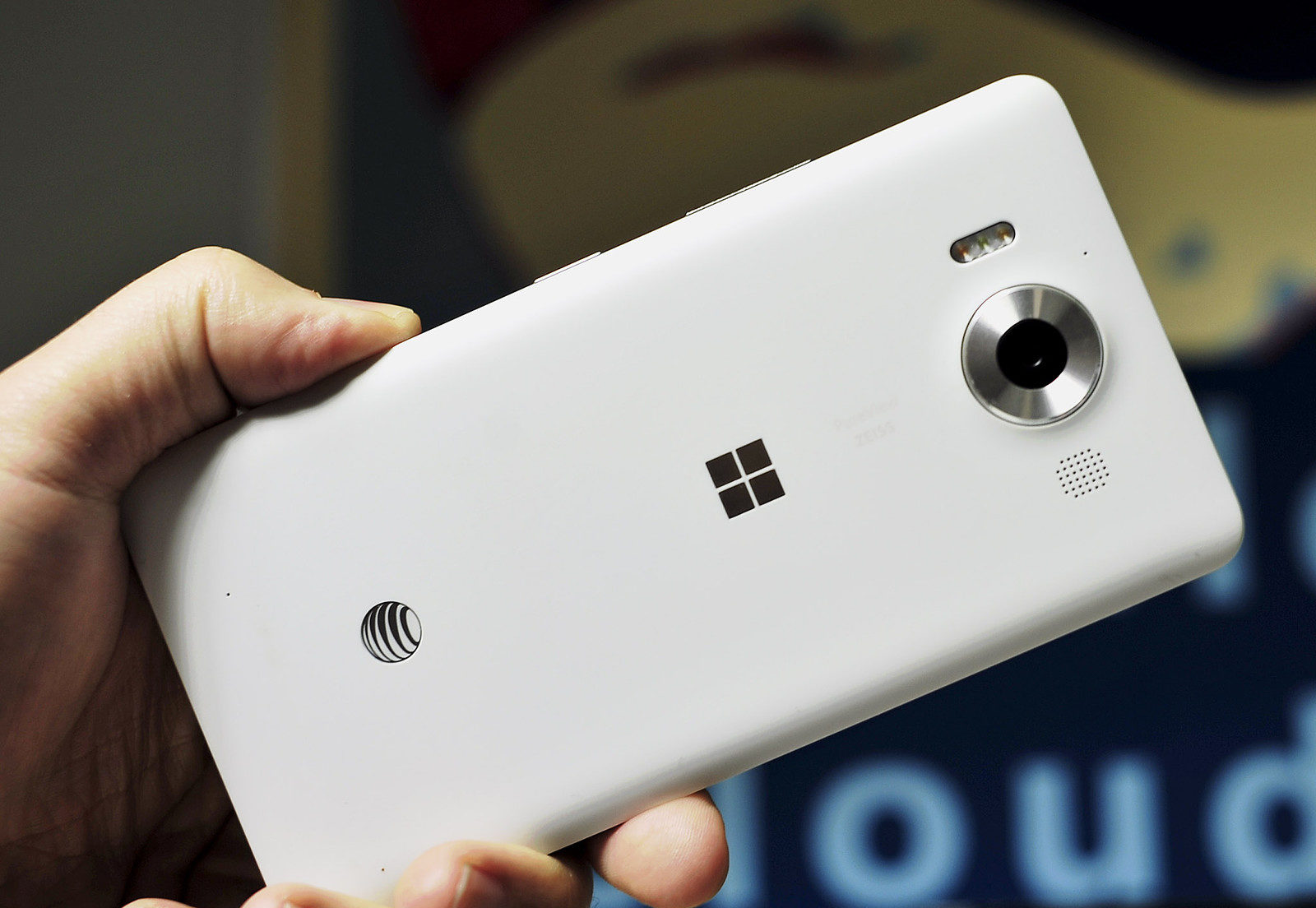 Now here's couple of things, not so long ago company CEO Satya Nadella gave a mysterious statement in an interview pointing the 'Ultimate Mobile Device'. And here it's worth to mention that the Microsoft recently partnered with the Qualcomm to bring entire Windows 10 experience on the mobile chip. In addition they also demonstrated this last year at WinHEC 2016. Yes, that the 'Cellular PC'.
You know where this all things are pointing? Obviously nothing is known about the new device's terminal because it is in plans. However, it would run the Composable Shell that is being developed for Windows 10 Mobile. Maybe company could launch it at the Microsoft November event together with an advanced compilation of the Redstone 3 iteration of Windows 10 Mobile which makes a lot of sense.