Windows 10 Mobile has not being killed off, at least for now. Over the last few hours, Windows Phones fans are expressing their disappointment of supporting Windows Phone platform as Microsoft has now internally killed the operating system. The recent report has suggested that there wouldn't be Redstone 3 update for any Windows Phone running on Windows 10.
Windows 10's next major update is codenamed as Redstone 3 and it is rumoured to bring many new features to Windows 10 Mobile. In fact, the latest preview build released for phones is named as "feature2" update, Redstone 3 branch hasn't been mentioned at all while the Redstone 3 Build on PC has the signature. Furthermore, Microsoft has pulled Upgrade Advisor app from Windows Store – It means you cannot upgrade your Windows Phone 8.1 device to Windows 10 (Mobile).
The rumours started when the private sources told a reporter of Windows Central that Windows 10 Mobile has been wiped from rs_prerelease. And Windows 10 Redstone 3 update is not coming to Windows Phones. In simple words, Windows 10 Mobile development is now in maintenance mode and it is dead.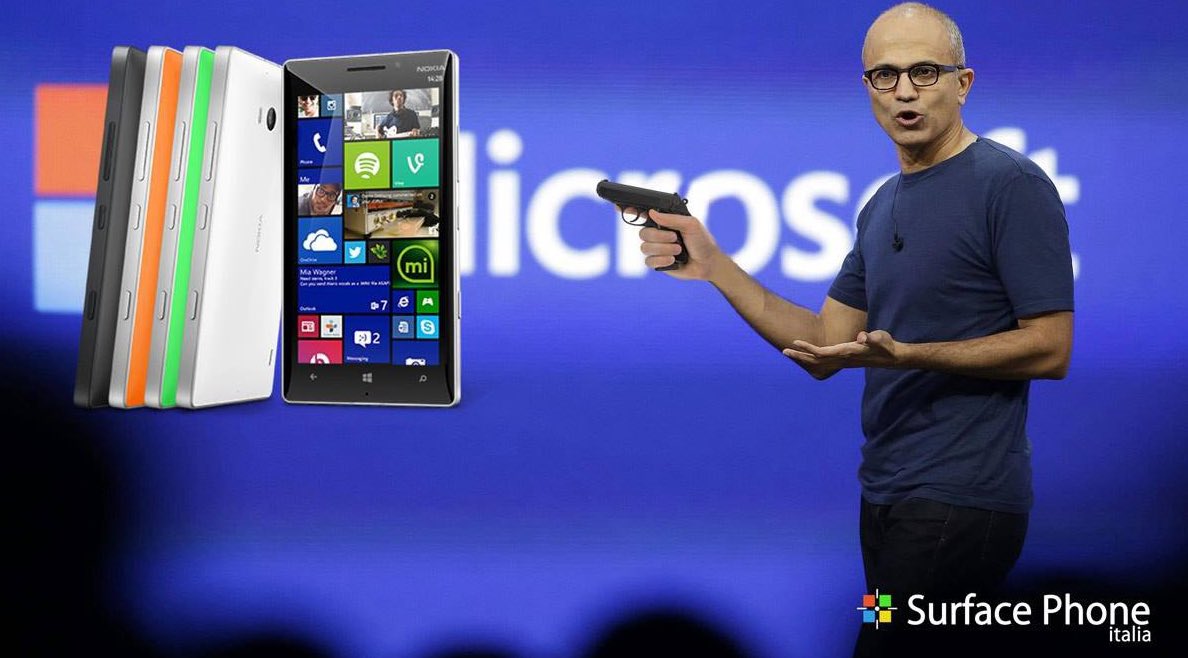 However, it is not at all true, Windows 10 Mobile is still alive, at least for now. Windows 10 Redstone 3 Update will also be released to Windows Phones. However, only 13 phone models will receive the update. As noted by Ars Technica, "feature2" update is actually a post Windows 10 Creators Update build – It means, after the release of Windows 10 Mobile Creators Update, mobile will once again be synchronized on Redstone 3. In short, Windows 10 Mobile is not DEAD.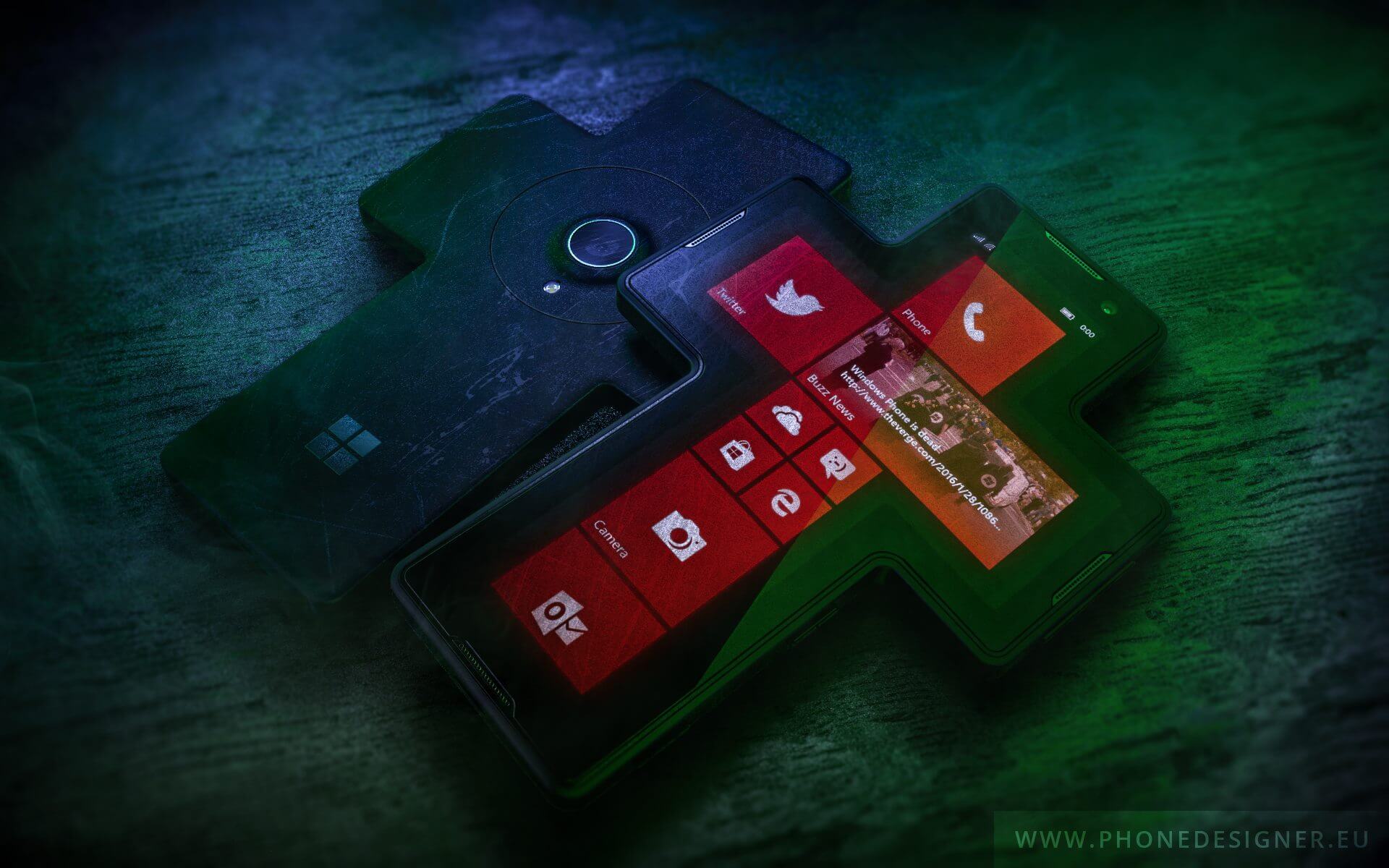 On a sad note, only selected phones will receive Windows 10 Mobile Creators Update and future update (Redstone 3). Microsoft has provided the list of eligible phones:
HP Elite x3
Microsoft Lumia 550
Microsoft Lumia 640/640XL
Microsoft Lumia 650
Microsoft Lumia 950/950 XL
Alcatel IDOL 4S
Alcatel OneTouch Fierce XL
SoftBank 503LV
VAIO Phone Biz
MouseComputer MADOSMA Q601
Trinity NuAns NEO
Phones like Lumia 830 and Lumia 930 (which are actually better than the Lumia 640, 550, 650) are out of the list. Windows Insiders were testing Creators Update builds for months on their phones and reported it to perform better than the Anniversary Update.
If the trend continues, no Windows Phones will be eligible to receive updates in 2018. However, it is really not a big deal. In fact, old Android phone does not receive new updates like Windows Phone device gets, if Microsoft stop supporting all old phones, it would be fair enough. But then, unfortunately, we may need to switch to a different platform as there would be no new Windows Phones available in the market.
Do you think Windows 10 Mobile is dead? Let us know your thoughts in the comments below.