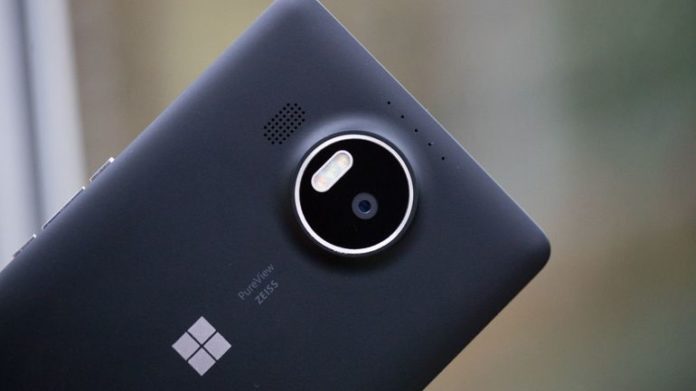 While Microsoft is no longer selling the Lumia 950/950 XL and the platform itself is dead, a company is suing the Redmond giant for using its LED design in Microsoft Lumia 950s, the company's last flagship Windows Phone.
Thereport claims that earlier this week, a entity has sued Microsoft, the lawsuit is over the Lumia 950 & 950 XLs, the firm says that the flagship Windows Phones have the LED technology patented by them.
On Tuesday, Lemairenation Technologies LLC sued Microsogt claiming that the Washington-based company has infringed total three patents relating to LED technology, the entity filed the complaint in U.S. District Court in Marshall, Texas. Apparently, Microsoft hasn't issued a statement about the patents infringement.
As noted above, the company is suing Microsoft over the LED technology which is used in Lumia 950 as triple LED flash on the back rear panel. Not only Microsoft but Lemaire Illumination Technologies LLC also sued LG over the LED flash. And the company may be already planning to sue the other tech giants which could have used their technology.
Microsoft recently announced that Windows Phone hardware and software are dead, while Lumia 950 & 950 XL is still actively used by the Windows Phone users and the device is also available for purchase at several online stores.