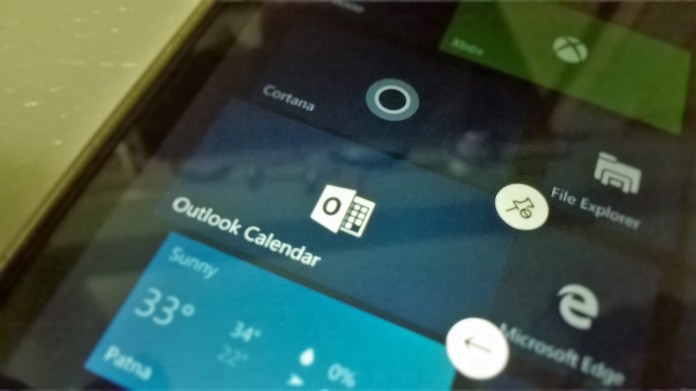 Windows 10 Mobile release date is one of the major question every Windows Phone users are asking to Microsoft. Where Microsoft prefers to stick with their trademark "soon" word, carriers are giving some hints towards to roll of Windows 10 Mobile for older Lumia smartphones.
Vodafone Italy was expected to begin rolling out Windows 10 update selected Lumia phones last week only. But, the company halted their roll out because of Microsoft objection.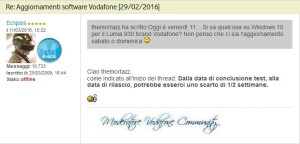 Now, Vodafone Italy once again confirms that the roll out of Windows 10 Mobile to their device will start showimg up in few days, possibly this week. However, keep in mind Microsoft can once again delay the roll out as Windows 10 for Mobile is still "buggy and unstable" for most of the Lumias.
Are you eagraly waiting for the roll out? Comments below: