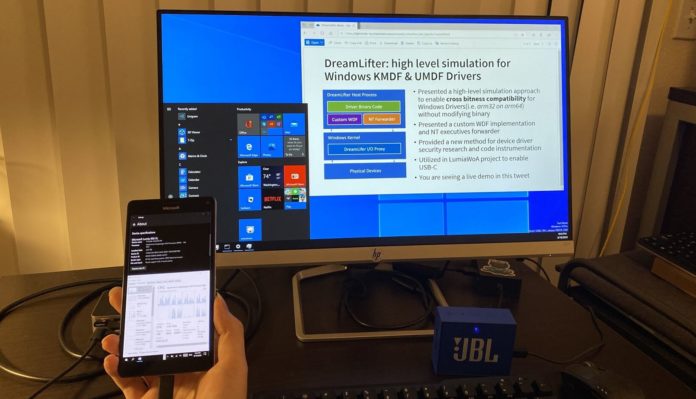 First introduced by Microsoft with Lumia 950 and 950 XL, Windows Continuum is a feature that lets you use the Windows Phones like a PC. Continuum allowed users to connect their phones to an external monitor and run productivity apps like Office (Word, Excel, PowerPoint), and more, while still using Lumia as normal.
While Microsoft has discontinued the Windows Phone lineup, some hackers have shown us a preview of the full version of Windows 10 on smartphones.
Running full Windows 10 on a phone has long been a dream for many tech enthusiasts and the developers have already started porting the OS to OnePlus, Samsung, and Mi phones.
The recent releases of Windows 10 on ARM have allowed enthusiasts to enable support for dual-screen and, naturally, some of the developers have managed to recreate the Windows Phones' Continuum experience.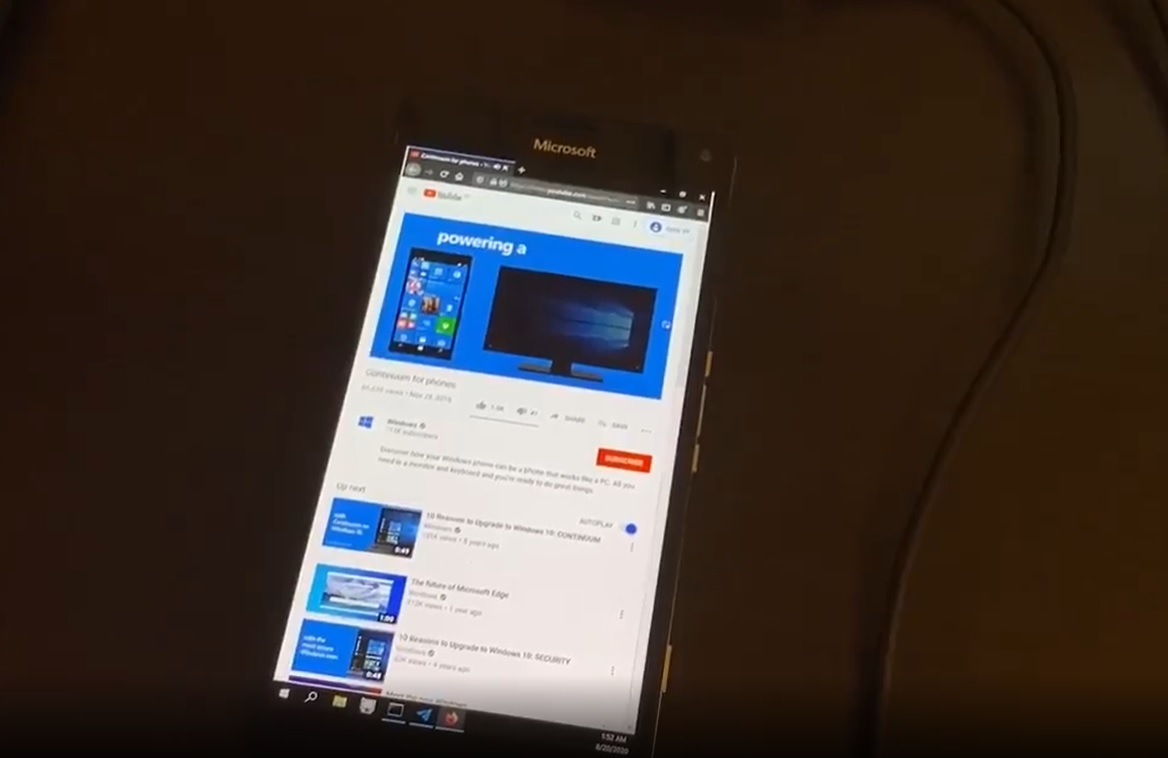 Developer Ben managed to create a prototype of Windows kernel-mode driver that works in a user-mode process. This allows Snapdragon-based phones to run Windows 10 on ARM and project the screen to an external monitor, with your phone still functioning as a full-fledged desktop.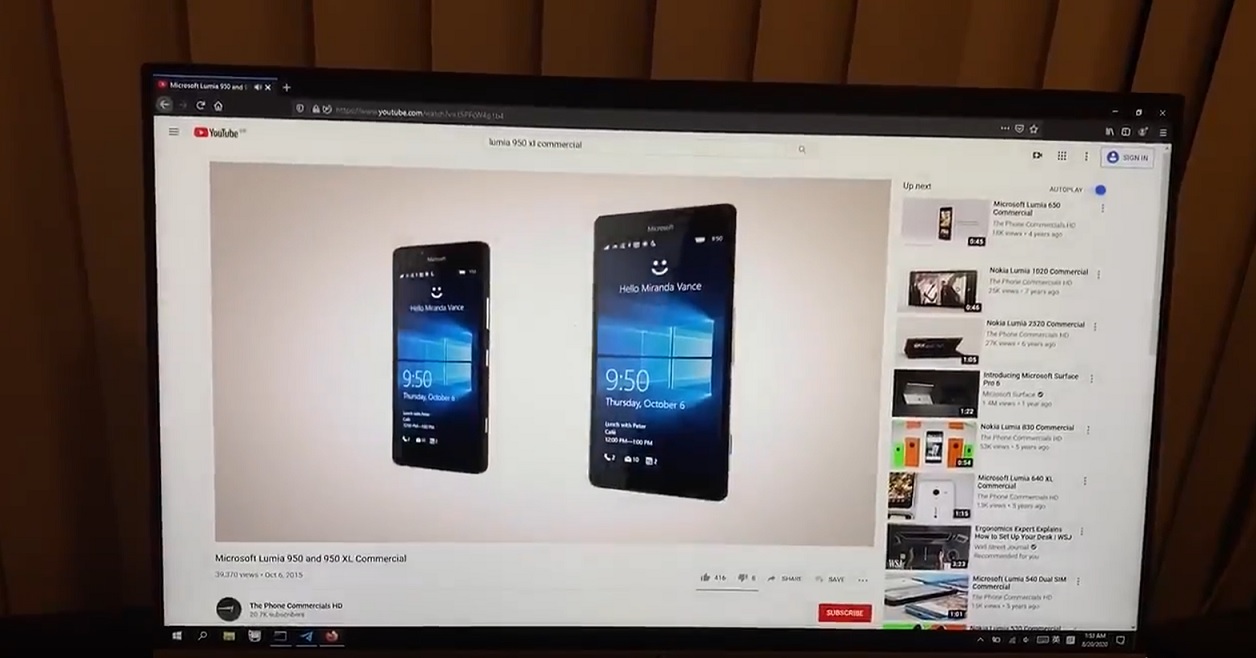 It's good for web browsing, multitasking, productivity and viewing photos.
Remember that Windows 10 on ARM support won't be limited to Lumia phones as there are plans to recreate a similar experience using Android phones.
However, don't get your hopes up yet, as the project for non-Lumia hardware is still under development at this point, with multiple issues, including an inoperative touchscreen that will prevent you from using your handset's touch panel.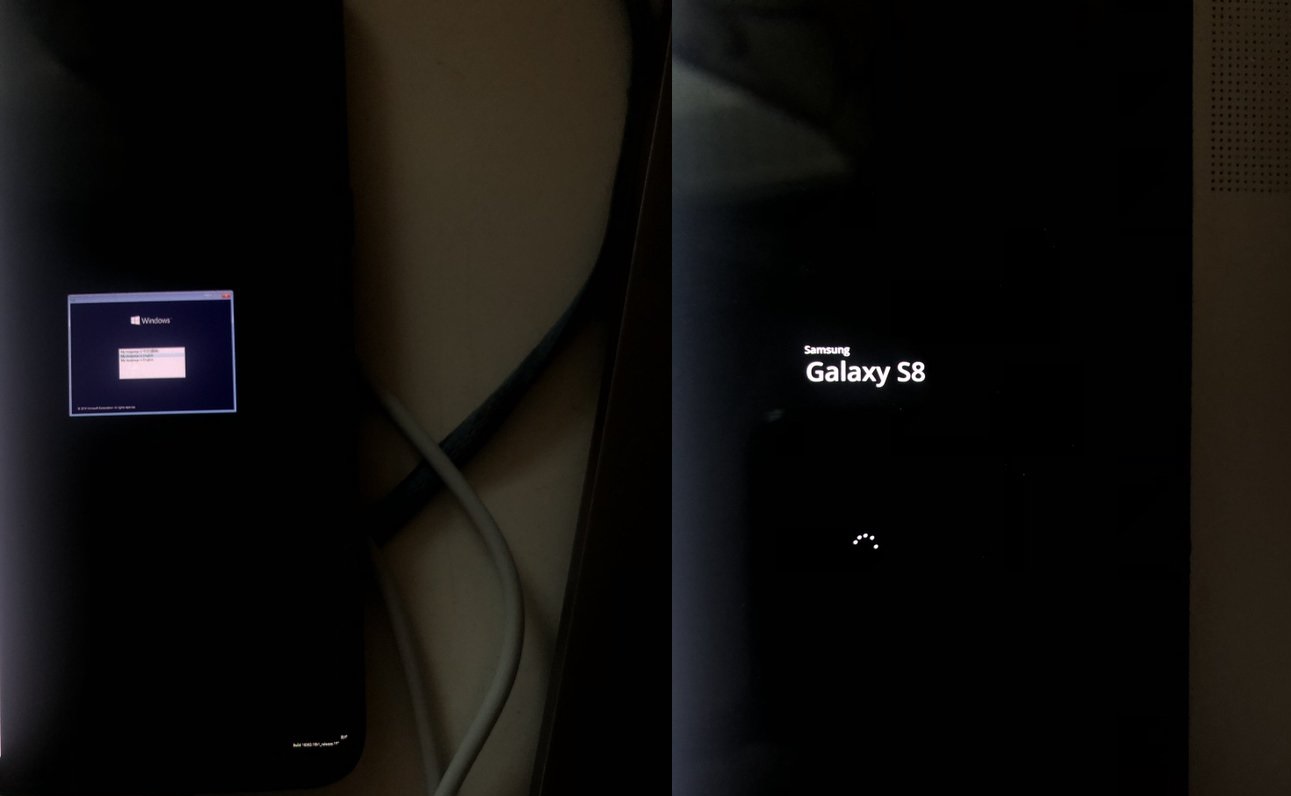 One developer has already teased Windows 10 on ARM for Snapdragon 835-powered Galaxy S8 with a proof-of-concept.
In a conversation with us, developer Evsio0n said that they managed to build a custom UEFI firmware for the Galaxy S8 using the TianoCore, which allowed Windows 10 to boot on it.