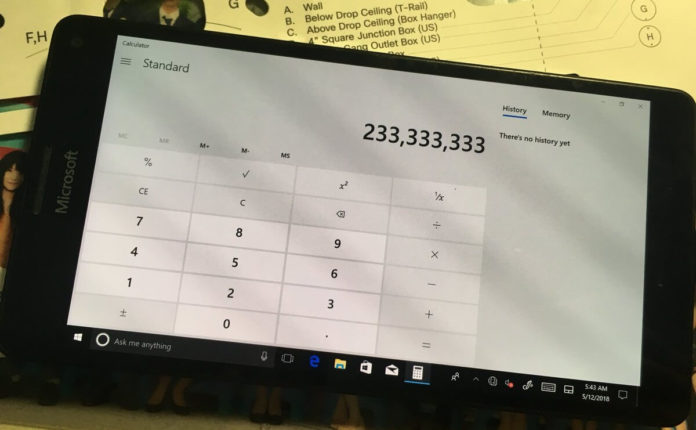 As we already know, Microsoft has stopped working on Windows 10 Mobile and Andromeda project, but there are still some highly-skilled developers that are not giving up so easily.
Independent developers have posted some pretty convincing evidence of cellular connectivity working in Windows 10 Build 20215 running on a Lumia 950 or 950 XL.
While having a desktop version of Windows 10 working on a phone is pretty, it's still not a practical replacement for Windows 10 Mobile. Fortunately, there are plans to make this project better and improve the performance of the OS before adding support for other devices, including OnePlus and Xiaomi phones.
In Windows 10 Build 20215, developers have installed custom drivers to re-enable cellular connectivity after Microsoft removed the GUIDs for phone calls-related features earlier this year.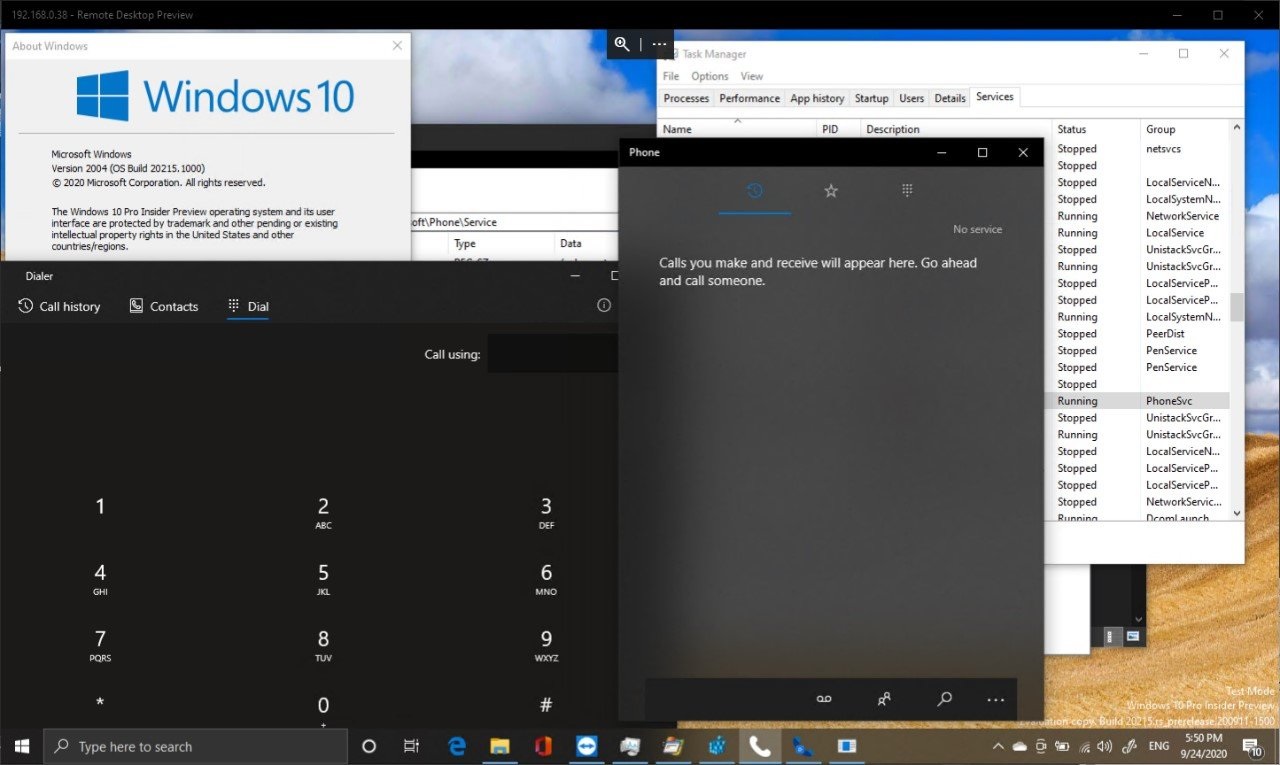 For now, Windows 10 for phones project remains exclusive to Lumia 950 and 950 XL, but this doesn't necessarily mean that you won't be able to install the OS on your Android.
Last year, developers posted screenshots of Windows 10 running on two Android phones – OnePlus 6T and Xiaomi's Mi MIX. In addition, there's another project that aims to bring Windows 10 to Samsung's discontinued Galaxy S8.
Experimenting with Windows 10 on Snapdragon-powered products would be an interesting thing to do for tech-savvy users and Windows Phone enthusiasts.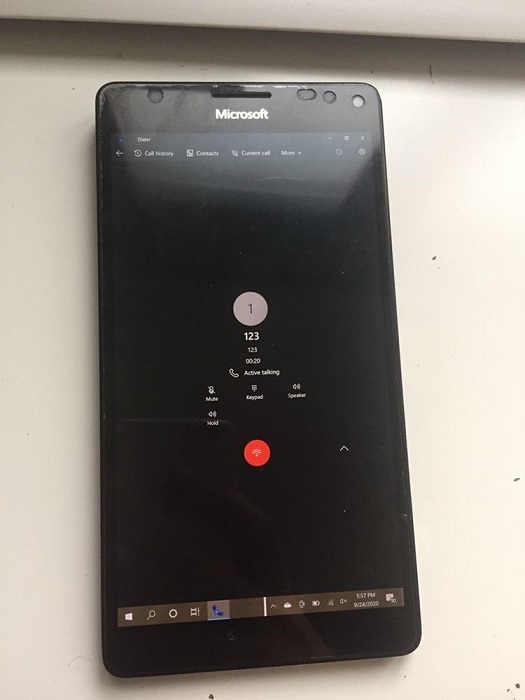 In addition, some users have also developed a MobileShell for Windows 10 that improves the experience on mobile hardware.
Again, there's no practical benefit of running desktop operating system on a mobile device, but it's still a pretty cool concept that you can try later this month if you have got a spare Lumia phone.
Would you ever want a Microsoft phone with a mobile-optimized version of Windows 10 or do you now prefer to use a standard mobile device with apps? Let us know in the comments.