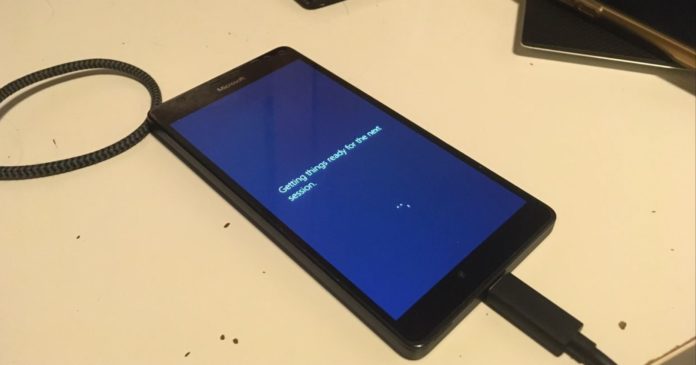 Microsoft once dominated the smartphone market with Windows Phones but the company missed the boat when modern smartphones arrived from Google, Apple, and BlackBerry. In 2015, Microsoft launched Windows 10 and it was positioned as 'OneCore operating system that will run across all devices'.
Microsoft claimed that Windows 10 was modular and capable of running on any device you could think of. However, developers were still required to optimize their UWP apps for all form factors and Windows Phone failed to get more than 10 per cent of the market.
Windows Phones, such as the Lumia 950 XL and Lumia 950, share components with Windows 10 desktop and other Windows operating systems, such as Surface Hub OS.
We've already seen Windows 10 on ARM for Windows Phones and some developers are also enabling cellular connectivity support in Windows 10 21H1 preview builds.
Now, French developer Gustave Monce managed to hack the Lumia 950 XL to run Microsoft's Windows 10 Team OS, which is a version of Windows 10 that runs on the Surface Hub.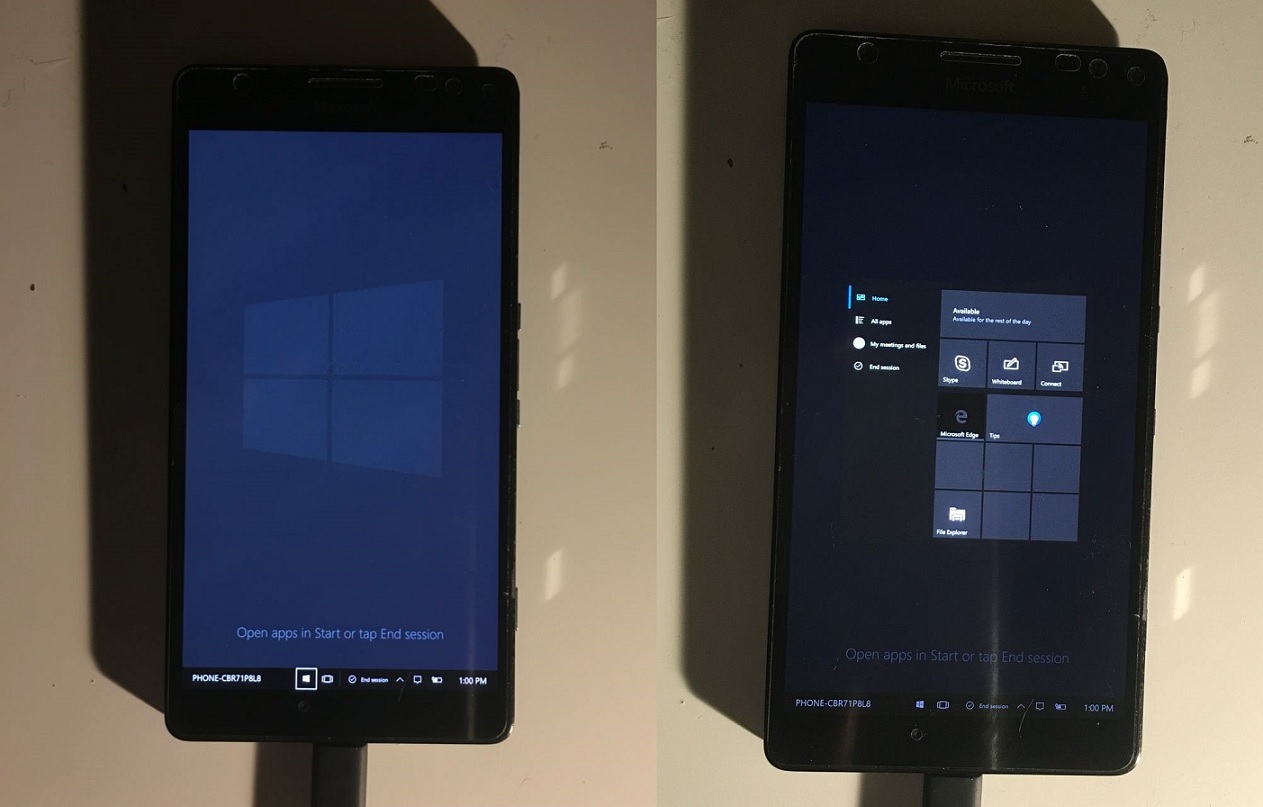 Running a full version of Surface Hub OS on a smartphone is pretty impressive because the OS is designed for whiteboards, and with a few tweaks to the firmware, it wouldn't be too difficult to use the OS on a smartphone.
Of course, Surface Hub OS on a mobile device is not a practical solution, but it's another proof that Windows Phones are versatile and can run almost any desktop OS.
Developers have managed to run the following operating systems on Lumia phones:
Windows 10 on ARM.
Windows 10 on ARM with Mobile Shell.
Windows RT.
Linux and Ubuntu.
Windows 10 Team (Surface Hub OS).
For those unaware, Surface Hub devices ship with Windows 10 Team OS and it comes with a special interface optimized for collaboration. Surface Hub OS doesn't get significant updates all that often, but it's still being actively supported.