The Surface Phone – first off all, its not really a smartphone- the Surface Phone (if that's the name Microsoft even chooses) wont compete with the flagships around, or even the next generation flagship iPhones or Galaxies, HTC, OnePlus, Huawei P series, Pixels or any other smartphone in the market, now or even in future – no. What Microsoft seeks to achieve with the Surface Phone is what Apple did a decade ago with its first iPhone- creating an entirely new category that would disrupt the entire market and the tech world as we know it.
Microsoft has planned to make the Surface Phone a 'ultimate mobile device'. The Surface Phone is leaking since 4-5 years ago and yesterday more details of the Microsoft's upcoming Surface device leaked on a Chinese website.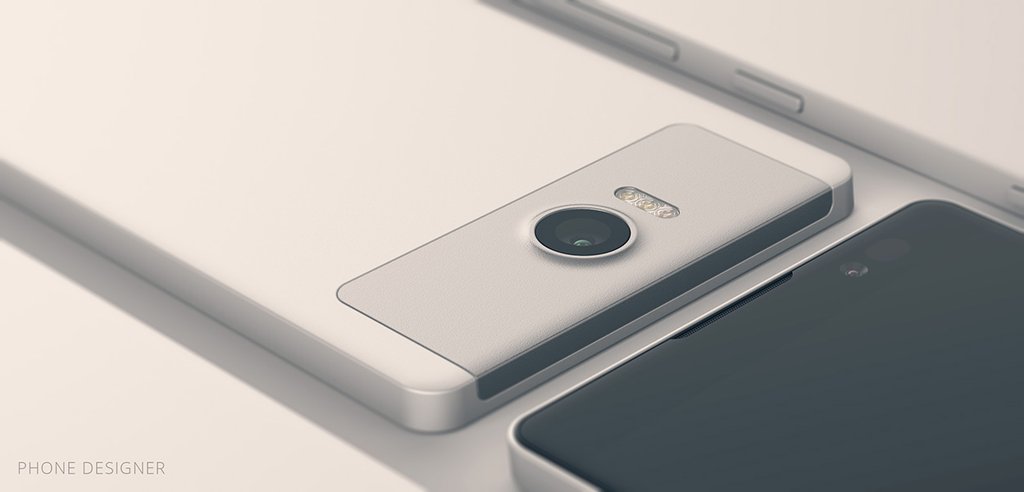 Windows 10 Andromeda Platform will power the Surface Phone and it will actually be quite a huge update for Windows 10 Mobile.
Andromeda is an important part of Windows on ARM and CShell. It helps to scale Windows 10 to any form depending on the screen size of the device. As Surface Phone could be a foldable device, Windows 10 will scale to it easily. It will also support variety of gestures and multiple postures. Windows 10's Andromeda is the same thing as the Android's Andromeda.
A Microsoft patent application leaked in January and March revealed a dual screen phone which should be fairly familiar; The concept offers different functions on the different screens which are also detachable as need be, in the example in the patent the secondary screen for example acts as a remote for the larger handset when cradled. Patent filing from Microsoft speaks of multi-device paring and combined displays used for mobile devices. Different methods for initiating a shared-display mode for more than two devices are mentioned, as well as different multi-screen gestures.