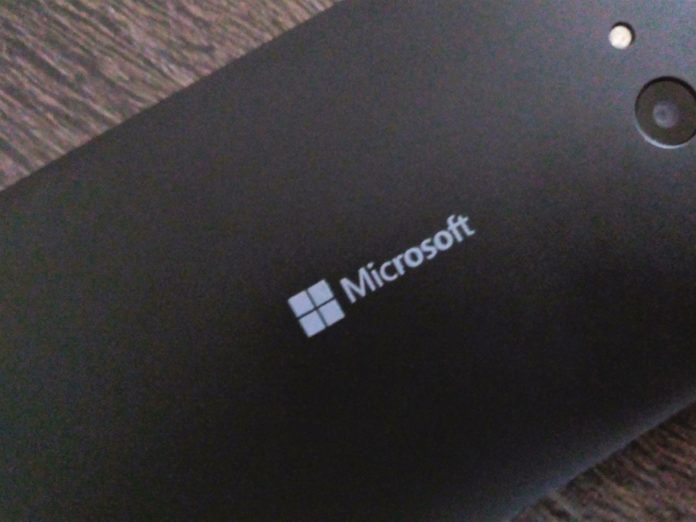 If you are Windows Phone user and always see the bright side of it? Then here's something good for you. Yes. In an interview with the Australian Financial Review, Microsoft's CEO, Satya Nadella, said something very interesting about the Windows Phone devices. He also said about the some upcoming mobile hardware products too.
Satya says "We don't want to be driven by just envy of what others have, The question is, what can we bring? That's where I look at any device form factor or any technology, even AI."
Well of course this statement completely points towards the Windows phone's efforts against the iPhone and Android experience. According to these statement company don't want to give on the mobile hardware products. However they just stopped the Lumia production, but they will back with something big. He also added that
"We will continue to be in the phone market not as defined by today's market leaders, but by what it is that we can uniquely do in what is the most ultimate mobile device, Therefore [with Nokia], we stopped doing things that were me-too and started doing things, even if they are today very sub-scale, to be very focused on a specific set of customers who need a specific set of capabilities that are differentiated and that we can do a good job of."
It seems that Microsoft needs some time to jump back in the mobile market and make big move against their competitor Android and iOS. Company might come back with the refurbished version of Windows 10 Mobile. They might be already planning about it, maybe its so call "Surface Phone", or even bigger 'ultimate mobile device'. But at this moment there is nothing to say.
But after this interview we do sure about that Microsoft is not ready to give up so easily on Windows 10 Mobile. Maybe the next version of the Windows 10 Mobile might focus on the business/enterprise section and it will bring new productivity. And it might put it Windows 10 Mobile on the new threshold. Tell us what you think about the upcoming "ultimate mobile device"?