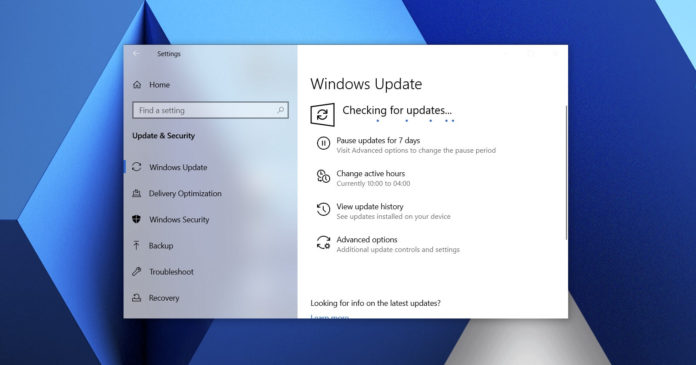 Today, Microsoft confirmed that Windows 10 October 2020 Update, also known as version 20H2, is now available for download. Microsoft says the update is rolling out to 'seekers' or those users who opt to install it by manually checking for updates in the Settings app.
After the launch of Windows 10's May 2019 Update, Microsoft now allows users to skip the feature updates if they don't need it. If you don't want to install October 2020 Update today, simply don't hit the new 'Download and install now' option.
If your device is compatible, Microsoft says you will see the option to download and install October 2020 Update under the 'Optional updates' section.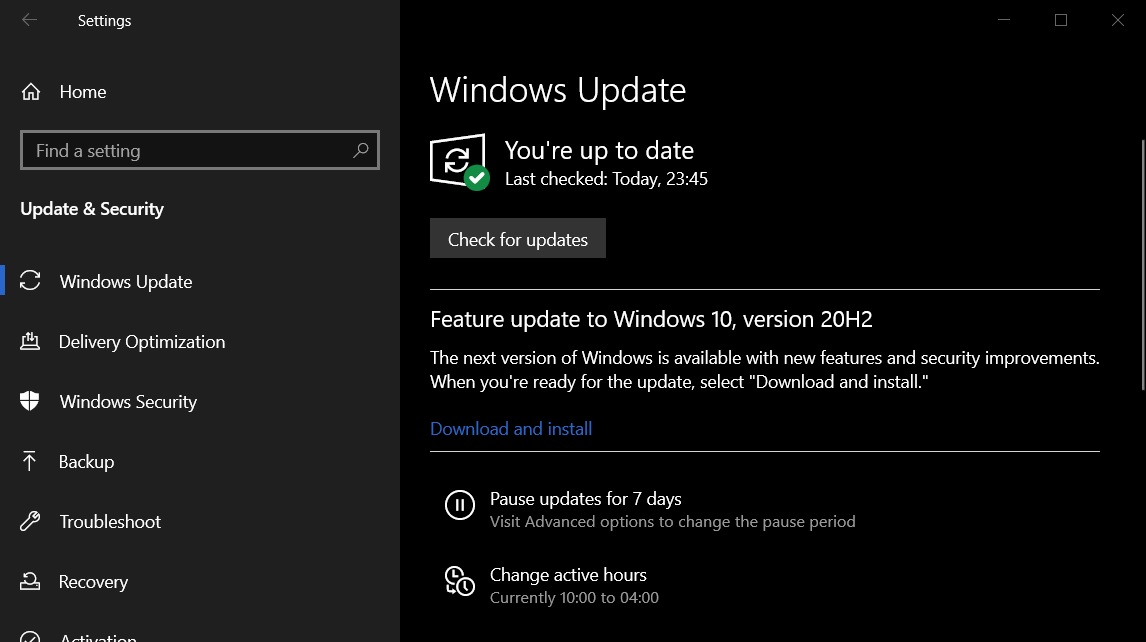 It's also worth noting that you must be using Windows 10's September Patch Tuesday updates or newer to get the October 2020 Update via enablement package.
As you may know, Windows 10 October 2020 Update includes select performance improvements, Start Menu improvements, quality enhancements, and bug fixes only.
Key highlights:
Start Menu gets better: Start Menu is finally getting some love from Microsoft. In this release, Microsoft is introducing a new Fluent Design update called "theme-aware". It aims to remove accent colours from the live tiles to respect your theme preference (light or dark)
Alt Tab expands: If you use Chromium-based Edge, Microsoft says you can now use the Alt-Tab apps switcher to access the open tabs of the browser. If you don't like this experience, you can always switch back to the default layout from the multitasking tab in the Settings.
Control Panel's System applet is being retired, but you can view all the system information in the Settings > System > About.
When you install the Windows 10 version 20H2 update, it increases the build revision number only by one if you're currently on Windows 10 version 2004. After the update, build number increases to Build 19042 from 19041.
Like other versions of Windows 10, Microsoft will support October 2020 Update for 18 months on consumer SKUs. Enterprises or businesses will receive cumulative updates for 30 months.