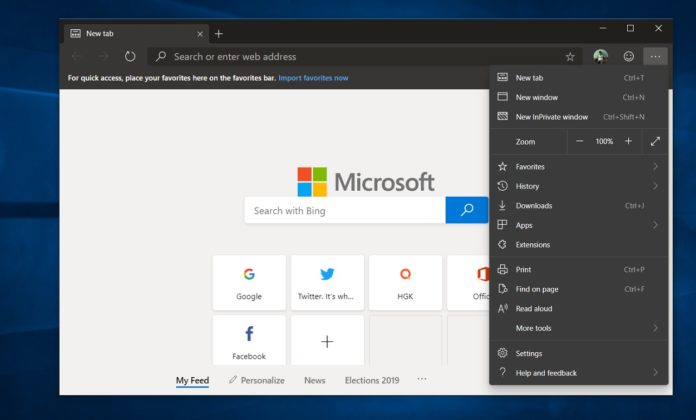 Many Microsoft Chromium Edge users had reported that they were not able to get access to the new and refined YouTube UI but instead, the website redirected them to the old version of YouTube.
It turns out that this was a bug and Google has acknowledged the problem. Google has already rolled out a fix and you should be able to use YouTube, YouTube Music in Edge Dev and Edge Canary again.
"We're aware that users of a preview version of Chromium-based Edge are being redirected to the old version of YouTube. We're working to address this issue. We're committed to supporting YouTube on Edge and apologize for any inconvenience this may be causing," Google explained.
A Google Chrome engineer also confirmed that YouTube issues have been addressed in new Edge.
"The fix for this working in the new Edge should be in production for all users shortly," writes Addy Osmani, Engineering Manager working on Google Chrome,

Chromium Microsoft Edge was also blocked from accessing Google's YouTube Music and the service recommended switching to a supported browser like Chrome.
Microsoft's Chromium Edge is still in the preview stage, but it comes with a better user interface than Chrome and Microsoft is also regularly pushing out Canary builds with improvements.