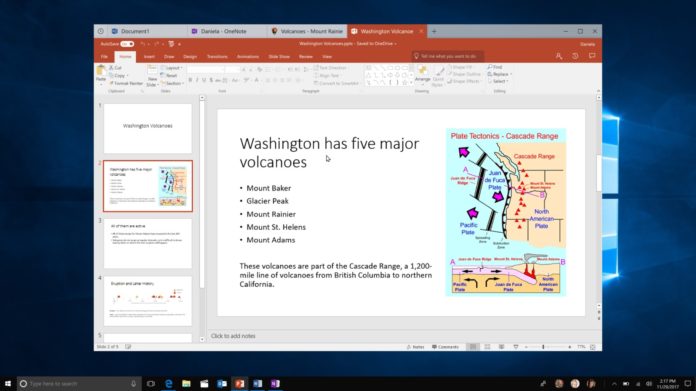 Yesterday finally after a month Windows Insiders got a much-awaited preview build on the fast ring right before the holidays. The most interesting part of being an Insider is all about testing the new features they come with new builds. The latest Windows 10 build 17063 comes with many new features for the Insiders to test including the much-awaited feature – Windows Timeline.
With the release of the latest build Insiders can test out the new Sets feature but unfortunately for only some users as the feature is so new that it's not ready or stable enough to be rolled out for all Insiders. This is a new Alpha/Beta testing mechanism implementation by Windows team that limits the access of new or experimental features to some Windows Insiders.
Sets is a feature which allows users to pin different apps like apps like Office apps, a UWP app, even Win32 applications and websites under one window like tabs in a web browser. But there seems a little confusion of whether you got the feature or not as this is limited to some testers.
Well, fortunately, Brandon LeBlanc, Windows Senior Program Manager at Microsoft, from a tweet told how you could check whether you have got the feature or not. Its limited to some users so we can expect this feature to roll out in the next build probably after holidays.
You will see it when you open the Store or Mail apps where there is an additional + sign in the titlebar.

— Brandon LeBlanc (@brandonleblanc) December 19, 2017
Did you experienced the Sets and do you find it useful? Let us know in the comments.