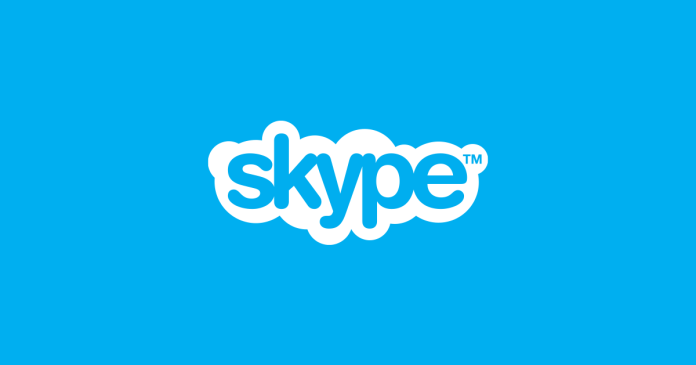 Microsoft rolled out an update to Skype for iOS (Insider). The new updated bring several fixes and some notable improvements. That video messaging and calls problem also fixed. In addition it also bring improvements in bots.
The latest update of Skype for iOS rolled out using Apple's TestFlight service. The preview will play as expected, if the device is held in landscape when recording a video message. However UI of it still need some work, but they will improve it as soon as possible. A bug that displayed an incorrect playback progress value has also been fixed in this latest update.
In addition when you receive a standard GSM call while you are on Skype call, Skype would automatically put the call on hold, allowing the user to answer the incoming call. This caused a bug where once the GSM call had finished, the Skype call would not resume. This has now been resolved and calls should automatically resume as expected.
In pre-previous update Skype Bots had a hexagonal avatar placeholder. But in a previous update, this was removed. But after receiving many feedback bots now have hexagonal avatars again.
That's all new for this Skype for iOS update, if you find something new in latest update then please let us know via comment below and stay tune for more update.