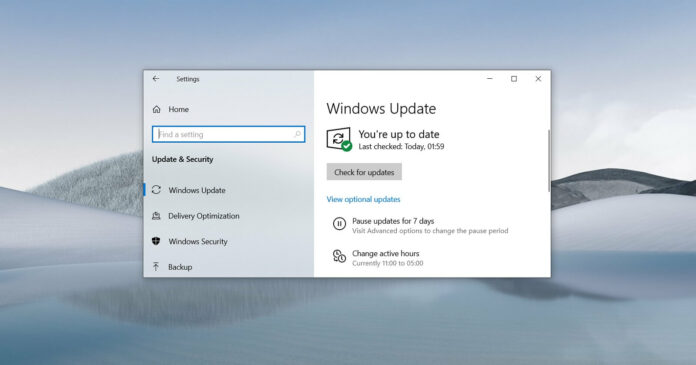 Windows 10 May 2021 Update was announced earlier this year and released to consumers on May 18, but it takes time to roll out to all eligible PCs. Later this year, new Windows 10 devices will start shipping with the new operating system pre-installed too.
As you may be aware, Microsoft has already confirmed that this year's first "feature upgrade" for Windows 10 is virtually identical to the already available "October 2020 Update".
Windows 10 version 21H1 and version 20H2/2004 share the same servicing content. Users can install the same monthly cumulative update package and you won't notice any difference. In short, it is a barely modified, fixed or improved version of the last feature update.
Windows 10 May 2021 Update new features are aimed at businesses and enterprise customers, and there's nothing really changed for consumers. However, if you use Windows Hello on your personal computer with an external camera, Microsoft says it has enabled support for multi-camera setup.
List of new features in Windows 10 May 2021 Update (version 21H1)
Ships with Chromium-powered default browser: Microsoft Edge legacy is no longer available.
Ships without Adobe Flash Player.
Windows Hello gets multi-camera support.
Windows Defender Application Guard is now faster.
To support remote work, Windows Management Instrumentation (WMI) Group Policy Service (GPSVC) has also received performance enhancements.
1. Chromium Edge in, legacy out
Windows 10's default browser was originally based on EdgeHTML (Microsoft's own rendering engine). In January of last year, Chromium-based Edge was officially released for Windows and other platforms.
Microsoft said that it is designed to replace Edge Legacy which was released way back in 2015.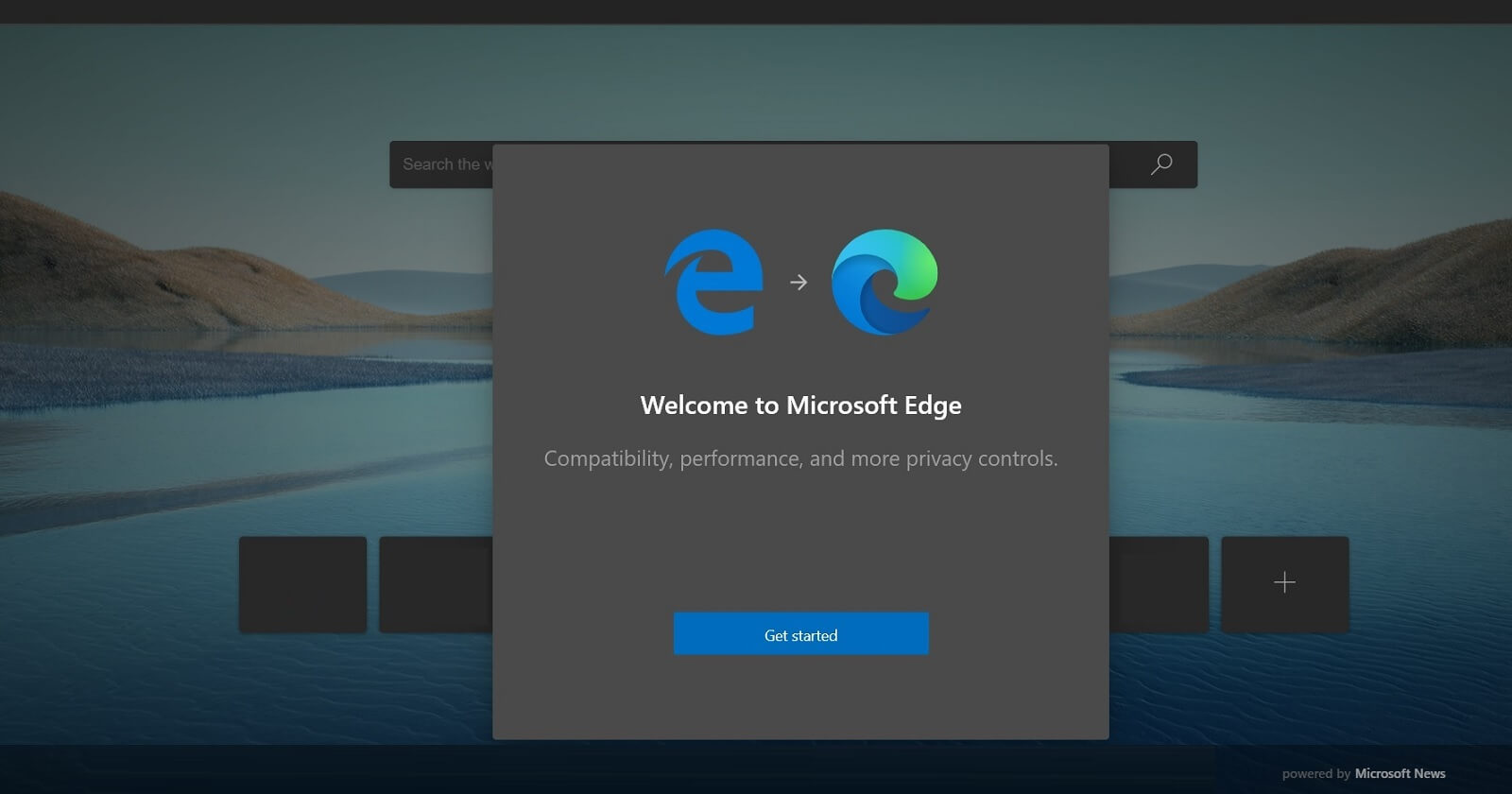 While Microsoft began shipping Windows 10 October 2020 Update with Chromium Edge, the legacy browser was still accessible like Internet Explorer. Enterprise customers were allowed to run the two Edge browsers side-by-side and some even uninstalled the Chromium version.
Now when users install the Windows 10 May 2021 Update (version 21H1), Edge Legacy based on EdgeHTML will be removed entirely from the systems. If you don't have Chromium Edge already, it will be installed automatically.
The good news is that Microsoft won't change your default browser settings and your browsing data from old Edge will be migrated automatically.
2. Adobe Flash Player is no longer pre-installed
Microsoft is slowly killing off Adobe Flash Player in all older versions of the operating system. On older versions, we're seeing a phased approach where optional and monthly updates arrive for users at intervals and Flash Player is removed. Once the player has been uninstalled, users will not be able to restore it.

In Windows 10 May 2021 Update, otherwise known as version 21H1, Adobe Flash Player is not pre-installed and users cannot play flash content.
If you want to enable support for Flash Player again, you'll need to roll back the May 2021 Update and click on the pause updates button to prevent its installation.
However, if you installed Flash Player manually, it won't be removed when you apply the May Update. You will have to remove it manually.
3. Windows Hello gets multi-camera support
Windows 10 version 21H1 enables support for external Windows Hello cameras when built-in camera support is already included. This is particularly useful when you've large monitors or multiple monitors with a built-in camera, but the quality is not good enough for Windows Hello.
In Windows 10 version 21H1, users can connect their external IR-equipped webcam and use it for Windows Hello authentication while still using the built-in webcam for other work, such as video conferencing.
In theory, any Windows Hello compatible camera is automatically used for Windows Hello and it will be available for log-in even after you reboot.
4. Windows Defender Application Guard is now faster
In the enterprise environment, Windows Defender Application Guard advanced features are used to protect computers when web content and documents are launched. This feature ensures that the contents are in a secure hypervisor-backed environment and it also acts as a thin virtual machine.
The problem with the security feature is that it is slower than running apps normally. In isolation, performance issues with apps are observed.
In version 21H1 of Windows 10, Microsoft is speeding things up significantly and the company claims that users will notice performance increment when they open documents and navigate between pages in isolation.
5. Windows Management Instrumentation (WMI)
Windows Management Instrumentation (WMI), which happens to be another enterprise feature, is getting faster in the latest update too.
What happened to the redesign and other features?
Windows 10 May 2021 Update is not the flagship feature update of the year and it's completely aimed at enterprise customers.
Bigger changes including the new Action Center, floating menu and brand new optional Start Menu are expected to arrive with Windows 10 version 21H2 "Sun Valley Update" in the fall.