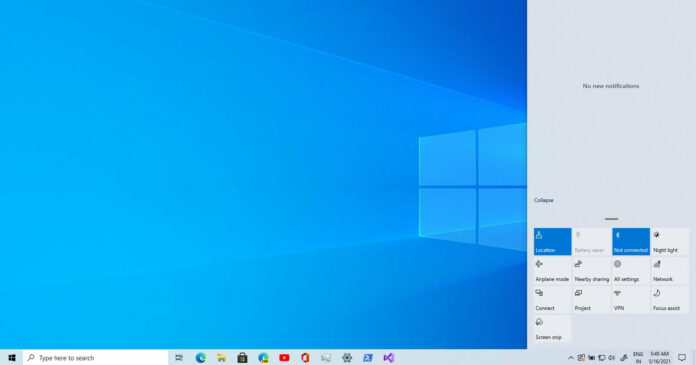 The latest round of leaks reveals more of the Windows 10X Sun Valley Update and its new Action Center (notification center) redesign, as well as new images of the upcoming app dialog box with rounded corners.
As recently confirmed in a report published earlier this month, Windows 10X development has been paused. With that, it is expected that the Sun Valley Update would deliver a major UI redesign with more features from the cancelled operating system.
It appears that Microsoft has already started testing some Windows 10X UI features for Action Center in the review builds. Images from the preview build show that the overall Action Center interface shipping with the Windows 10 Sun Valley Update is going to be quite familiar, albeit with some notable UI enhancements from the cancelled Windows 10X.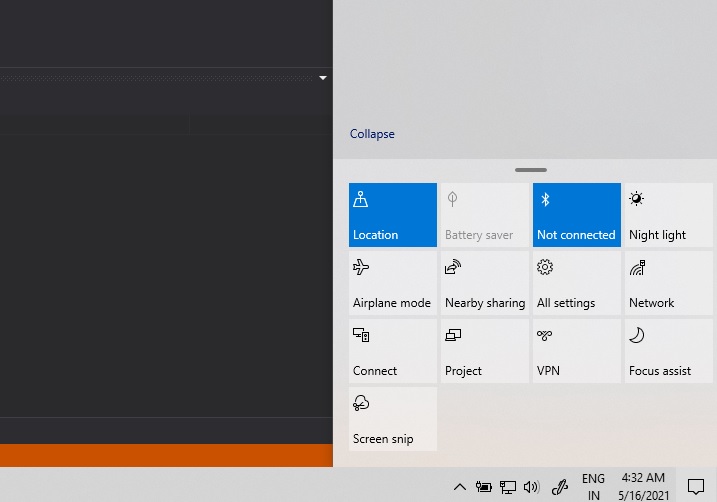 The above screenshot, which is not a mockup, shows off an early version of the new Action Center with minor UI enhancements from Windows 10X.
This is our first look at the actual code in the preview builds. It isn't live for testers right now, but it's currently hidden behind experimental flags and anyone familiar with Visual Studio debugging skills should be able to enable it by tweaking the flags for WindowsShellExperienceHost.exe.
In the current preview builds, it seems like that the new Action Center is in an early stage of development. However, there are few notable changes. For example, there's a new "Gripper" (the slide icon above the quick actions) and it was first introduced with Windows 10X.
Likewise, users can now swipe from the edge of the screen to open Action Center's Quick Settings, as shown in the below GIF. This was also exclusive to Windows 10X.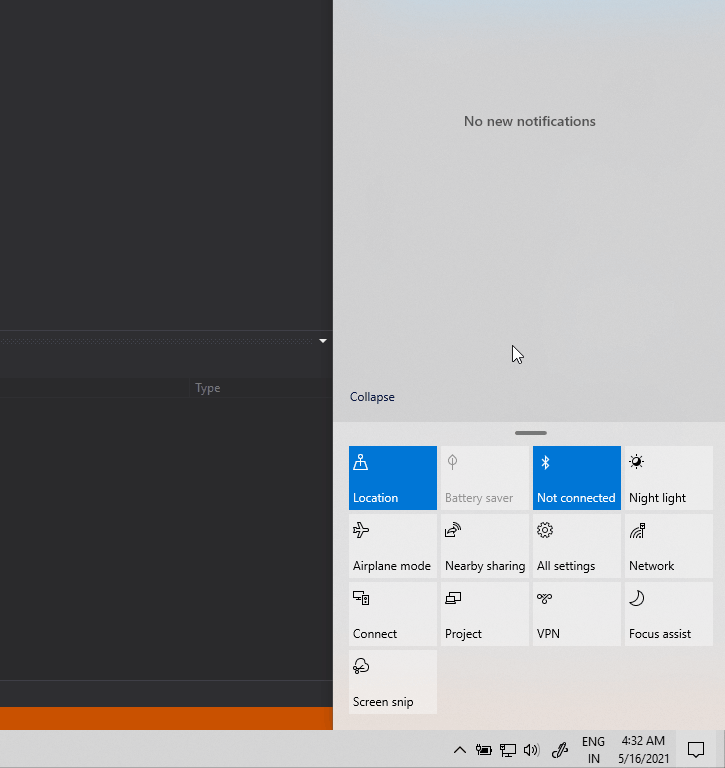 From this, we can all but confirm that the Sun Valley Update — set to be released in the coming months — will use UI features from Windows 10X for core components.
Floating menus are also going to a core feature in the refreshed UI and it could extend to Action Center. We've already posted screenshots of the taskbar using a floating design for its jump list (right-click menu).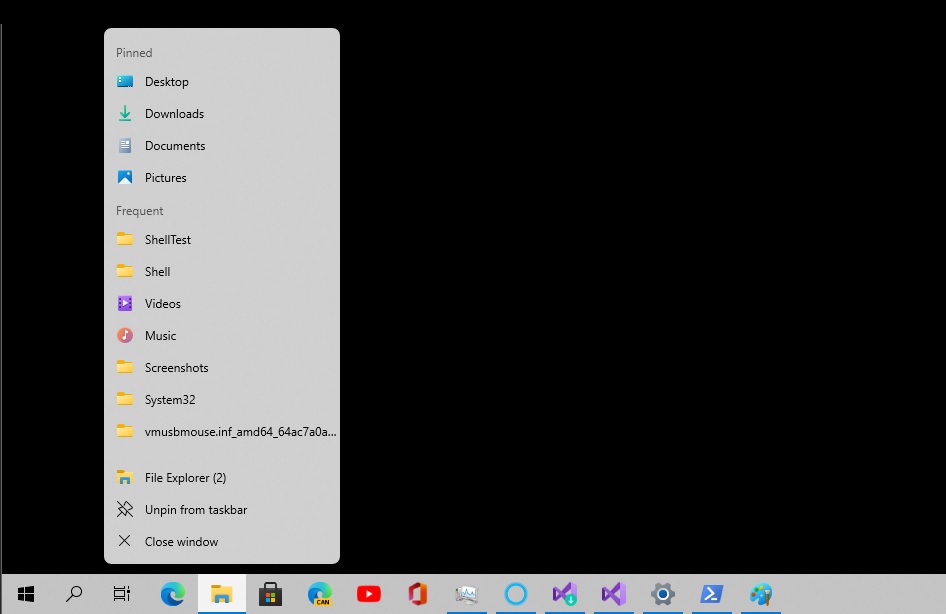 More rounded corners
Roughly two weeks ahead of its Build 2021 developer conference, Microsoft accidentally shared a screenshot of an upcoming feature for developers. In a blog post for developers, Microsoft accidentally posted a screenshot of Windows apps dialog box with rounded corners.
The blog post was immediately taken down from the company's website, but we managed to grab a screenshot.

The above screenshot, which is from Microsoft's edited blog post, shows the app dialog box with rounded. This new rounded corner design will apply to confirmation, warning and other dialog boxes in the desktop apps.
That's one of the UI improvements hinted at by Github code commits.
Microsoft officials have already suggested that they're excited about the upcoming features for Windows. It's likely that we'll hear more about the next generation of Windows during or after the Build 2021 developer conference.