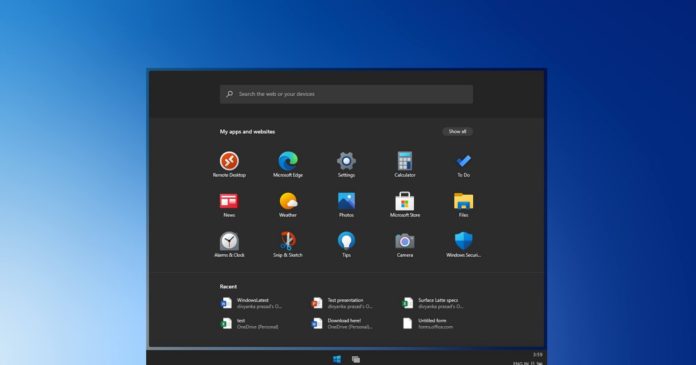 Windows 10X, which is Microsoft's new operating system for Chromebook-like lightweight devices, might not be released to the general computing public until almost the second half of the year.
Previously, Microsoft was looking at the 'Spring 2021' (March-May) launch timeframe for Windows 10X, but the software giant has delayed the release, and a possible reason for this is because multiple stability issues still need to be patched.
A fresh build of Windows 10X is now scheduled to be finalized in Spring of 2021 with quality improvements and the general availability of the operating system has been pushed back to the second half of 2021.
It's worth noting that the release date of Windows 10X isn't confirmed yet and may still change – but this is the current schedule at Microsoft, at least internally.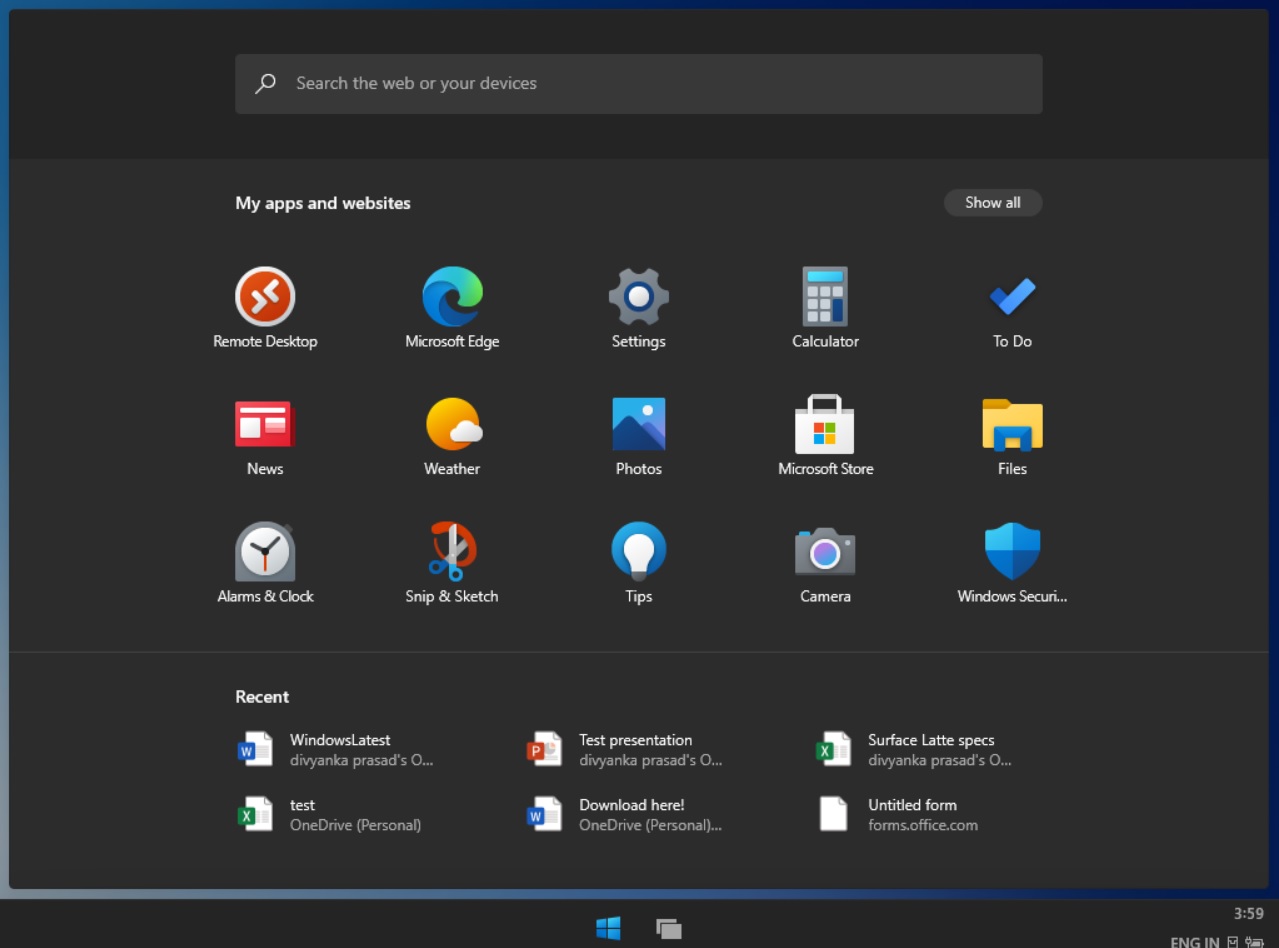 Windows 10X was first announced in October 2019 and it was originally supposed to launch with dual-screen devices like the Surface Neo.
Windows 10X for dual-screen and Surface Neo have been delayed indefinitely, and the "modular" operating system is now expected to land on single-screen devices.
Windows 10X limitations
Unfortunately, Windows 10X is still likely to ship with several restrictions. For example, some (most advanced) apps will not work as Windows 10X won't ship with "VAIL", which is a new technology required to run Win32 apps through virtualization.
Likewise, not all Windows Store apps are going to work on Windows 10X. Only UWP and web apps will be supported. For now, you can only download and install UWP apps from the Microsoft Store and Progressive Web Apps through the Microsoft Edge browser.
It's also worth noting that the company's lightweight OS is not for everyone and it won't be marketed as a replacement for your current Windows device.
For general consumers, Microsoft is said to be working on the next generation of Windows with significant improvements for Action Center, Taskbar, Start Menu and more.