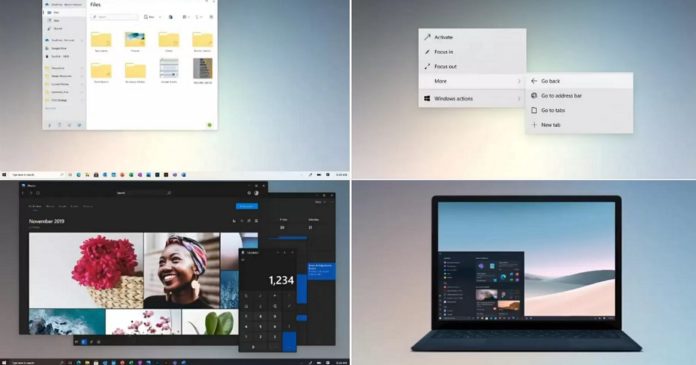 We all know that the Windows 10 Sun Valley update is going to be a big deal for the operating system, but now – after a new statement from Microsoft – we finally have an official confirmation that the next generation of Windows is going to be "incredible" and "massive".
Microsoft's Panos Panay, following much hubbub over the past few months regarding how long it's been since the big Windows 10 feature update, confirmed that the tech giant is working on the "next-generation Windows" operating system.
At Ignite 2021, Panos Panay stated that he is excited about the future of Windows and a lot of new features are coming.
"We have new features coming," Panos Panay confirmed. "[We] haven't talked about the next generation of Windows and what's coming next, but I can tell you I am so pumped."
"We know that the future of Windows is incredible," Panos Panay said.
Microsoft is not going to talk about the next generation of Windows this week, but reports have suggested that the tech giant is planning a special event to discuss the future of Windows, computing and gaming.
The upcoming improvements
According to various reports, Windows 10 Sun Valley or the "next-gen Windows" will include a brand-new Start Menu, which will replace the current Start Menu.
Action Center is also getting a makeover and there'll be improvements for inbox apps too.
Sources have already given us a glance of what its redesigned Windows 10 Start menu might look like – and it seems to be a big improvement.
The default Start Menu is not getting a radical overhaul, but it looks like Microsoft is working hard to ensure that the Start Menu appearance is "modern" and it blends in with the other aesthetic changes, such as rounded corners and Fluent Design.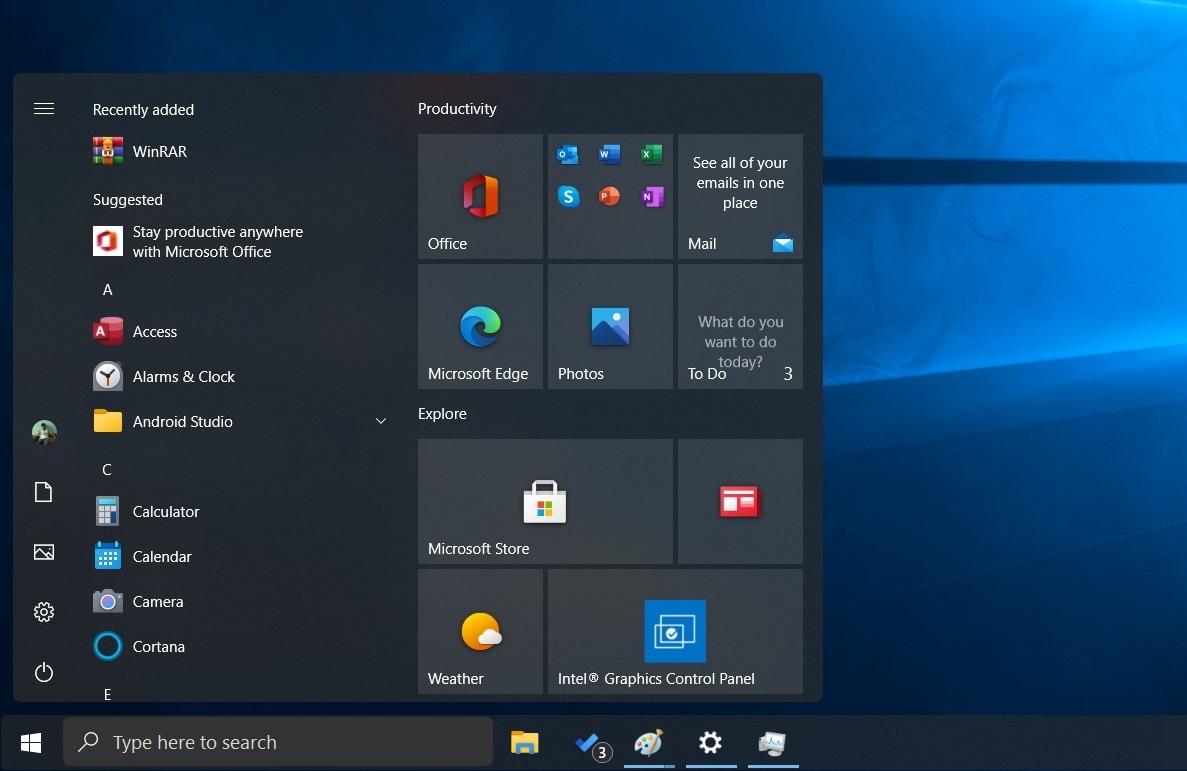 In addition to rounded corners, Microsoft is also believed to be working on a new "optional" Start Menu layout with bigger changes.
In one of the tests builds, Microsoft also experimented with Windows 10X-like Start Menu without live or static tiles.
Windows 10 Sun Valley update is expected to hit the RTM status in June and it will start rolling out to consumers in October/November.