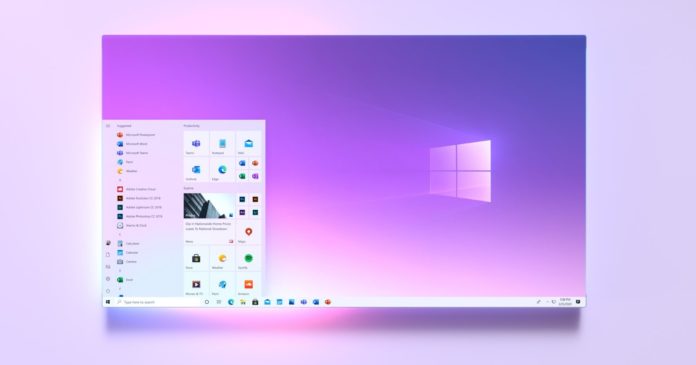 After a year of teasing and months of complete silence, Windows 10X is finally done and is ready to release to manufacturing (RTM), which means it will be making its way to new laptops early next year.
Initially, Windows 10X was expected to launch with Surface Neo (a dual-screen device from Microsoft), but it will now launch on single-screen products first with some limitations.
Microsoft has now internally finalized Windows 10X with Build 202XX (the last two digits are likely to change). Don't get too excited though, because only those who buy a new product will be able to try Windows 10X.
Machines preloaded with Windows 10X will actually hit the stores in Spring 2021 (April-June). In other words, you won't be able to deploy Microsoft's highly-anticipated OS on your current device unless you're willing to create a bootable image unofficially without any support from the company.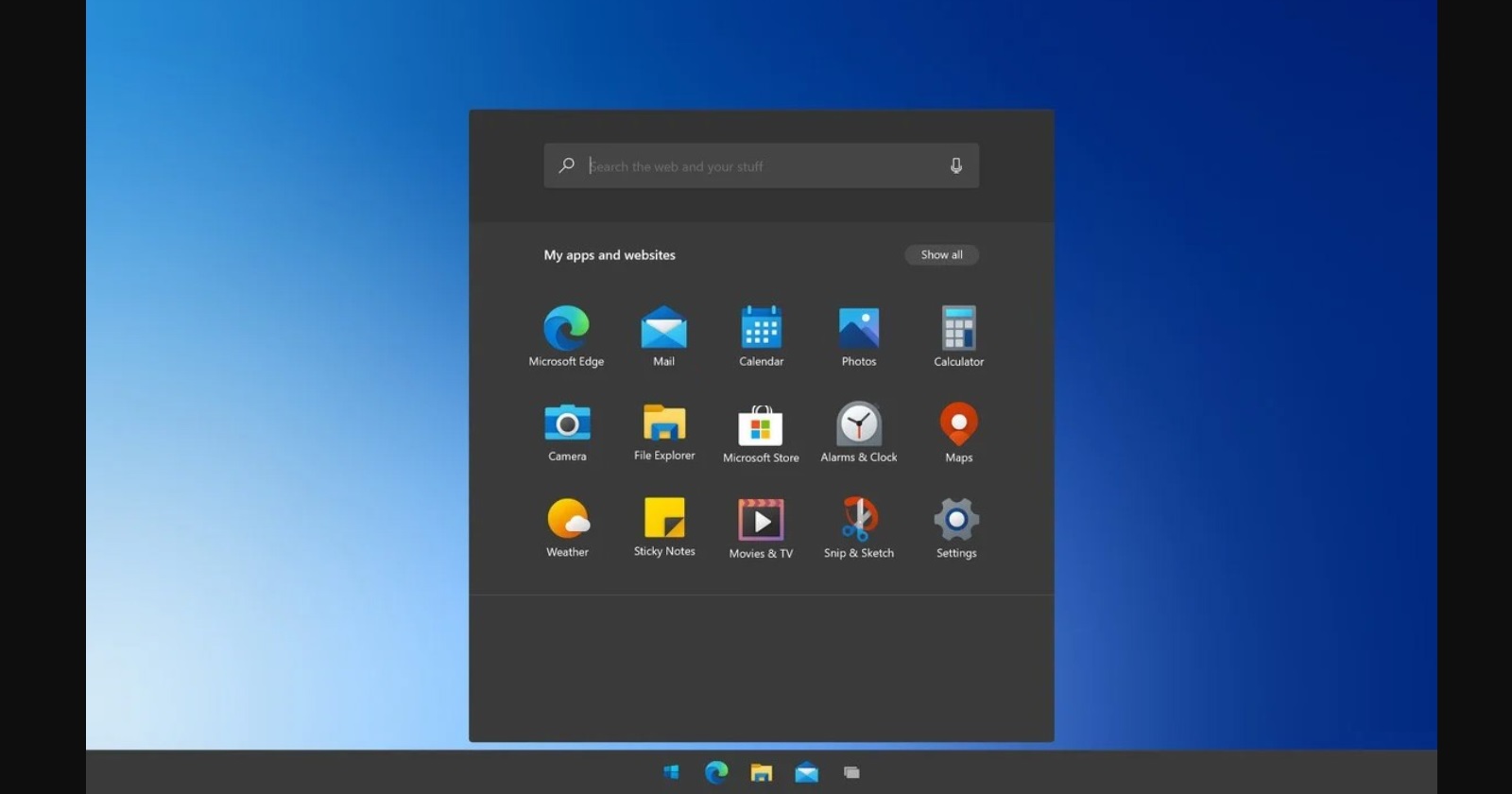 For now, Windows 10X Build 202XX is only available to Microsoft employees and the tech giant will begin validating the new operating system's distribution and upgrade processes early next year.
As the final version of Windows 10 will release to users next year, Microsoft sources believe that the core features in the operating system are unchanged. This means the 10X still comes with a fresh Start Menu experience without live titles, a new Action Center with focus on notifications, faster Windows Update, and other features.
Windows 10X is a lightweight version of the Windows operating system and it's based on Windows Core OS. The current version of Windows 10X lacks native support for the desktop apps, but reports have suggested that a Cloud PC service will help users stream their Win32 apps over an Azure-based remote connection.
It's also worth noting Windows 10X is not supposed to replace traditional computers and it has been optimized for devices with limited memory to compete with Google's Chrome OS in the education niche.