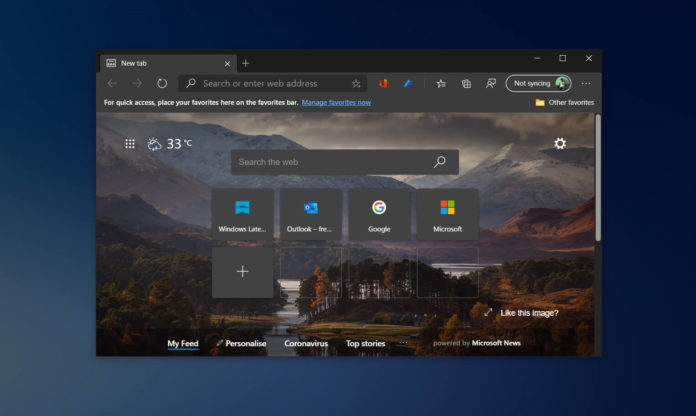 The Chromium-based Microsoft Edge is getting support for two new shortcuts for navigating pages. If Microsoft Edge is one of the browsers that you use or plan to use, these new Edge keyboard shortcuts will improve your workflow.
Microsoft Edge (Canary) has been updated with a new experimental feature that will allow you to use the Backspace key for backward and forward navigation when surfing the web on Windows and Mac.
After enabling "Assigns the Backspace key to go back a page" option in the Edge flags menu, you can use the Backspace key to go back or Shift-Backspace to go forward. It's worth going that the shortcut applies to the active/current tab only, and it will not work when the textbox element is active on the webpage.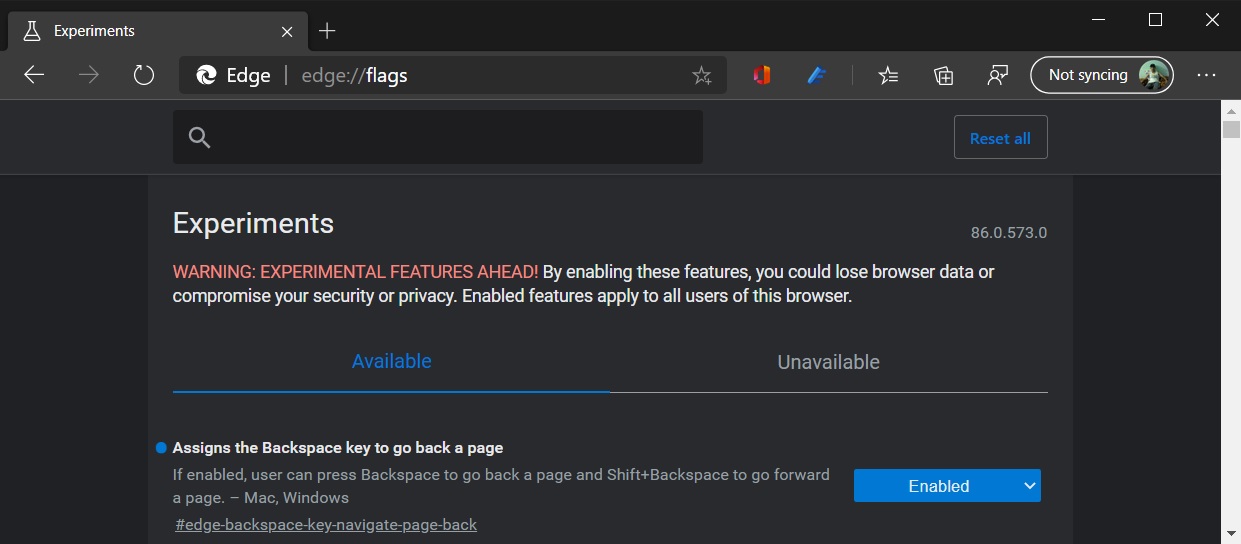 The feature is currently available for Edge Canary builds only. The feature would remain optional and exclusive to Edge for now.
Microsoft and Google PWAs collaboration
Progressive Web Apps (PWA), also known web apps, are basically websites which load instantly even in poor network conditions. These websites or web apps offer smooth animations and behave like a native app.
Progressive Web Apps have been around for quite some time and Microsoft is also working improve its Edge browser with better support for such apps.
Google already allows developers to convert their web apps into native apps using "Trusted Web Activities" method, and Microsoft has now updated its PWABuilder tool to support Google's initiative for Android.
In a new announcement, Microsoft and Google gave a major fillip to Progressive Web Apps with promises to improve how web apps run across Android, tablet and more.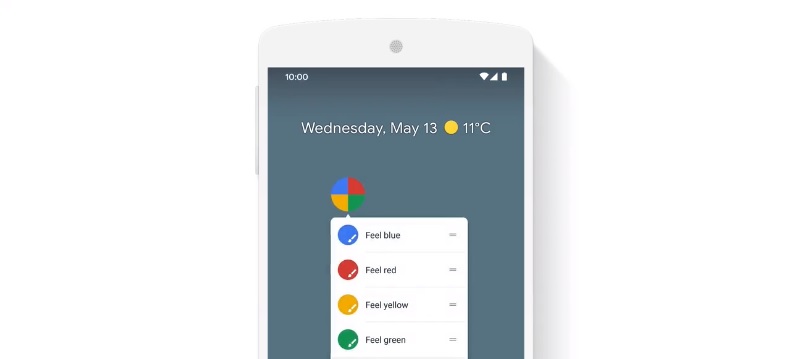 As part of the new collaboration, web apps built using Google Bubblewrap and Microsoft PWABuilder will be able to detect support for home screen shortcuts and allow developers to add shortcuts to the complied APK.
In addition, Microsoft says its PWABuilder can be used alongside Google Bubblewrap to change the appearance of Android's status or navigation bars. The PWABuilder also adds support for splash screen.
It's worth noting that many of the aforementioned features including a custom appearance for window and shortcut support are also available for PWAs created using Edge and Google Chrome on desktop.