While Surface Neo has been delayed until the mid-2021, Microsoft's Surface Duo is still on the way.
Last October, Microsoft announced two dual-screen devices—Surface Neo and Surface Duo. A report recently revealed that Surface Neo won't arrive this year, but Surface Duo is still on the way and it could launch as early as August.
Microsoft hasn't told us much about the specs and release date of the Surface Duo, but according to internal sources, the tech giant is now planning to launch its first dual-screen Android phone before Samsung Galaxy Fold 2. This is the current target.
Microsoft is wrapping up development of the Surface Duo and is getting ready to launch its dual-screen Surface Duo before Samsung's Galaxy Fold 2, which is expected to be announced in the first week of August.
If the rumours prove true, Samsung's Galaxy Fold 2 could be announced on August 5 in a virtual Unpacked event and Surface Duo might actually launch earlier or around the same time.
This isn't all that surprising as Surface Duo hardware is ready and a lot of the work for Surface Duo's software is already done.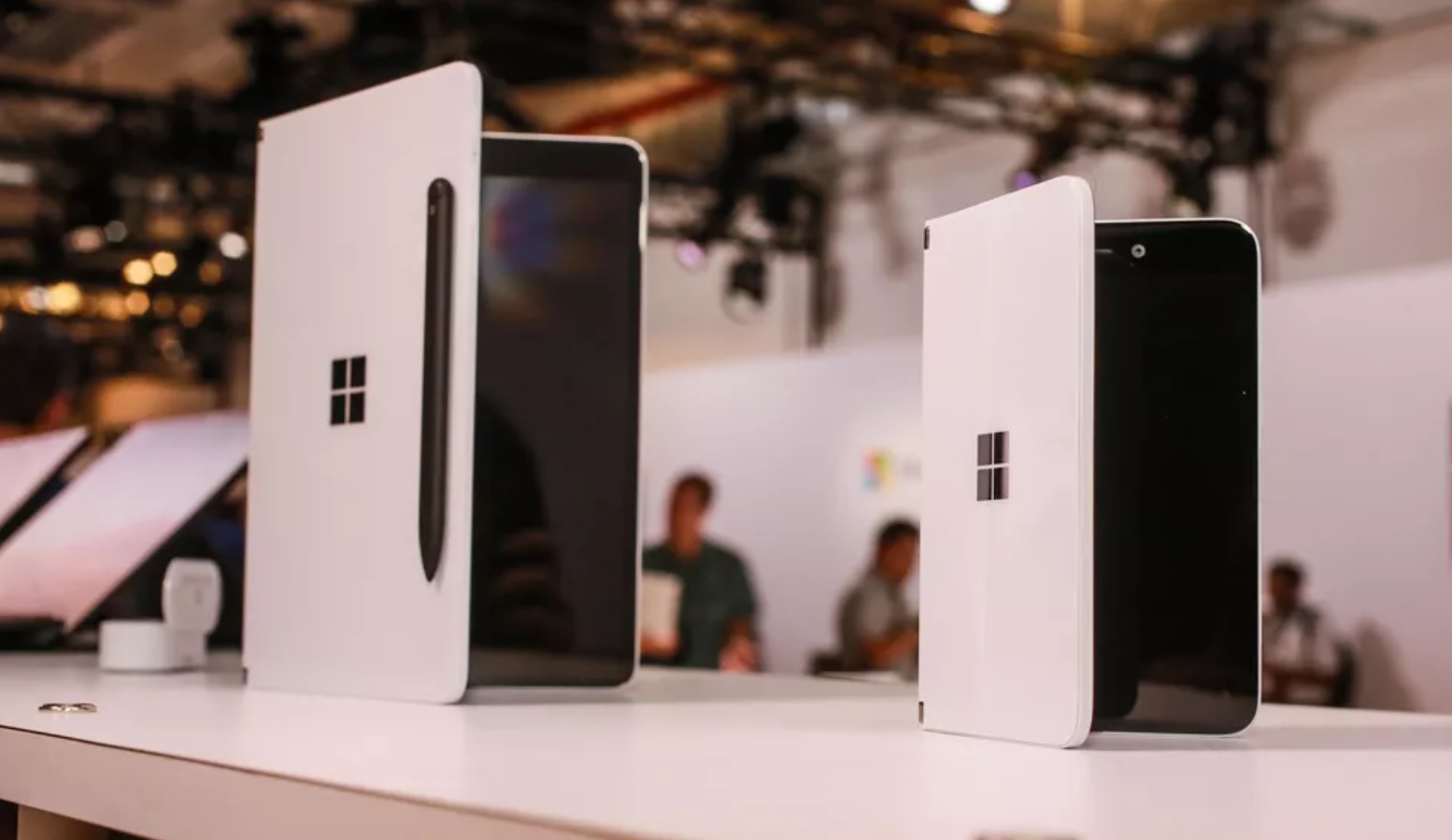 Surface Duo runs Android 10 with a custom launcher from Microsoft. Surface Neo, which has been delayed, runs a new operating system called 'Windows 10X'.
In addition to great stylus support, Surface Duo includes Snapdragon 855 from Qualcomm,  6GB RAM and either 64GB or 256GB of storage. On top of that, there are two displays (5.6-inch) each with 4:3 aspect ration and 1800×1350 resolution, and both screens are AMOLED.
It also comes with an 11-megapixel camera and 3,460mAh battery. Unfortunately, there's no expandable storage.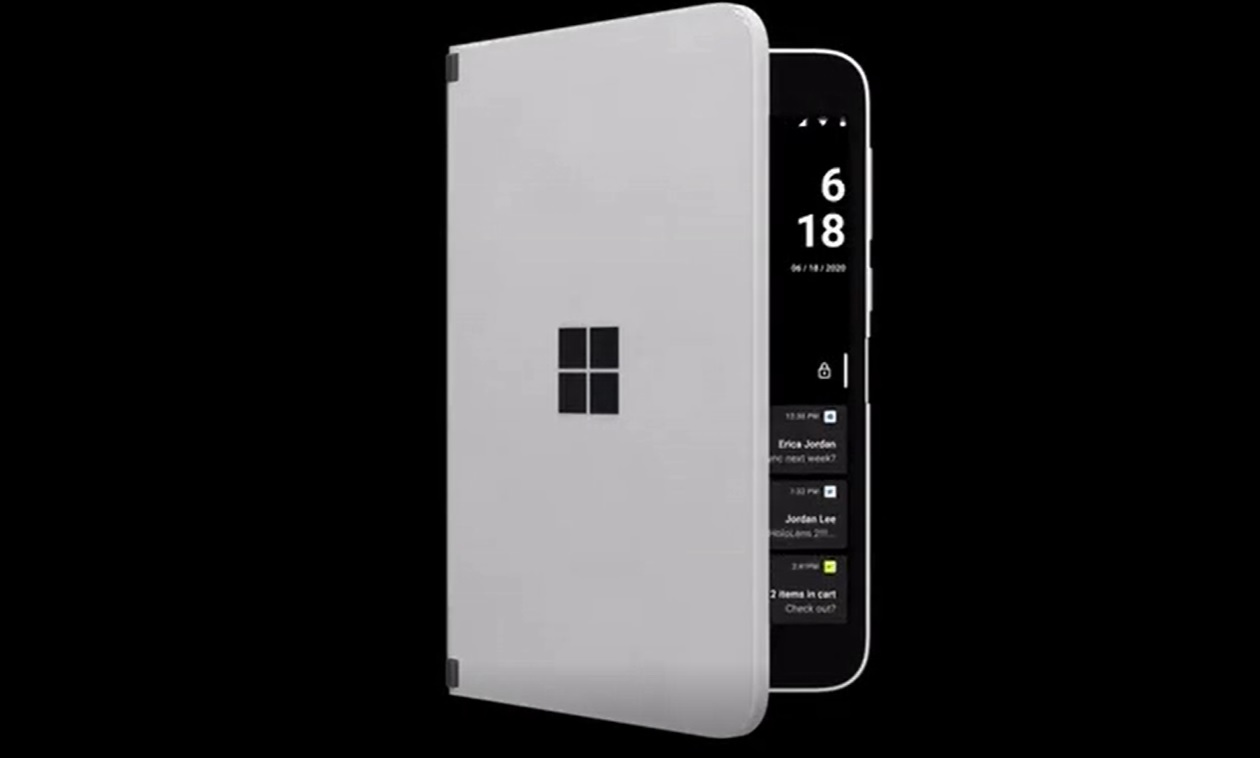 The specs of Surface Duo are pretty mid-range and the camera won't be as good as the flagships available in the market, but mid-range hardware should keep the price low.
It's worth noting that this claim is based on rumours and plans are subject to change. So, how much money would you be happy to fork over to get a Surface Duo Android phone? Let us know in the comment!