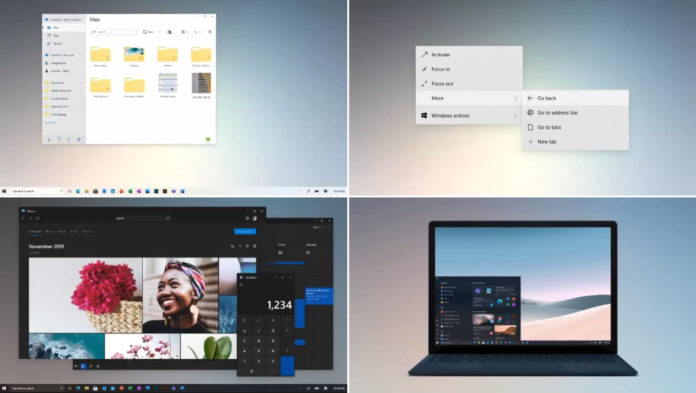 Last year, Microsoft announced Windows 10X during the Surface event in New York City, but the operating system hasn't been talked about much since. Microsoft also confirmed that Windows 10X will first launch on single-screen devices, but it's not yet clear how the company plans to test the OS.
Windows 10X, which is internally codenamed 'Windows Lite', was originally supposed to run on new dual-screen devices such as the Surface Neo. In April, Microsoft officials said that it will first deliver Windows 10X to single-screen devices before bringing the software to dual-screen.
Microsoft is currently prioritizing Windows 10X for new single-screen devices, but Microsoft will let you test the OS on existing single-screen devices soon.
It's also important to point out that 10X is not supposed to replace Windows 10 desktop and both versions will coexist.
We've now learned from our sources that Microsoft will deliver some of the promised features for 10X sooner rather than later and the features would be implemented in Windows 10 first, which would mean the features won't be limited to just 10X.
It's possible that Microsoft will first allow a group of beta testers to use Windows 10X features on Windows 10.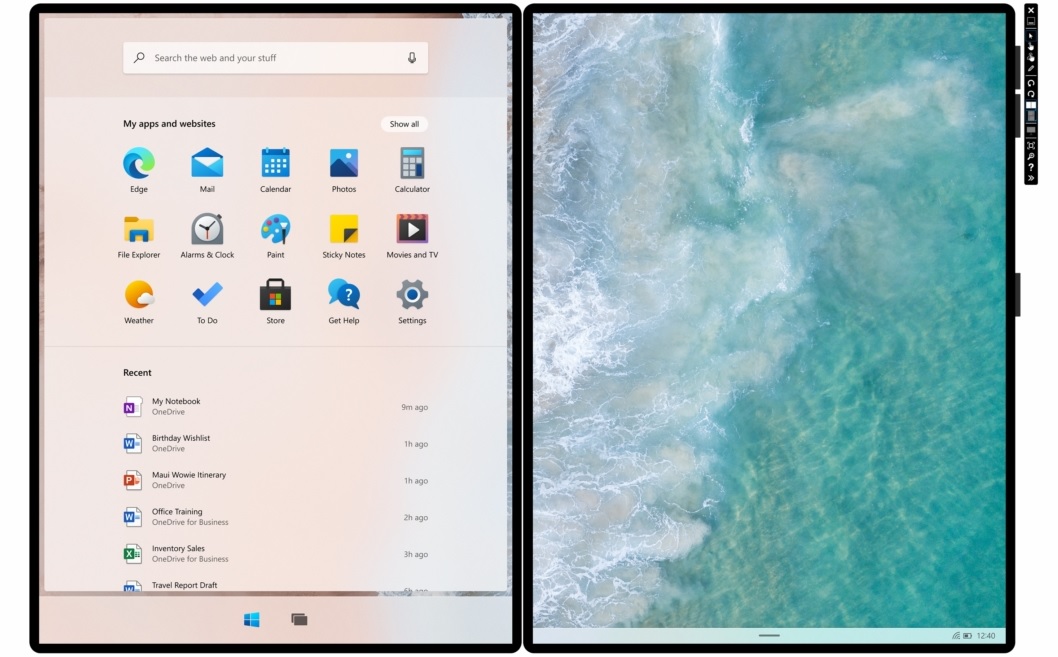 I'm told that the company is exploring Win32 container support for Windows 10, which could debut as a security feature on the desktop operating system. Microsoft will allow testers to run existing Win32 apps "virtually" in a sandboxed environment (container).
During Build 2020, Microsoft officials didn't mention these details, but multiple sources have revealed that the company is trying to figure out how they can make 10X features available on Windows 10.
Microsoft is also planning to test the trust system for apps whereby "signed code and apps" with a "good reputation" can be installed safely on the desktop OS.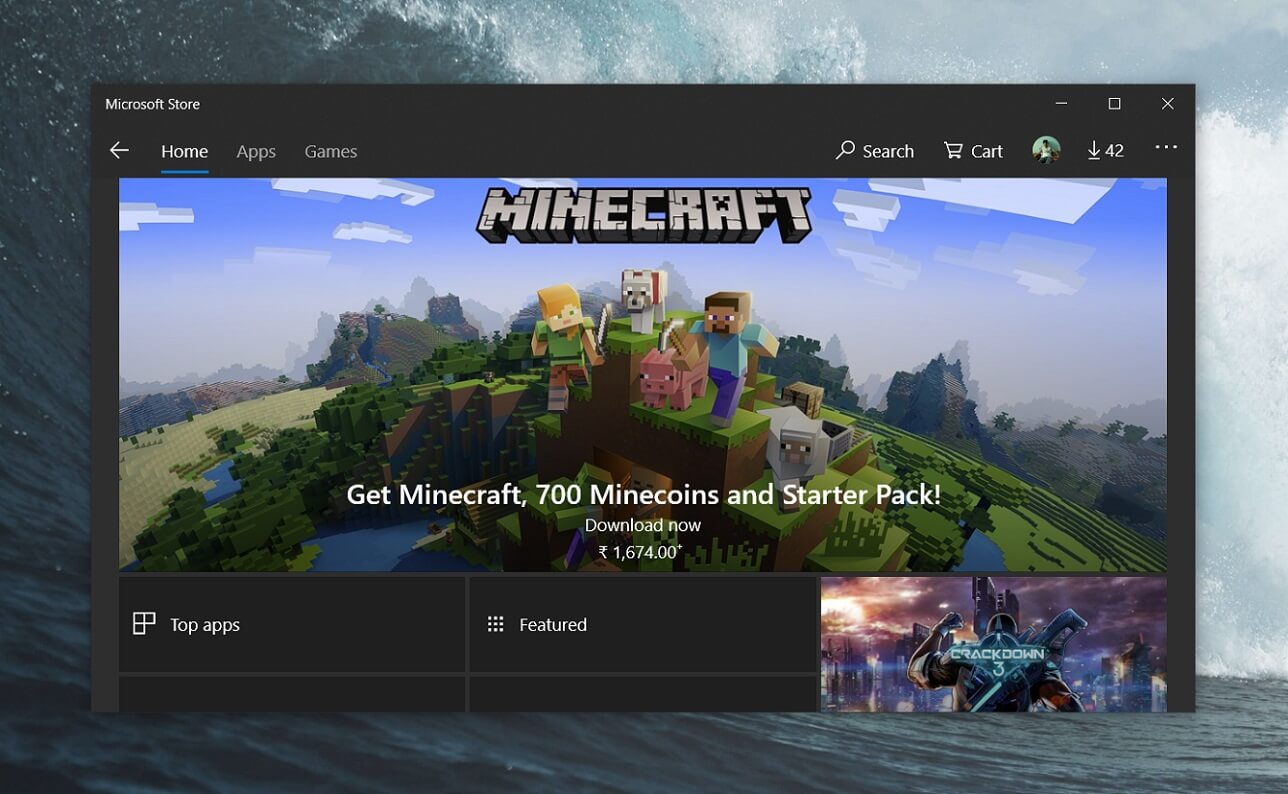 The real user feedback will help Microsoft address issues with Windows 10X including Win32 performance and sandboxed limitations.
Microsoft could also test new Windows Update experience, which is said to be faster, on Windows 10.
It's worth noting that plans are always subject to change, but at some point, a few main features of Windows 10X should start showing up on the desktop. We don't know how and when users will be allowed to test 10X features on Windows 10.