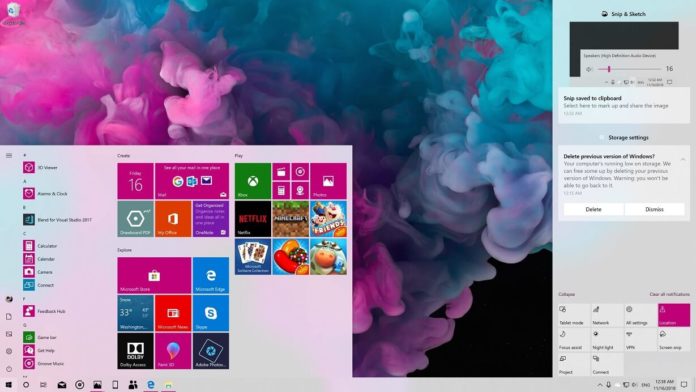 Microsoft has remained tight-lipped about Windows 10 19H2's current development status, but according to Microsoft's typical schedule, Windows 10's last feature update of 2019 will be finalized in a few days.
Windows 10 version 1909 (codenamed 19H2) rollout should start next month and the update could be formally announced on October 2 at an event where the firm plans to unveil new hardware, including an ARM-powered Surface 7 with narrow bezels.
Unlike Windows 10 May 2019 Update, Windows 10 version 1909 isn't a substantial feature update and it is more about under-the-hood performance improvements. In this article, you can learn about all the new features and improvements that the firm has planned with Windows 10 version 1909.
Digital assistants on the lock screen
Microsoft is updating Lock screen with a new change that should allow third-party digital assistants to voice activate above the Lock screen.
Flyout, Action Center improvements
Microsoft has also updated the Calendar flyout on the Taskbar to allow you to quickly create events straight from Taskbar. To create a Calendar event, you have to click on the date and time icon located at the Taskbar to access a Calendar flyout. After opening the flyout, you have to click on a date and pick your desired time with a custom text.
Action Center-related improvements are also included in this release. For instance, Microsoft has added new screenshots to the notifications settings page to help you understand different functionalities of the Action Center.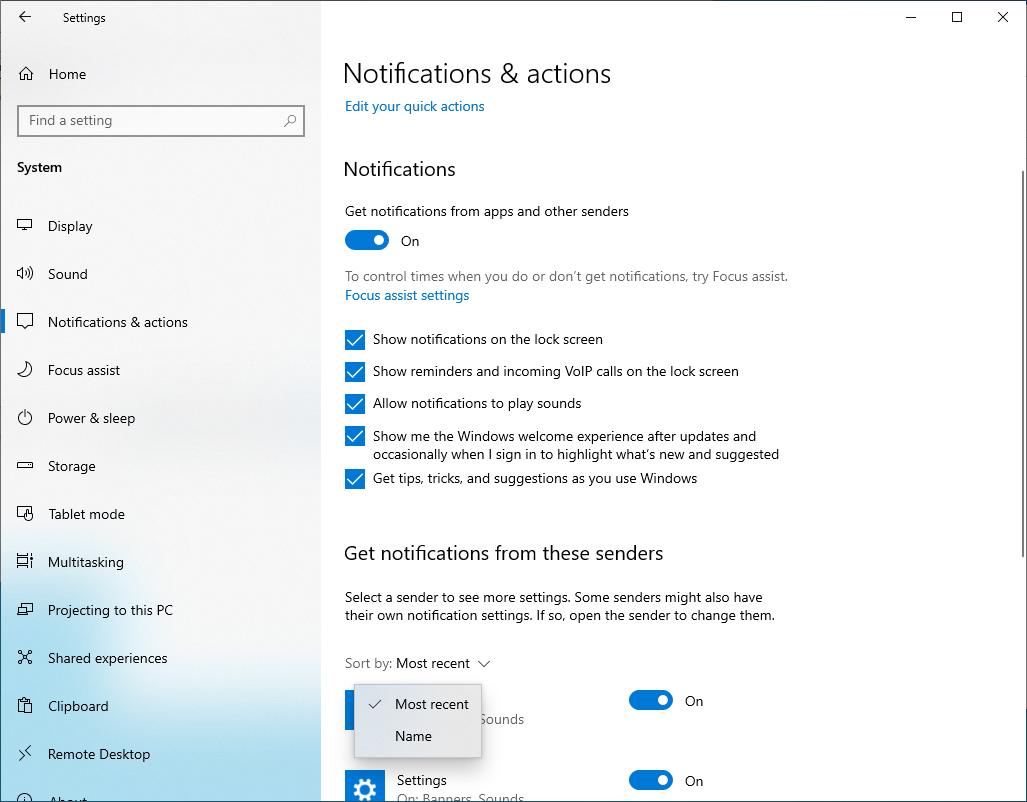 The list of apps in the notifications settings age now sorts notification senders by most recently shown notification instead of sender name. This will allow you to find and customize the app which sends you notifications frequently.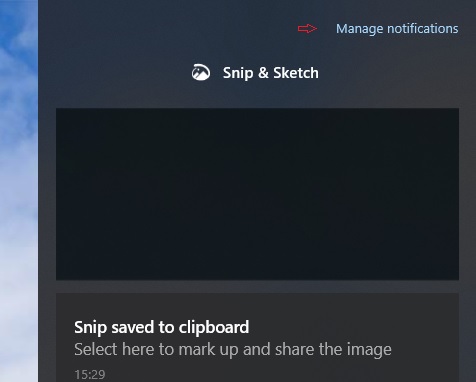 Microsoft is adding a new 'Manage notifications' button to the top of Action Center and it links to the Notifications settings page.

You can now also turn off notifications for a particular app directly from the Action Center or the notification toast.
Battery and performance
Windows 10 version 1909 comes with battery life improvements for laptops and 2-in-1s, and power efficiency improvements for PCs with certain processors from manufacturers like Intel.
Another change should improve the performance of PCs that have Intel CPUs with multiple "favored" cores, a new technology available in the latest Intel processors.
File Explorer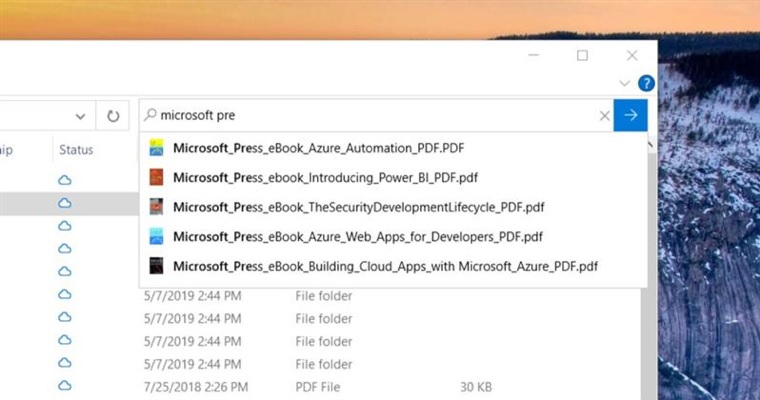 File Explorer now uses Windows Search to integrate OneDrive contents with traditional results in search page.
Other improvements
Start menu will expand when you hover over it with your mouse.