Microsoft has now started promoting the features of Windows 10 almost everywhere. The File Explorer is now full of advertisements but there is a easy fix to get rid of the ads, atleast on File Explorer. Microsoft is now targeting the Start Menu to promote the features of Microsoft Edge Browser.
Microsoft is working hard to make the users of Google Chrome switch to the Edge browser. However, Google Chrome is still better than Microsoft Edge but the company is expected to introduce major changes to the Edge Browser with Windows 10 Redstone 3 update.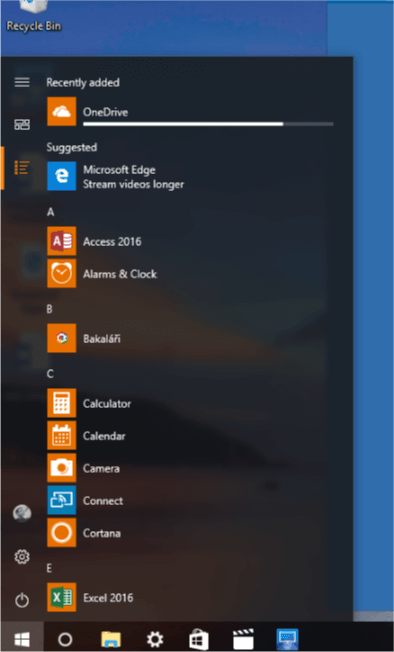 Microsoft has promoted the browser on the taskbar and now you will notice some ads on the Start Menu as well. In suggested section on the start menu, Microsoft has now started promoting the Edge Browser's feature. When you will click on the ad, it will bring up a new page that would compare the Microsoft Edge's battery usage with Google Chrome.
Furthermore, Microsoft claims that you will get up to 32% more battery life than Chrome Browser with Microsoft Edge. However, you can turn the ads off from the settings app in Windows 10.. Do you think Microsoft is getting more and more aggressive with advertisements in Windows 10?