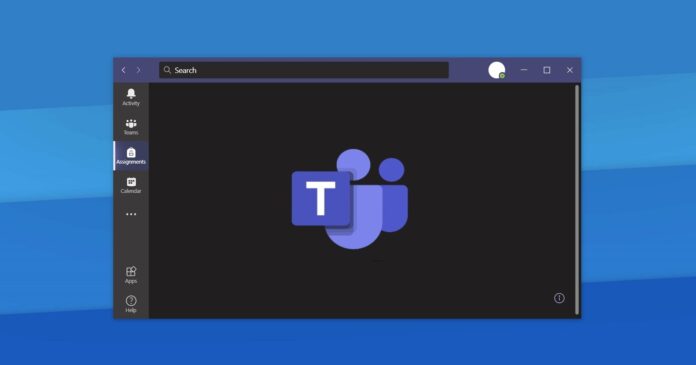 When Microsoft Teams was originally announced, it was positioned as a workplace collaboration tool to compete with platforms like Slack. Today, Microsoft Teams has evolved into a place where you can communicate as you do on Discord, WhatsApp, and the company hopes that the platform can be optimized for consumers too.
In the latest effort to improve Teams chat experience, Microsoft is introducing a new feature called "chat bubbles" – a feature that will be familiar to Messenger or WhatsApp users.
On your mobile, when you receive a new message, a chat bubble (a floating notification alert) appears on the screen and it stays on top of anything else you're doing on the screen for a few seconds. Microsoft is trying to recreate that experience on Windows 10 and macOS by enabling support for new chat bubbles in Teams.
As you can see in the above screenshot, Microsoft Teams chat bubbles will appear on the main screen of a meeting and it will help participants easily follow the chat. Currently, users need to open the chat window on the right side of the app and scroll through the conversation history to find the latest message.
With chat bubbles, chats will surface on the screens of all meeting participants and it will allow users to participate in the discussion without having to switch to the current chat screen. This feature will make "chat more central to the conversation," Microsoft said.
Of course, you can always turn off the bubbles if you don't like the idea.
The chat bubbles feature will begin rolling out in mid-July and it would become available for everyone by the end of the month.
Paging on Large Gallery in Microsoft Teams
Microsoft Teams large gallery mode currently allows you to have up to 49 videos on the screen. To help users view up to 98 videos on the screen, Microsoft is introducing support for paging in Teams.
In the current Large Gallery view, when you've more than 49 videos, you can soon use the "paging" feature i.e navigation controls < and > to view the video of other participants.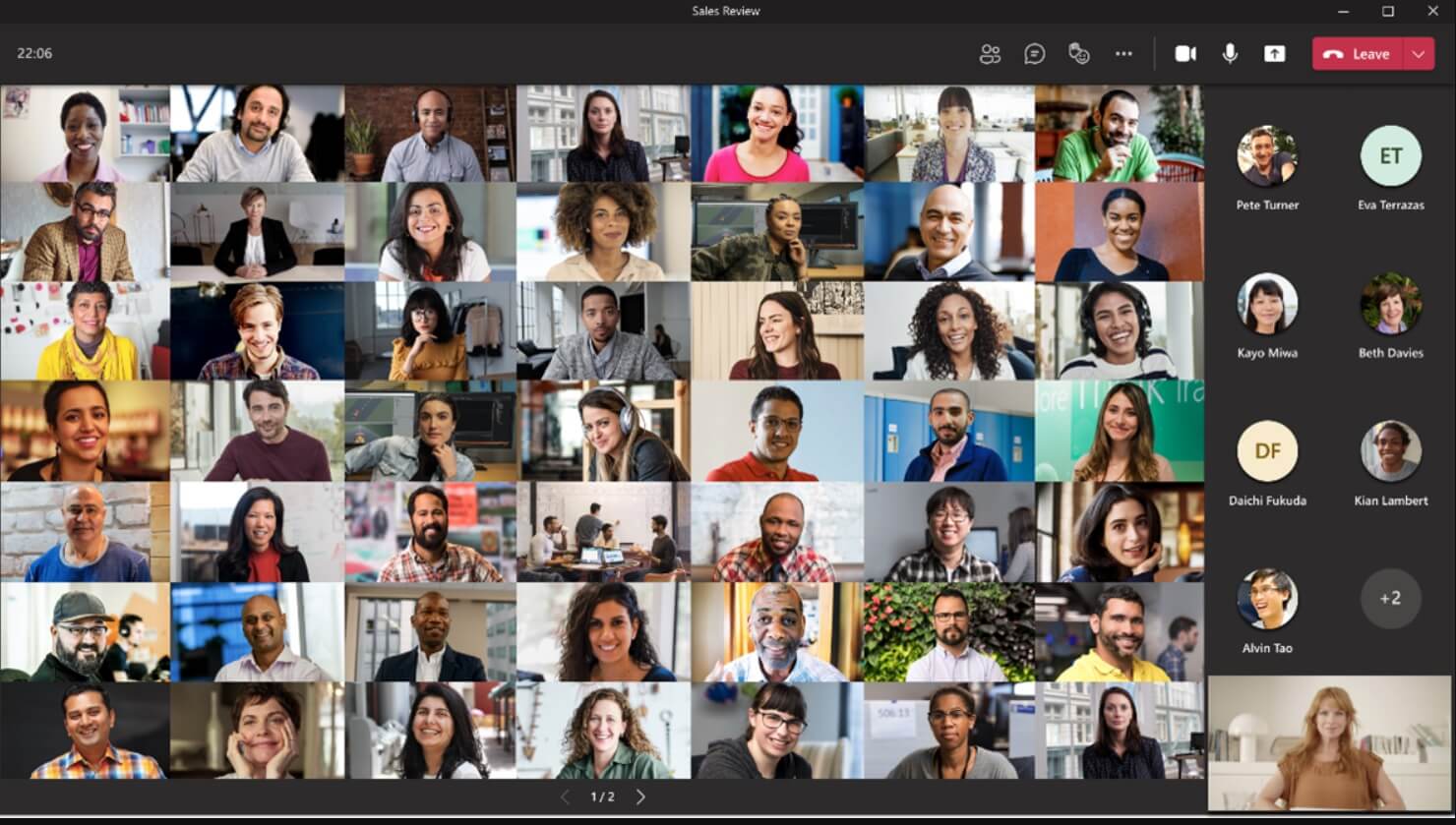 The navigation controls will appear below the Large Gallery and users can click on the buttons to view or engage with more video participants.
This feature will also begin rolling out to users in the coming weeks. If you can't wait, you can always subscribe to the Microsoft Teams preview program and start testing the experimental improvements.
In addition to these quality improvements, Microsoft Teams also appears to be getting support for new presenter modes including reporter mode, improved large gallery on mobile, and more.