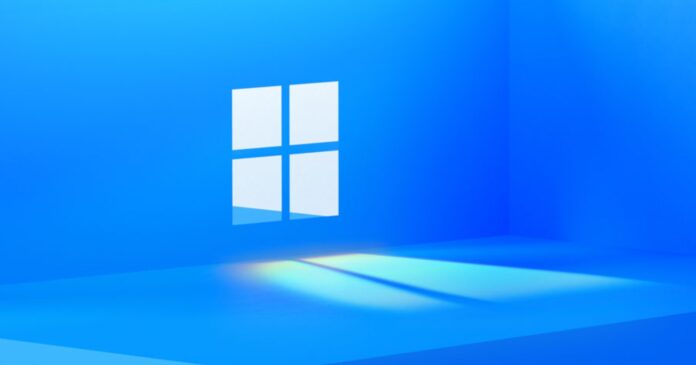 During Microsoft's Build 2021 developer conference, which was all about developers, CEO Satya Nadella confirmed that Microsoft is working on the next generation of Windows, which was previously teased by Panos Panay during the company's enterprise-focused Ignite event.
Windows 10 hasn't made any substantial improvements since the operating system was launched in 2015, it looks like that might change on June 24. In a press invite that's very short on details, the company confirmed it plans to launch the "next generation of Windows" soon.
We know a lot about Microsoft's next Windows 10 version already, thanks to a plethora of leaks, but more is in store. Today, the tech giant officially confirmed a June 24 digital "What's next for Windows" event where the company will launch its Sun Valley Update and more.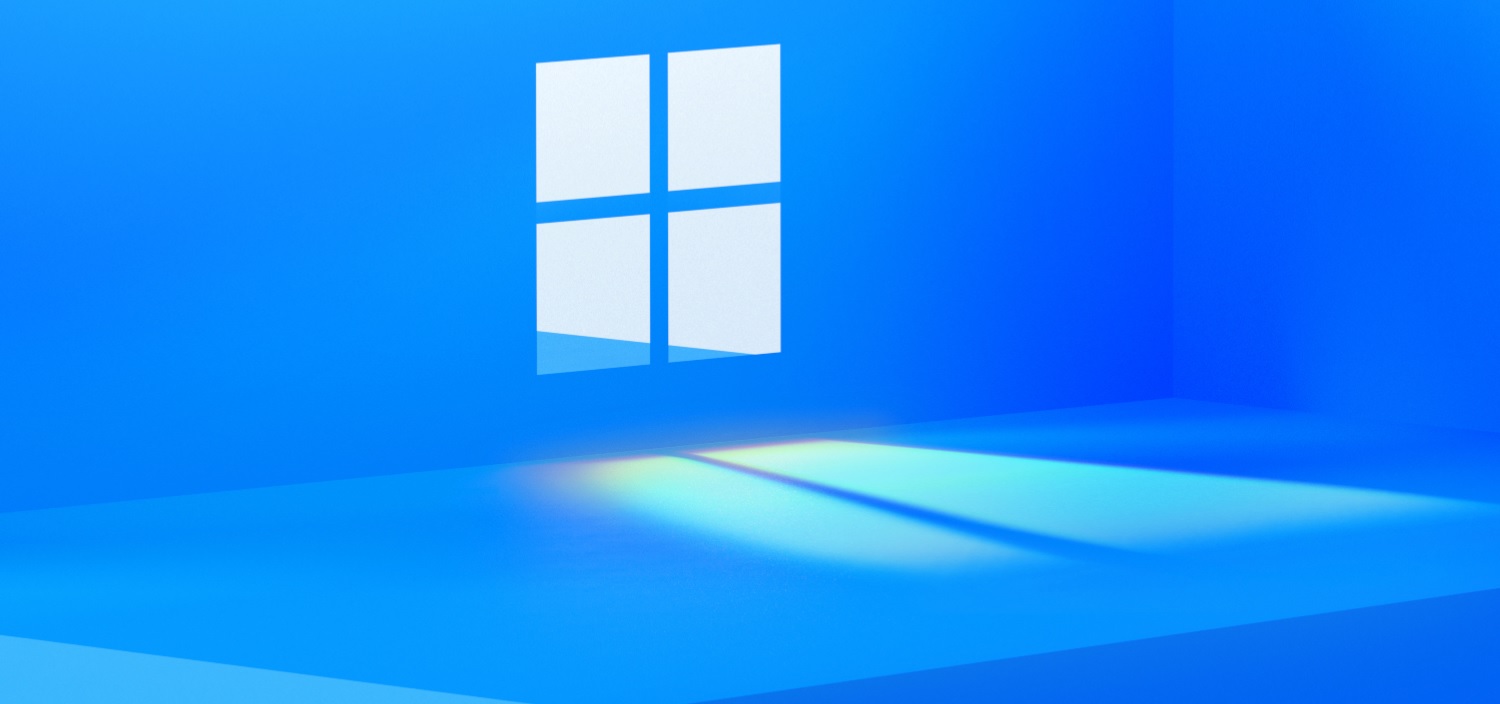 The press release asks fans and media publications to join for the "Microsoft event" scheduled to take place on June 24th at 11 AM Eastern Time.
There's no word on what the company will be announcing during the event, but there's a decent chance that this event will be all about Windows 10 Sun Valley Update, Cloud PC streaming service and other products could be in the mix too.
Windows hasn't received any substantial branding, logo or software changes in quite some time, so that's a possibility as well. In fact, the teaser in the above screenshot hints at a new logo for Windows and Start Menu button.
Reports have suggested that this new version of Windows will feature a brand new Start Menu, rounded corners, animations, gestures and more.
In the preview builds, we've already spotted a new floating design for Start Menu, Taskbar, Action Center, and other core components. Likewise, a brand new Outlook app for Windows 10 was also spotted online and it features rounded corners, improved icons, and Microsoft Edge WebView2.
We'll be sure to keep you in the loop on Microsoft and Panos Panay co. decide to show off come later this month!