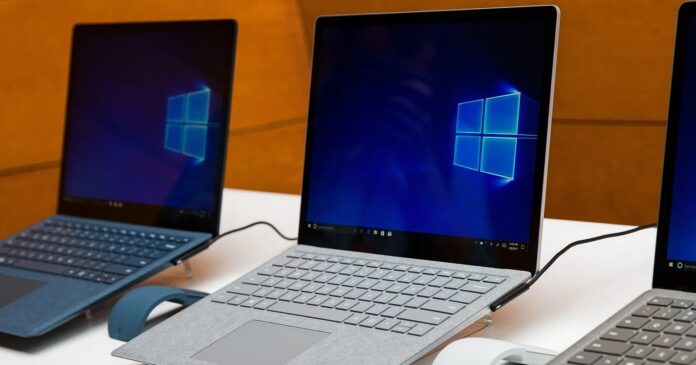 Microsoft fans can expect 'new things' for Windows 10 in 2021, according to CEO Satya Nadella, who teased upcoming announcements during the company's Build 2021 developer conference.
During the developer conference, Microsoft's Satya Nadella confirmed that he's been self-hosting the next version of Windows, which is "extremely significant" and it's likely that he's referring to the Sun Valley Update. This new operating system version is expected to debut in the fall of this year.
"Across all the opportunities I've highlighted today, Windows is implicit! It's never been more important. Windows 10 is used by more than 1.3 billion people to work, learn, connect, and play," Nadella said during Build 2021 developer conference keynote.
Naturally, Nadella didn't elaborate on what Microsoft has planned for Windows 10. That will have to wait for the next event, which is likely to happen in June. But he confirmed that the next of Windows is in the works and it's going to be incredible. In fact, Microsoft claims that it would be one of the most significant updates to Windows in the past decade.
"Soon we will share one of the most significant updates of Windows of the past decade, to unlock greater economic opportunity for developers and creators. I've been self-hosting it over the past several months and I'm incredibly excited about the next generation of Windows," Nadella said.
The future of Windows
Microsoft is rumoured to be readying the Windows 10 Sun Valley Update with a brand new Start Menu, Action Center, Taskbar experience, rounded corners and faster animations. In the coming months, Microsoft's native apps will also the company's new design guidelines and enable support for rounded corners.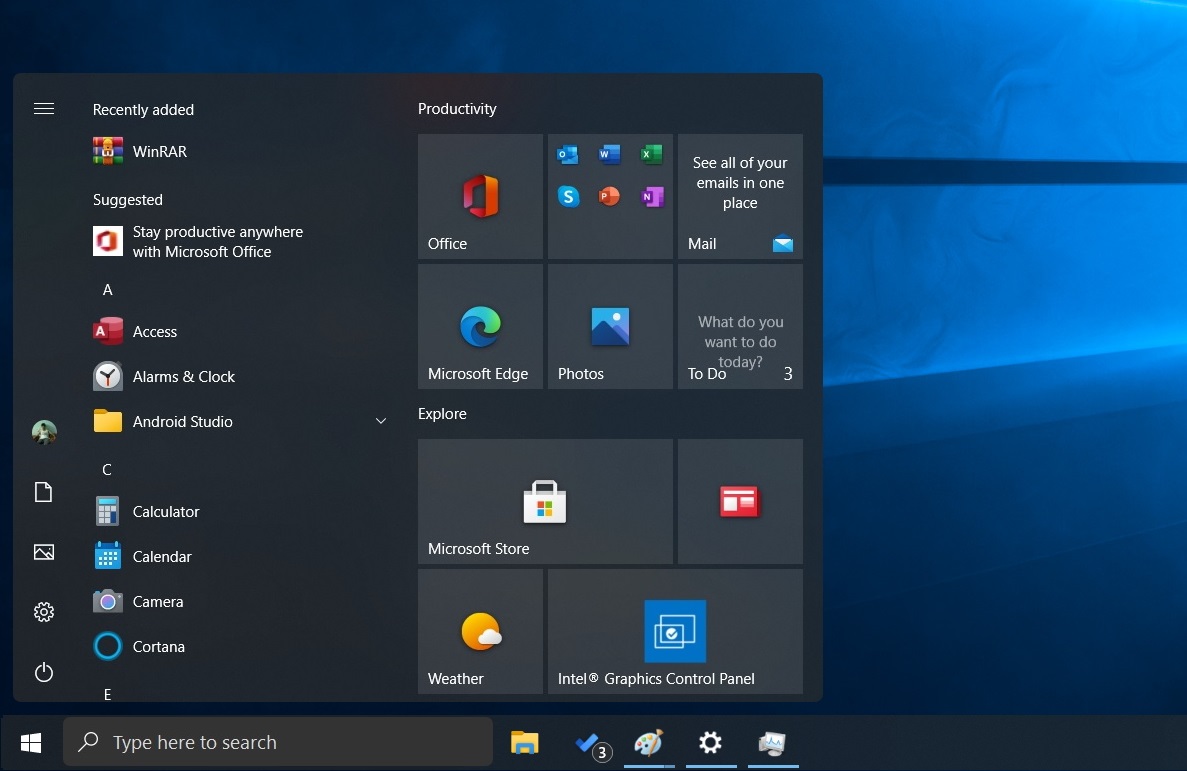 In the preview builds, Microsoft has already given us a glance at what its redesigned Windows 10 will look like.
It's not a radical overhaul, but it looks like Microsoft is working on numerous changes including WinUI 3 integration to ensure that the new Start menu, Action Center and other features blend in with the aesthetic changes the company has brought to its other products.
Live Tiles appear to be sticking around for now and they'll get rounded corners. In the internal builds, Microsoft also appears to be testing a new version of the Start Menu that will look different and the Start button seems to be getting colourful animation, similar to what we've seen on Windows 10.
The company is also building new solutions for developers, and that's something that Microsoft believes the move will empower the company to maintain its presence in the computer market.
Microsoft saw Surface and Windows 10 growth in its latest earnings, and that trend should continue as it broadens its computers with processors like ARM-based Snapdragon.