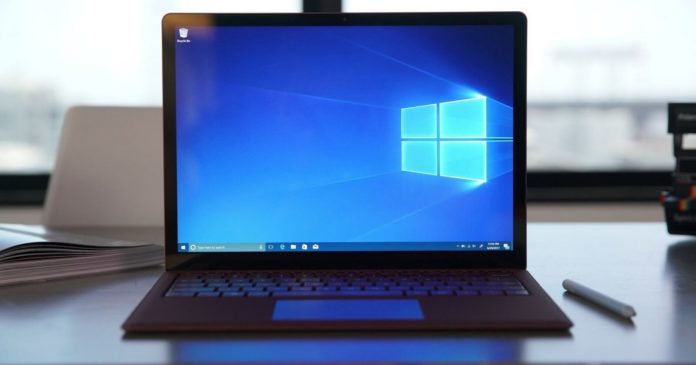 On Tuesday evening, Microsoft once again started rolling out Windows 10 KB4589212 to devices running version 20H2 and version 2004. According to the official documentation, some users who have automatic updates enabled will see KB4589212 when checking for updates.
KB4589212 is an Intel microcode update and it first appeared in November 2020 when the update package was refreshed for Windows 10 version 20H2. Microsoft noted that the microcode patch is rolling out to PCs with 10th-gen Intel CPUs, but previous reports have suggested that it could also show up on non-Intel hardware.
Microsoft said that in most cases, the new microcode update would be made available for download through built-in Windows Update page. The company also noted that users should consult with the manufacturer or Intel before manually installing the update.
Intel January 2021 microcode update for Windows 10
Intel January 2021 microcode updates will mitigate against the latest security flaws. Hopefully, this update won't lead to unwanted performance side-effects caused by the company's last big security release.
Microsoft also appears to to be adhering to its promised use of Windows Registry entries to block Windows 10 patches. This means the patch won't show up if you've blocked Windows Update using Registry Editor.
In addition to version 20H2 and version 2004, another patch is rolling out to desktops with version 1909, 1903 and older. Those using older CPUs and Windows 10 versions will have to wait a bit longer to receive these security updates and there's no word yet on when they will arrive.
Remember that you can always use Windows Update history to see a list of updates installed on your device in case you want to check if KB4589212 is installed. To do this, open Settings > Update & Security > Windows Update and click on 'View update history' link.
At the end of January or early February, Microsoft is also planning to release an optional cumulative update to address general bugs and issues in the operating system. This patch is expected to fix Windows 10 KB4598242 issues, such as Blue Screen of Death errors, reboot loop and other bugs.