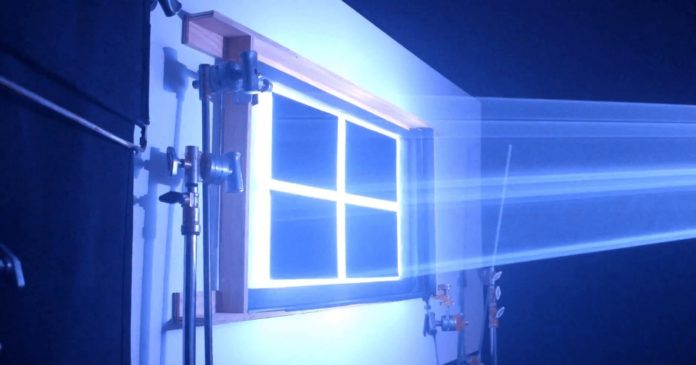 Windows 10's latest update (KB4598242 and KB4598229) is causing a new range of issues for some people. On forums, Users have flagged up the problems with Windows 10 January 2021 updates, which were pushed out to supported PCs on January 12.
According to user reports, Windows 10 KB4598242 is plagued with installation failure, which is reported almost every month. For some users, Windows 10 cumulative updates installation will fail with uninformative error messages like 'Error code 0x8007000d'.
In addition to installation failures, some users have also flagged an issue where the operating system goes into "preparing automatic repair" loop after the update is applied.
KB4598242 and KB4598229 installation issues
Both Windows 10 KB4598229 and KB4598242 are failing to install for some people with unhelpful and mysterious error messages. This a pattern we have seen with the previous cumulative updates as well, especially after the release of the May 2020 Update (version 2004).
In most cases, the installation failure is due to missing files error:
Some update files are missing or have problems. We'll try to download the update again later. Error code: (0x8007000d).
Users have also reported the following error messages:
0x80070002
0x800719e4
0x80073701
0x800f081f
The error code may vary and it's possible that the installation problem is because of corrupted Windows Update files. To fix the problem, you'll need to use the Media Creation Tool to manually redownload the previous update (December 2020 Update) and install the January patch again.
At the moment, January 2021 update is not available via the Media Creation Tool, but that will hopefully change towards the beginning of February.
Automatic system repair and Blue Screen of Death
After applying Windows 10 KB4598242 and KB4598229, some users are also reporting that their devices start in "automatic repair" mode.
"I got an "Automatic Repair" boot loop issue with this update on Lenovo T14 AMD. I have tracked down the issue to update KB4598229. Immediate boot failure and reset without any BSOD or any other error. It just boots me into the recovery environment after failing the last boot," one user noted on Reddit.
Others have also reported the same problem on Microsoft's answer forums. Using DISM in the Command Prompt via the recovery environment seems to be solving the problem for some users.
In addition to automatic repair boot loop, some users have also reported Blue Screen of Death bug with "bad pool caller" error.
"The system gets stuck in BSOD bad pool caller and the update needs to be rolled back before the system can boot properly. Windows keeps trying to install the update without success," one user noted on the Feedback Hub.
In some cases, File Explorer search bar also becomes unresponsive, along with audio issues reported as well. This has been a normal trend for some Windows 10 updates throughout 2020, and manually reinstalling the update could resolve the problem.