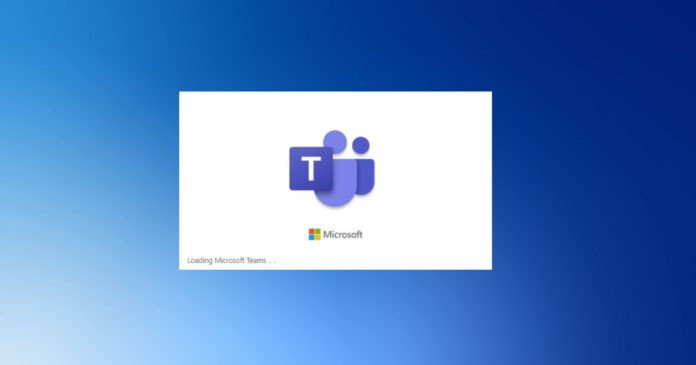 In 2020, Microsoft confirmed that a new recap feature is coming to Teams desktop client for Windows. As the name suggests, the recap feature will allow users to access the meeting recording, chat, notes, and transcript from the meeting tab after a meeting is over.
Recap feature in Microsoft Teams has been designed for people who missed the meeting, but those who attended the meeting can access it later. This feature is particularly useful for students as they can find everything discussed during the meeting/class and catch up later.
Once enabled, you'll find the recap of the meeting directly in the chat tab of the scheduled meeting. According to the Office 365 Admin Center, Microsoft is planning to complete the rollout of the feature by the end of February and some users will get it in January.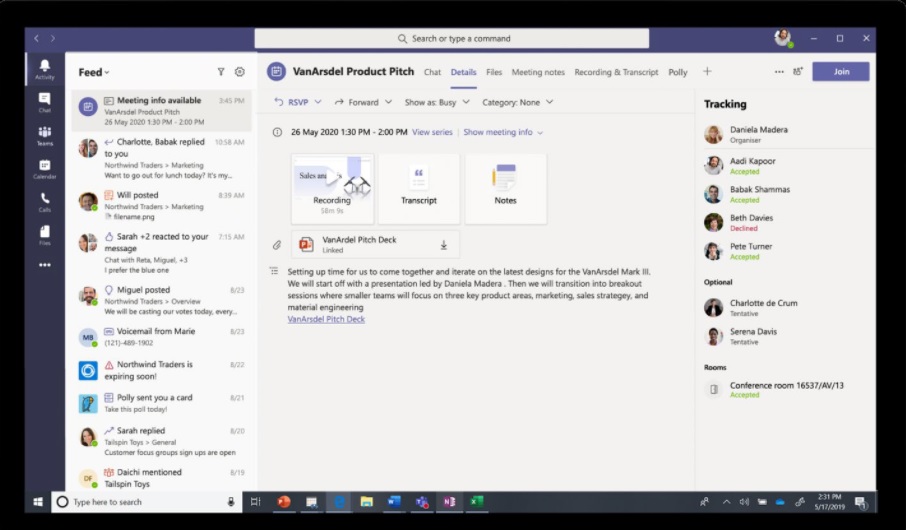 In addition to recap support, Microsoft has also confirmed on admin center that it will begin the rollout of history menu in early February. The history menu will display the recently visited locations in Teams when you hover over the backward and forward navigation buttons on Windows 10.
Microsoft believes that the history menu could make it easier for users to navigate to previous locations, such as calendar, apps, documents, pictures, conversations, and nested tab.
New presentation experience in Teams
Microsoft is also working on a new presentation mode called "presenter view". Teams desktop app already comes with a built-in presentation mode and Microsoft is now planning to take the experience to the next level with presenter view.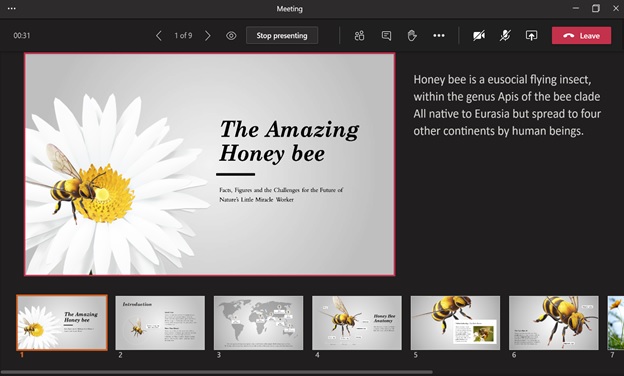 Presenter view has been designed to change the way PowerPoint slides are presented to others available in a meeting. When the presenter view is active, you can see your notes and sides in one screen while dictating the project to others in the meeting.
You can also navigate between the slides during ongoing meetings and discuss the notes as needed.