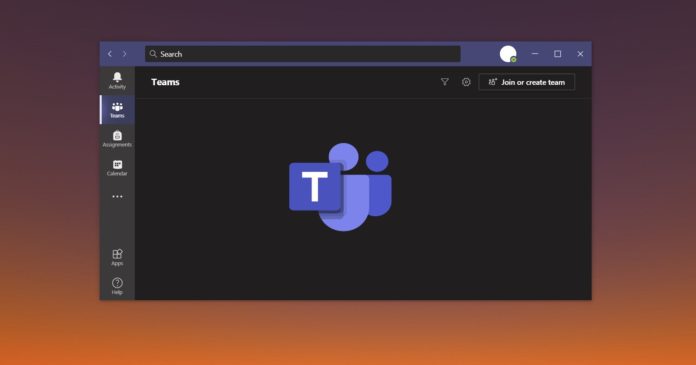 Microsoft Teams users on the desktop can now split the meeting into smaller groups called 'rooms' and customize the meeting environment with new Together mode scenes. The update with these new features is rolling out to Microsoft Teams users in both consumer and government channels.
The virtual breakout rooms feature was first released to users in the government cloud channel last yesterday. Microsoft will now begin pushing the feature to more users, which means organizers can split participants into smaller groups to encourage teamwork.
The virtual rooms feature is particularly helpful for education institutes as it will encourage students to discuss a topic in their private room and take notes with Whiteboard, and then come back to the main meeting.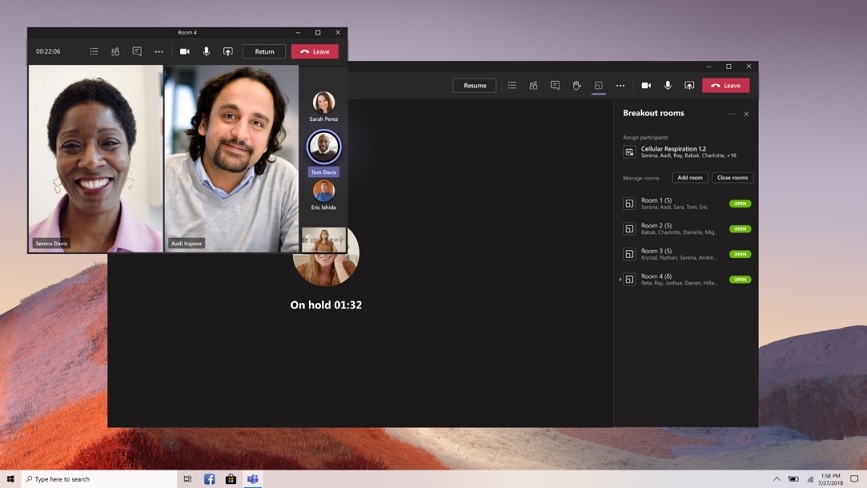 Microsoft also believes that the virtual rooms feature will offer a new "safe and secure place to meet".
Together mode
Microsoft Teams web users are finally receiving support for Together mode. This will allow users to directly access the Together mode-enabled meetings in their web browsers, such as Chrome or Edge.
For those unaware, Together mode allows participants to sit beside other participants in a real life-like virtual environment. With today's update, Together mode is expanding to web and getting better in the desktop app with support for 'scenes'.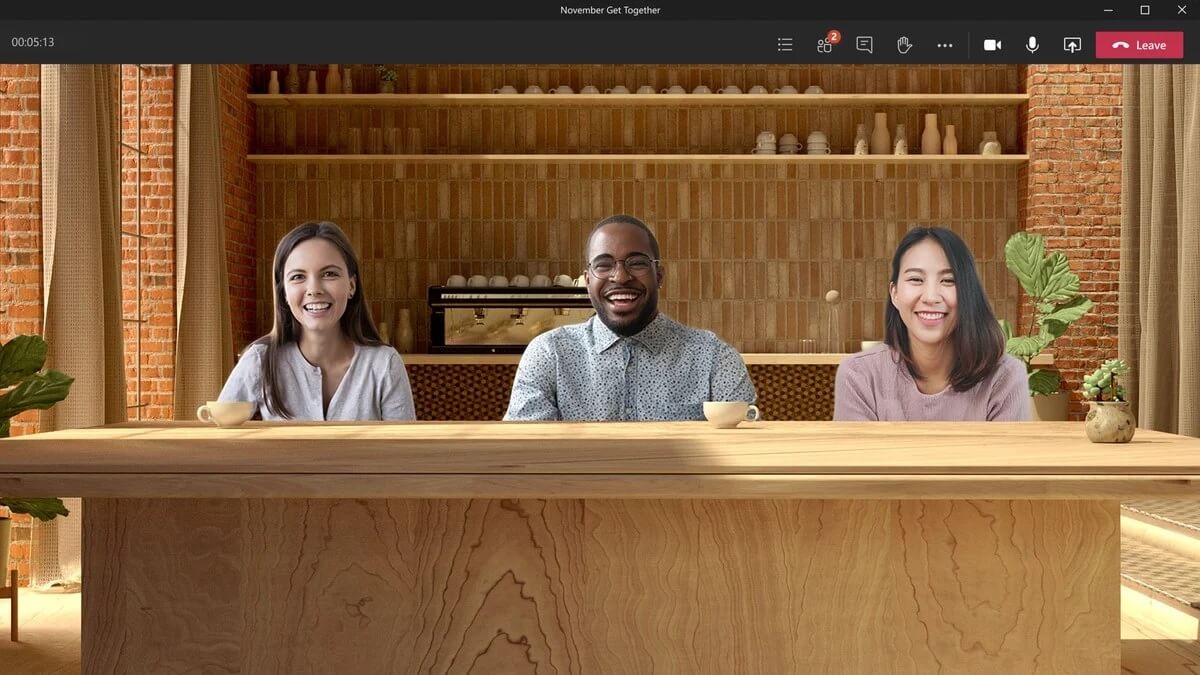 For the desktop app, Microsoft is enabling support for new background scenes when the meeting is in the Together mode. This will allow users to customize the background of the meetings and turn the conference into a gathering at a coffee shop, conference room, etc.
In addition to Together mode, web users can now collaborate with up to 49 participants on the screen at once in the web browser. Support for Large gallery layout, which can hold up to 49 participants, is aimed at users that previously struggled to find space for attendees when video conferencing from a browser.