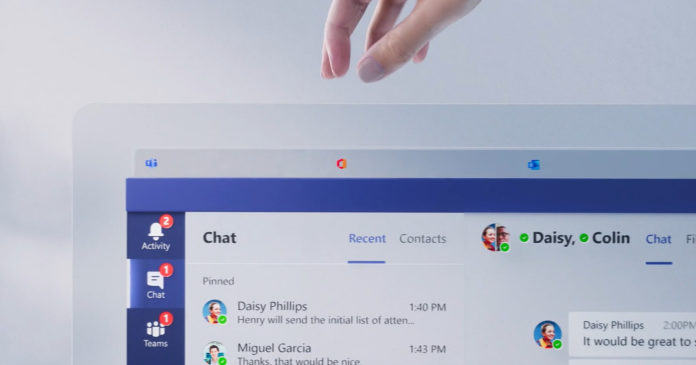 Microsoft has already confirmed that the future Office apps will include Fluent Design-based UI elements, such as dynamic menus, new colour scheme, and more artificial intelligence.
In a new update to the roadmap, Microsoft announced that it's also bringing its new colours and icon set to Microsoft Teams. The firm noted that it will begin pushing new dark theme background colours and icon set to align Teams' user interface with the new design vision for Microsoft 365.
"We're updating the Teams default and dark theme background colours and icon set to align with the overall Microsoft 365 design vision," the company noted.
Microsoft will begin rolling out design improvements to Teams desktop client in November 2020.
Microsoft 365 design vision is all about Fluent Design, but Microsoft says it will focus more on immersive experiences. Microsoft also wants to go beyond the traditional Fluent Design approach by fading brand colours from headers.
Earlier this year, Microsoft clarified that it will tone down the bright colours to focus on something that is a bit more muted.
As we mentioned at the outset, Microsoft is also working on adaptive commands for Office apps with a greater emphasis on artificial intelligence. For example, a future update for Microsoft Teams is expected to introduce a new search experience that may help you discover your files quickly.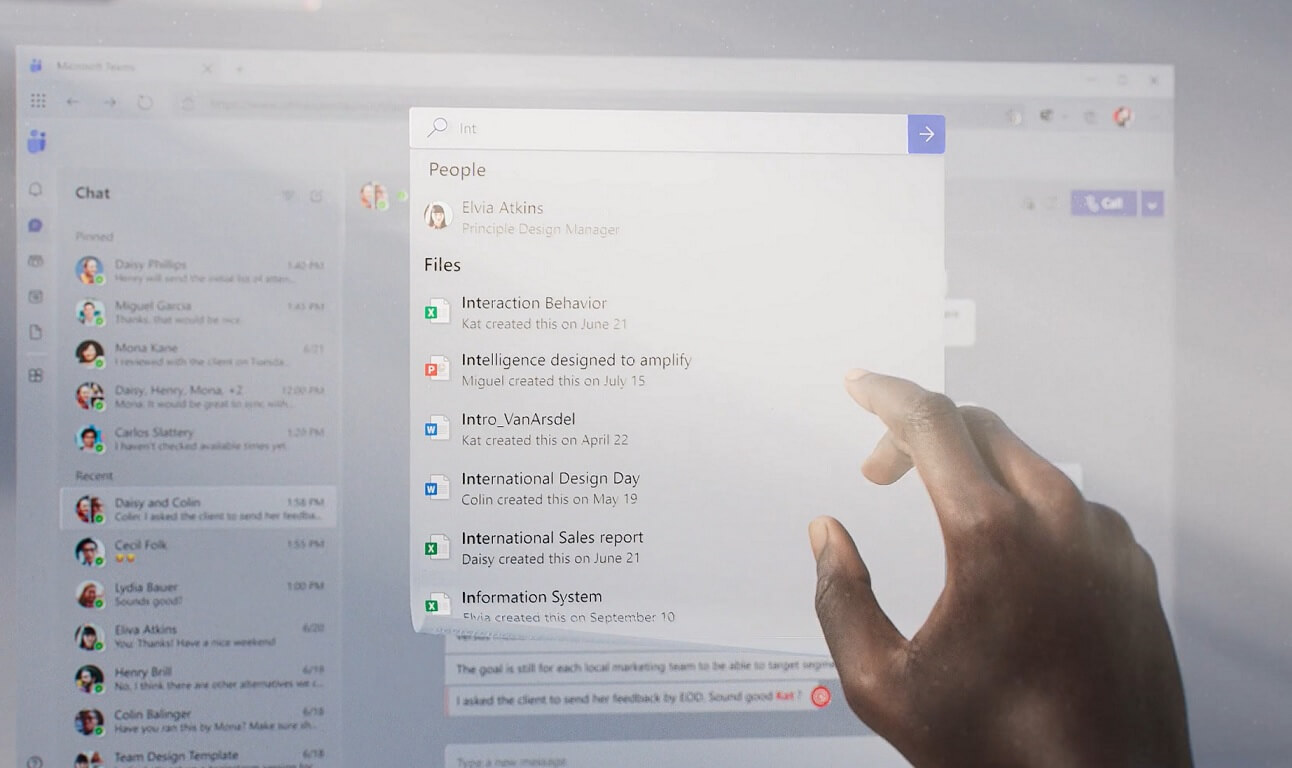 Microsoft has focused on Fluent Design system since the platform debuted in Windows 10 and Windows 10 Mobile. You can expect to see more of Fluent Design in other Office apps too, and Teams would be one of the first apps to receive a new set of colours and icons.
Other apps, though, will be included gradually. Microsoft has already confirmed that Excel, Word, PowerPoint, and other apps are also going to receive UI improvements in the near future.