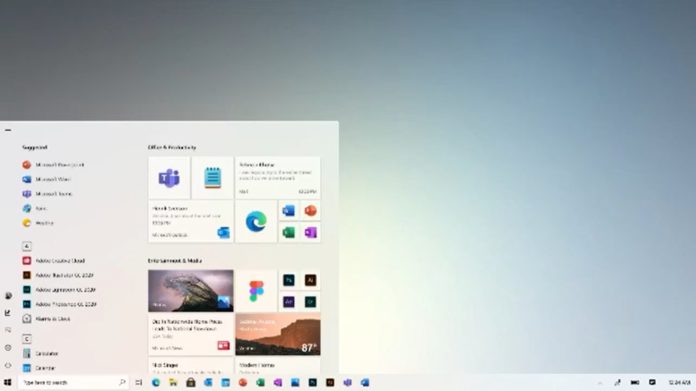 Windows 10 was released five years ago and operating system has largely remained unchanged because Microsoft doesn't do monolithic version updates anymore.
During a recent Windows Insiders webcast, Microsoft showed off its new vision for the Start menu that emphasises icon-based Fluent tiles. The new Start menu is likely to debut next year and Microsoft is also planning to modernize other areas of the operating system.
Microsoft's Chief Product Officer, Panos Panay, today teased a new UI of Windows 10 to celebrate one billion users on Windows 10.
The teaser posted by Microsoft points to modern design for File Explorer, context menu, Microsoft Photos app, Calculator, and also the Start menu.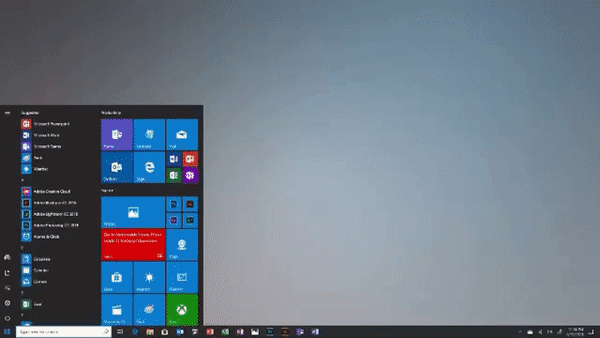 As you can see in the above GIF, Microsoft is testing a redesigned Start menu that will de-emphasise its current Live Tiles interface for standard tiles with a translucent background.
The Start menu will include less coloured blocks in the updated interface and live information doesn't appear to be the focus, but this does not mean the company will be doing away with Live Tiles anytime soon.
These changes are designed to make the interface look more modern by removing unnecessary UI elements and clutter. Microsoft recently began rolling out a new batch of app icons to Windows 10 and the Start menu would be using those new coloured icons.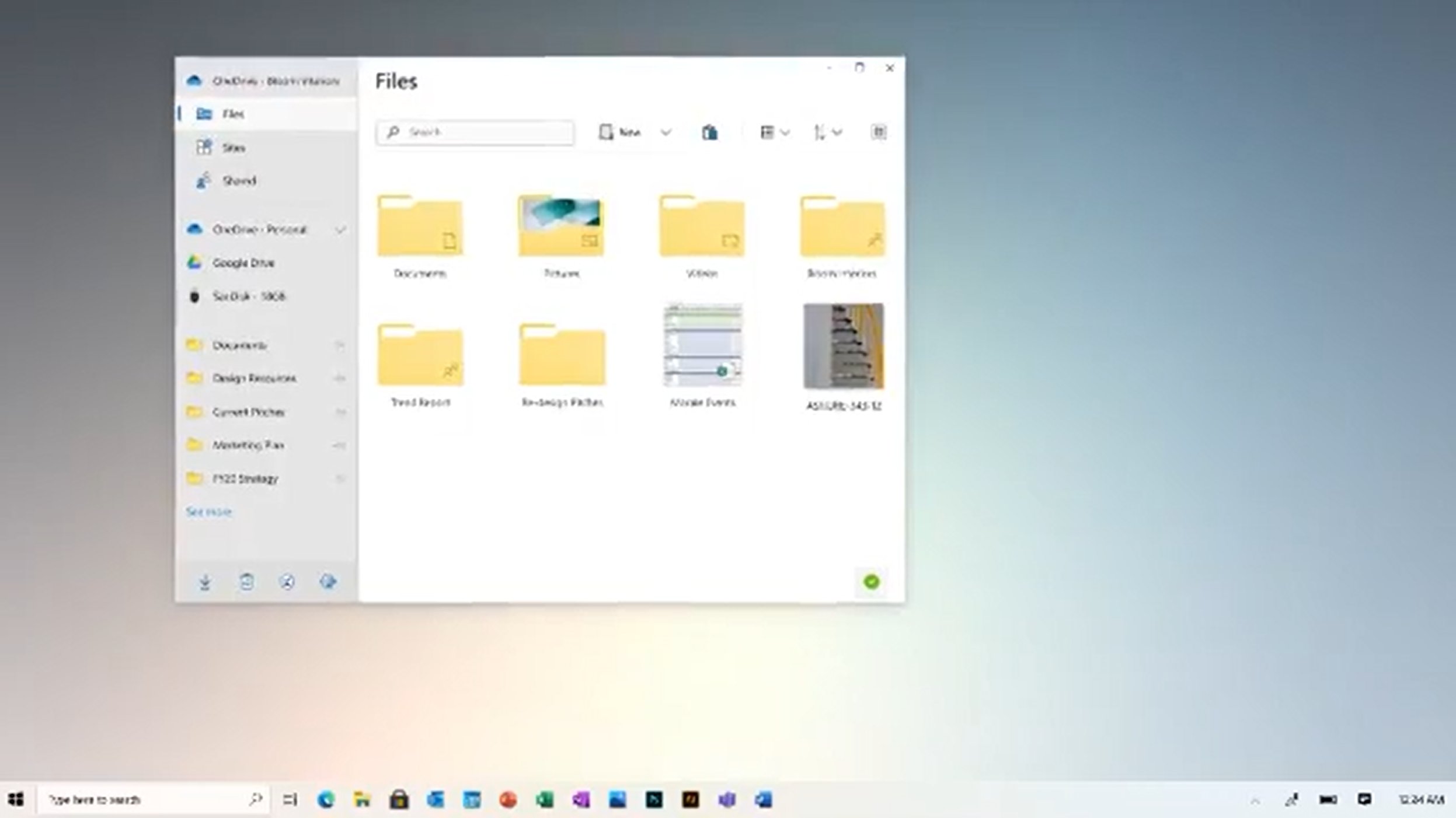 There's also a new File Explorer and it looks similar to what we've already seen on Windows 10X. It is using OneDrive's web experience layout and icons, and it doesn't appear to be the replacement for the current File Explorer, at least for now.
Surpringly, Microsoft is also working on an updated UI for the context menu that looks to be more consistent across the operating system.
Microsoft is experimenting with a new context menu that would help you navigate between pages, open web browser, and open specific tabs in some apps.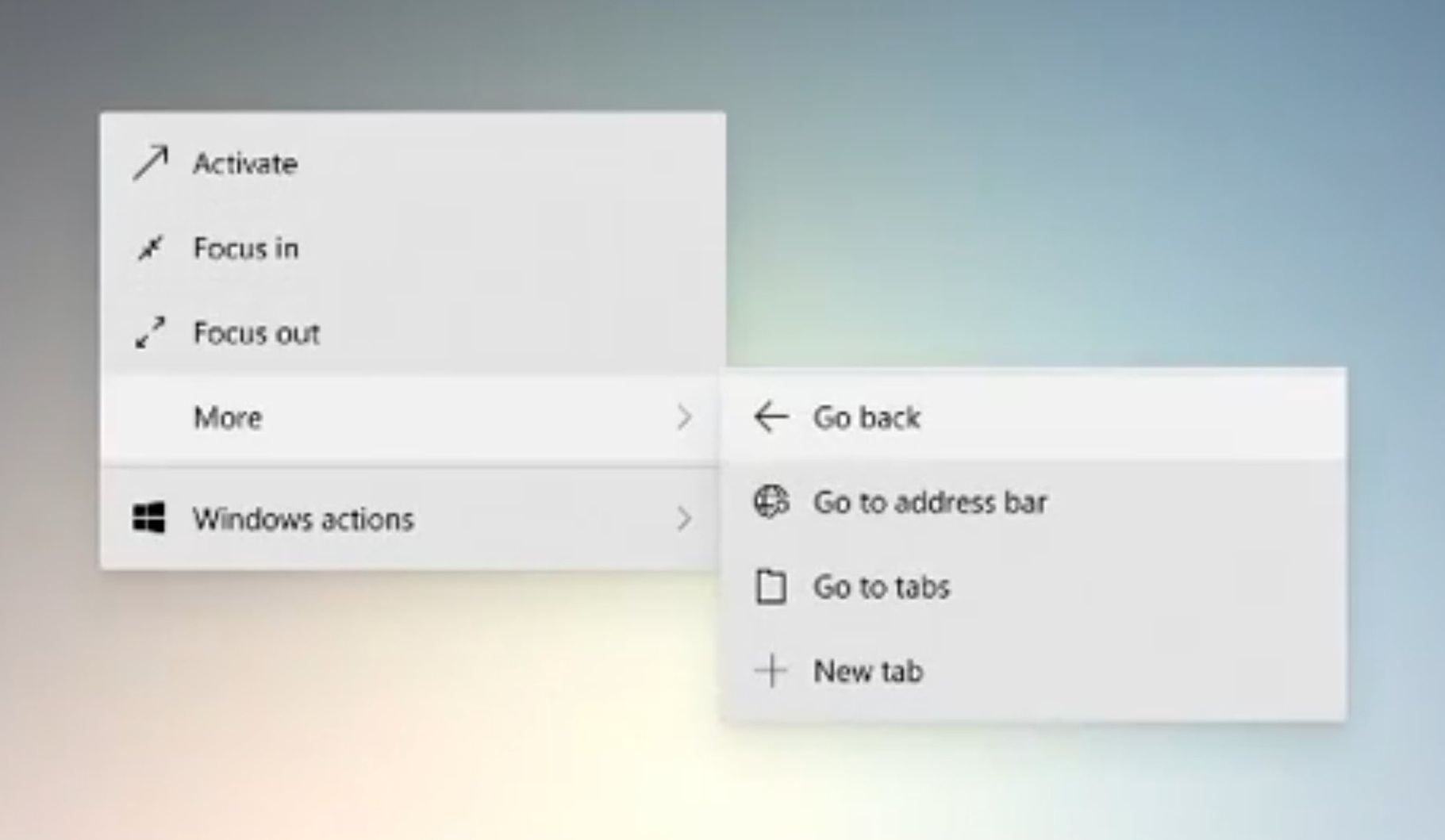 New UI update for Windows 10 is long overdue and Microsoft needs to modernize its operating system to stay competitive in the ever-changing world of personal computing devices.
It is worth noting that Microsoft is still working on this modern UI for Windows 10 and the designs teased in the above photos aren't available for testers.