Microsoft has finally removed the upgrade blocks and the rollout of the Windows 10 May 2020 Update has expanded via the stable channel. While the update is still being rolled out in a throttled fashion, it will soon reach users across the globe when they check for updates.
The Windows 10 May 2020 Update has had at last four blocks lifted which were preventing the upgrade from being released to some PCs, including the Surface Pro X, Surface Laptop 3, and other non-Microsoft devices.
Starting August 17, you may now be able to get the latest update if it was being held back due to one of these compatibility issues:
PCs with aksfridge.sys or aksdf.sys is present on system.
PCs with older Nvidia GPU driver.
PCs with Realtek Bluetooth radio drivers.
PCs with Variable refresh rate in Intel iGPU.
PCs with Storage Spaces.
Obviously, it's good to see these issues are finally getting fixed, and according to the dashboard, there are only two flaws (both associated with Conexant audio drivers) which Microsoft hasn't resolved yet.
Storage Spaces and Disk Optimize tool
Microsoft has also confirmed that the upgrade block has been lifted for desktops with Storage Spaces feature enabled.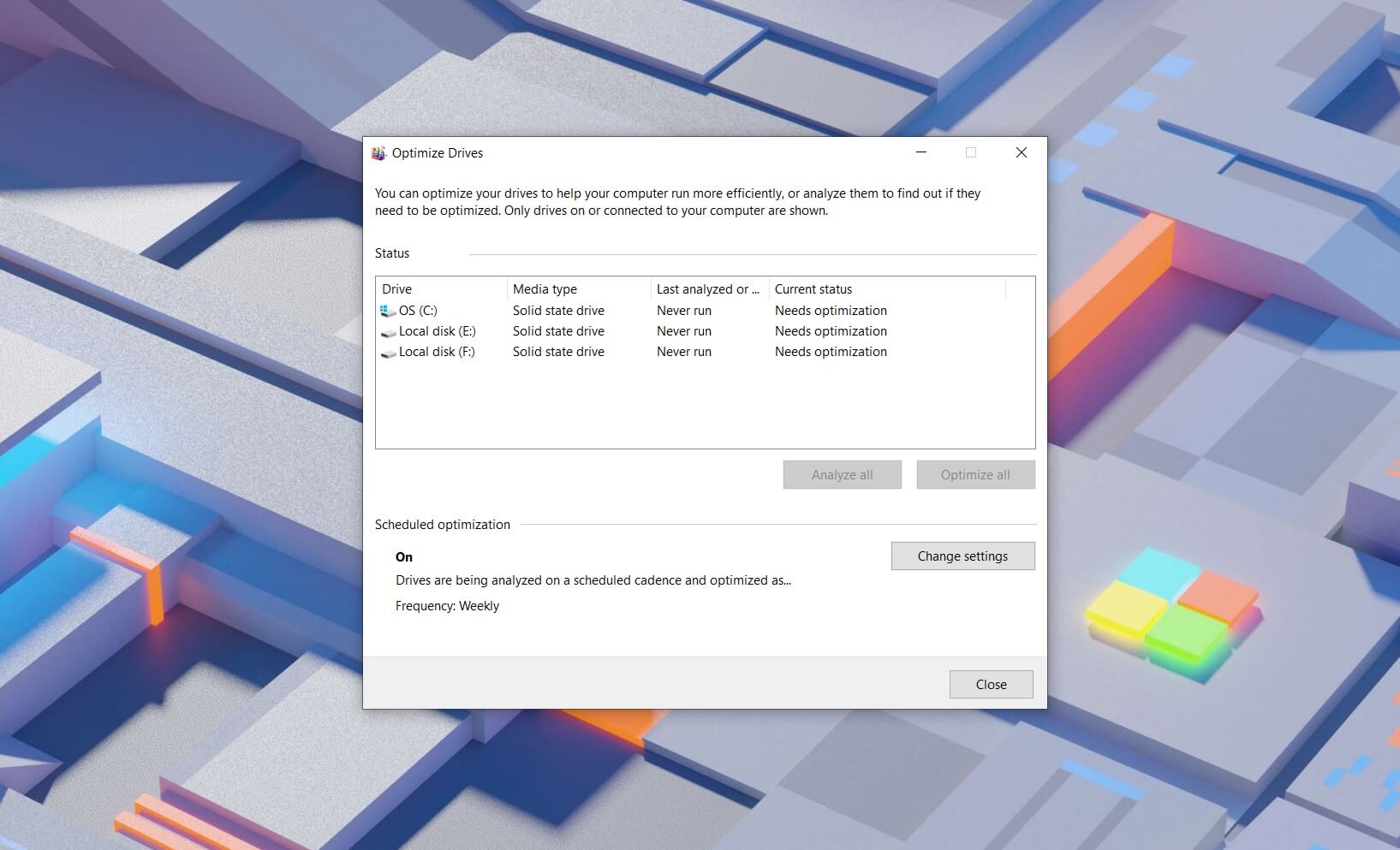 In addition, there are plans to fix the problems with the defragmentation tool with an optional update later this week.
ESENT warnings
According to user reports, there is another flaw which Microsoft hasn't mitigated or acknowledged yet.
Users claim that Windows 10 2004 is still plagued with an issue where weird ESENT warnings will be found under the hood in Event Viewer. ESSENT is a DLL component and it's part of the ESE (or Extensible Storage Engine) runtime, which is a data storage technology.
There are fears that the glitch is linked to other unknown issues in Windows 10 and it could lead to performance issues, but a support document suggests that these errors are likely to be harmless and there are plans to address ESENT warnings in a future release of Windows.
Windows 10 May 2020 Update rollout is expanding
As we mentioned at the outset, Windows 10's May 2020 Update rollout is set to accelerate at a speedy pace, and Surface Pro X customers are also starting to get the update, showing that Microsoft has finally opened up the floodgates.
The Windows 10 May 2020 update comes with new features such as enhanced control over reinstallation process and major improvements for Windows Subsystem for Linux.
In addition, this update also introduces support for Bluetooth A2DP sink, which allows you to stream music from your phone to your PC's speakers.