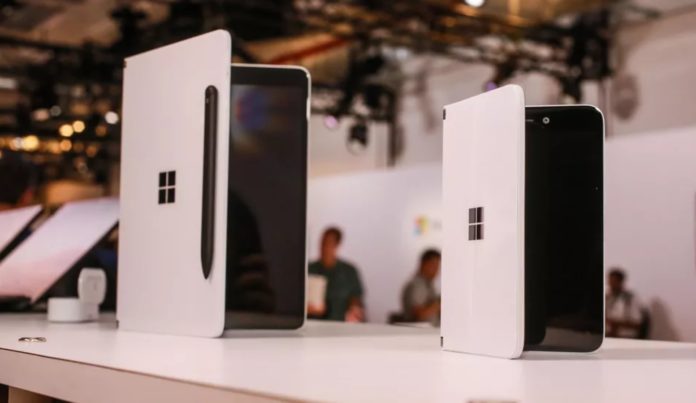 Microsoft revealed an Android-powered smartphone 'Surface Duo' last year, which blurs the line between phones and tablets by offering two AMOLED displays that can run apps simultaneously.
Microsoft remains committed to its dual-screen mobile device lineup and the software giant could be forming an internal team that will develop the customized Android OS work of the Surface Duo going forward.
Earlier this week, Microsoft hired a number of engineers and designers from Movial, a global design services company specializing in mobile and embedded devices.
"Microsoft recently completed an agreement with Movial to hire employees across several offices as part of the company's efforts to boost Windows and Android development efforts," Microsoft's spokesperson said.
"We are excited to continue to expand Microsoft's presence in Romania and would like to welcome these new employees of Microsoft Romania," said Violeta Luca, CEO of Microsoft Romania.
According to reports, the tech giant will bring in 60 Movial employees into its Devices division, which is a sign that the company is serious about its smartphone market.
Surface Duo running Android 10 and Microsoft Launcher is expected to launch in August 2020.
Update: The article was updated to clarify the new agreement between Microsoft and Movial. We apologize for the error.