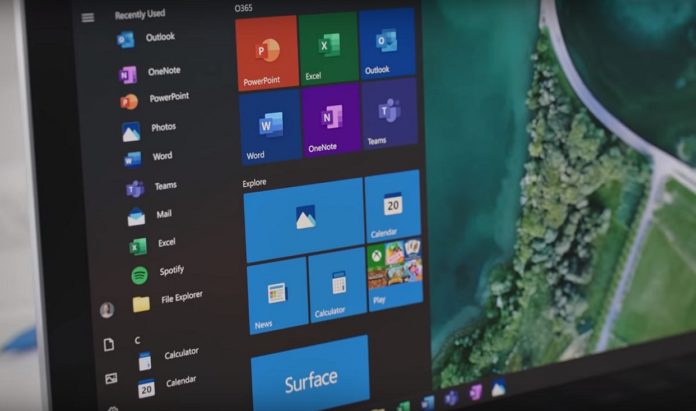 Microsoft says Windows 10 is an ongoing product, which means there'll be no 'Windows 11' and the operating system will be constantly updated with both patches and new features over time.
In May 2020, Microsoft released Windows 10 May 2020 Update (version 2004), which is the latest version of Windows 10 available for consumers and enterprises.
Microsoft has already started working on the next two versions of Windows 10 and a new variant called 'Windows 10X'. It's all part of what Microsoft is referring to as 'Windows as a service', which basically means that there won't be a new operating system every year to get new features, security patches or support for modern hardware.
Everything we currently know about the future of Windows 10
The next two Windows 10 updates are codenamed 20H2 and 21H1, which reflect Microsoft's recent decision to split the two major features updates into two.
This year, we've already had the first major update codenamed '20H1′, officially known as May 2020 Update. In 2020, we're now looking forward to Windows 10 20H2 update, which would be a minor release with fixes, improvements and quality enhancements.
Windows 10 20H2
On June 16, Microsoft started rolling out the first test build 19042.330 of Windows 10 version 20H2 feature update to the Beta Channel (formerly known as the Slow Ring) of the Windows Insider program.
Like Windows 10 November 2019 Update (19H2), the version 20H2 is a minor cumulative-update style update with a "scoped set of features", limited improvements and several bug fixes, rather than new features or radical changes.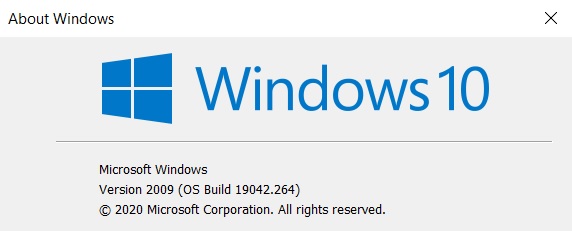 Microsoft has already confirmed that Windows 10 version 20H2 will be released to the mainstream consumers and enterprises sometime later this year. According to rumours, Windows 10 20H2 could debut between September 2020 and November 2020.
Microsoft also confirmed that it will no longer use actual numbers for naming Windows 10 versions, which means users will get Windows 10 version 20H2 and not Windows 10 version 2009.
The company will still use consumer-friendly names such as "October 2020 Update" when the update is released to everyone.
The officials also said that 20H2 would be the first version of Windows 10 to ship with the Chromium-based Edge.
Windows 10 21H1
After 20H2, we're looking forward to the major 21H1 feature update, which is said to arrive in the spring of 2021.
While May 2020 Update felt light on new features for consumers, Microsoft could go big with Windows 10 21H1.
Microsoft recently made Build 20150 available to the Dev Channel (formerly known as Fast Ring) of the Windows Insider program and the company also clarified that Dev Channel builds are not tied to specific upcoming Windows 10 feature updates.
The features that will surface in Dev Channel preview builds may or may not be included in Windows 10 version 21H1, but some of the features tested in the Dev Channel will be included in next feature update '21H1′.
21H1 is expected to release between March 2021 and May 2021.
After 21H1, there'll be another minor update next year and it could be codenamed '21H2′.
Microsoft is experimenting with new features and UI changes internally
Microsoft is said to be internally working on a number of improvements and features that may or may not show up in Windows 10 21H1 (Spring 2020 Update).
For instance, preview builds of Windows 10 include references to 'Hide_System_Control_Panel' and 'SystemToAboutSettingsSearchRemoval' in the code.
This appears to suggest that Microsoft will hide another important Control Panel area called 'System', which allows you to view the basic system information of the device such as the activation status, processor, memory and storage.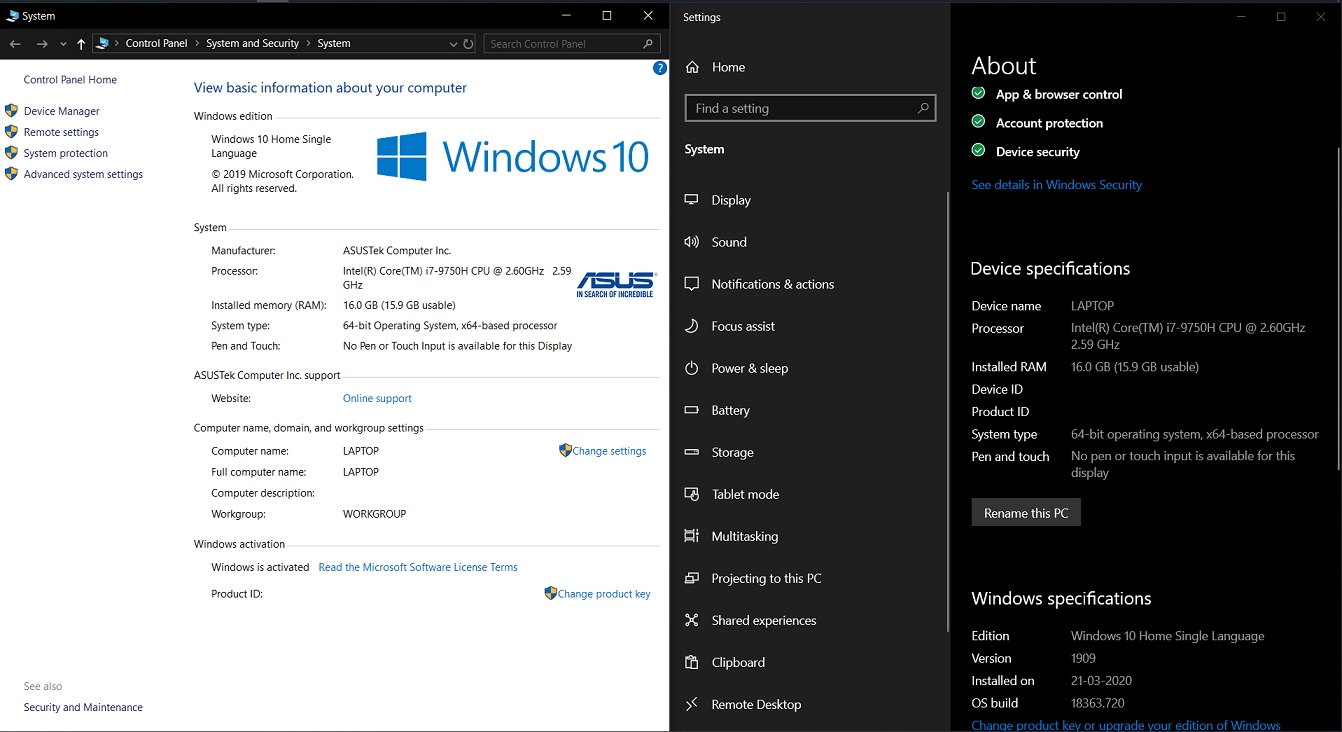 Likewise, references to 'Modern_Disk_Management_Link' were also spotted in preview builds earlier this year, suggesting that Windows 10 could be getting a new and modern app to manage your disk partitions.
Start menu
Windows' Start Menu is one of its most iconic features and Start menu is slowly evolving over the years.
Microsoft recently confirmed that they're working on Start menu redesign that de-emphasizes the colourful and familiar Live Tiles for a streamlined look, but the Live Tiles won't be killed off entirely and it would still work for apps such as Weather.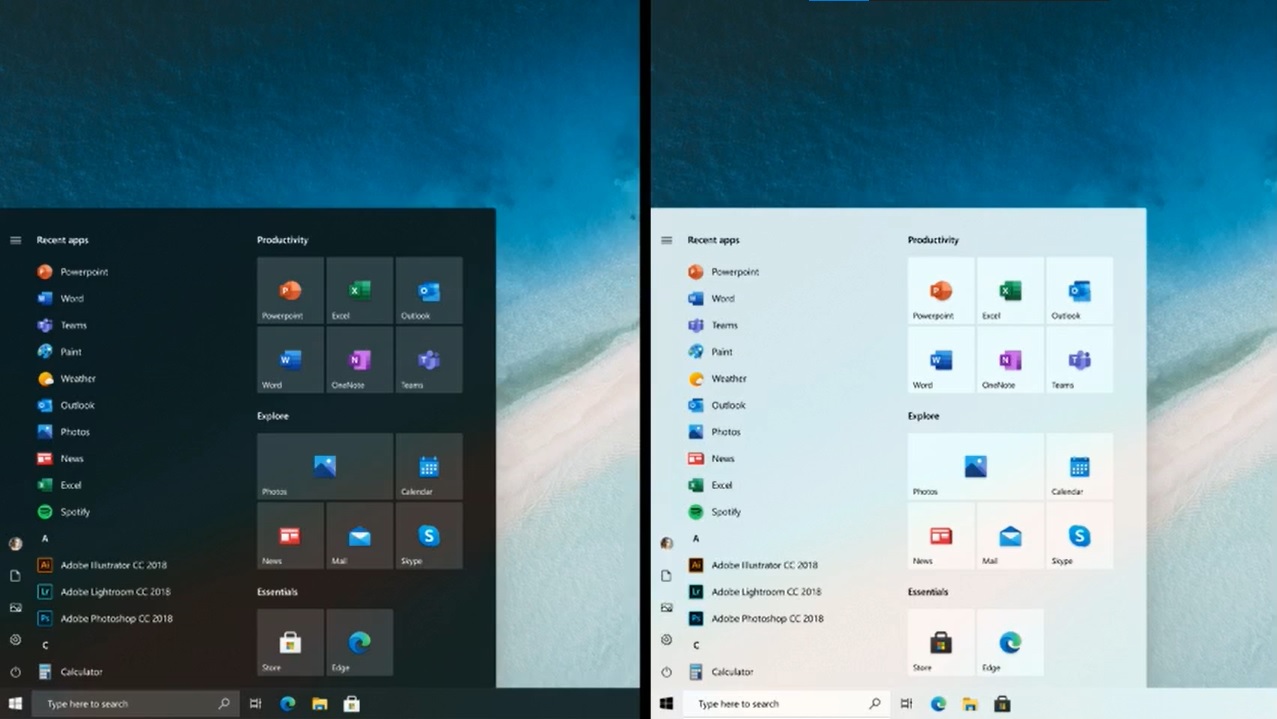 You can expect the new Start menu and other radical improvements sometime in 2021.
Modern File Explorer for Windows 10X
Windows 10X will come with a new File Explorer and you'll be able to unofficially install it on your Windows 10 device. Unlike the current Explorer, the modern File Explorer provides close OneDrive integration and ability to browse local files as well.
For those uninitiated, Windows 10X is Microsoft's new light operating system and it's based on long rumoured modular 'Windows Core OS'. Windows 10X was originally supposed to debut with devices like Surface Neo, but Microsoft said plans have changed and 10X will first arrive on traditional clamshell laptops.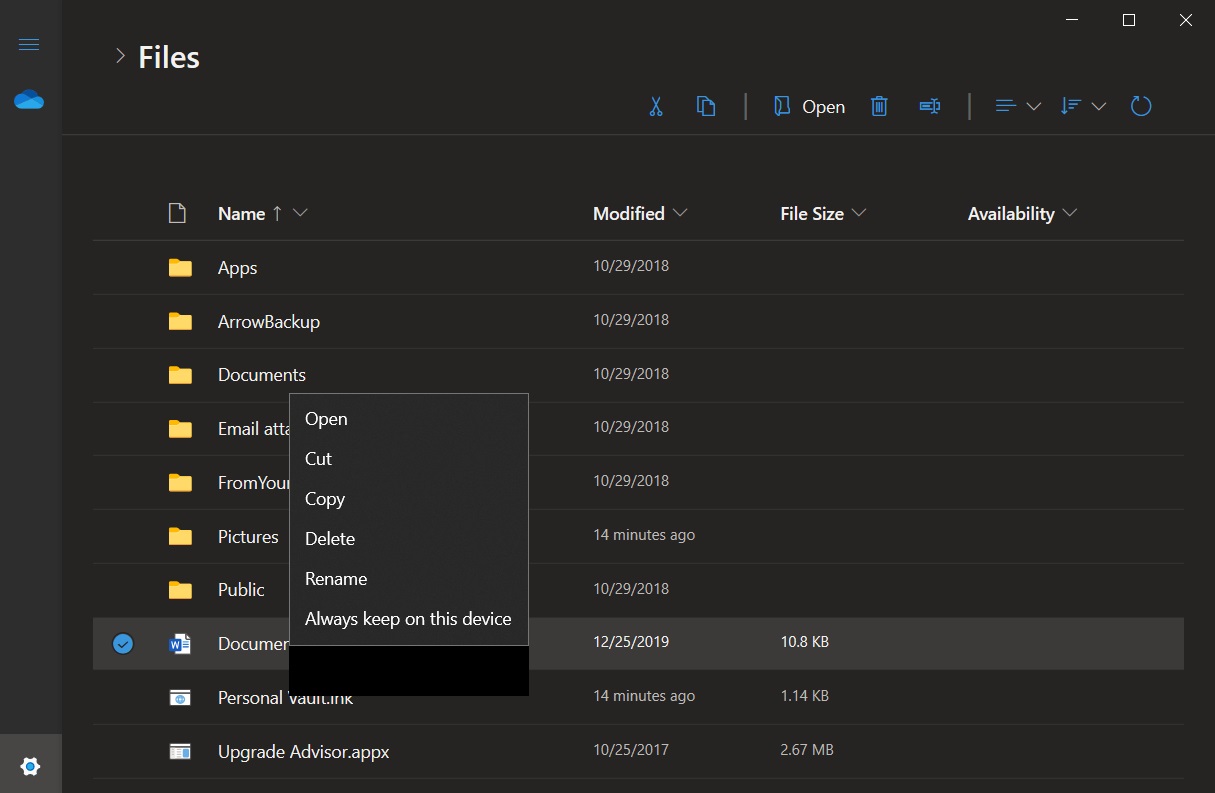 The above screenshot shows off an early working version of the revamped File Explorer and idea is to produce a modern and less cluttered take on the current File Explorer.
Remember that this is an early working version of the revamped File Explorer and the final app will have all important features.