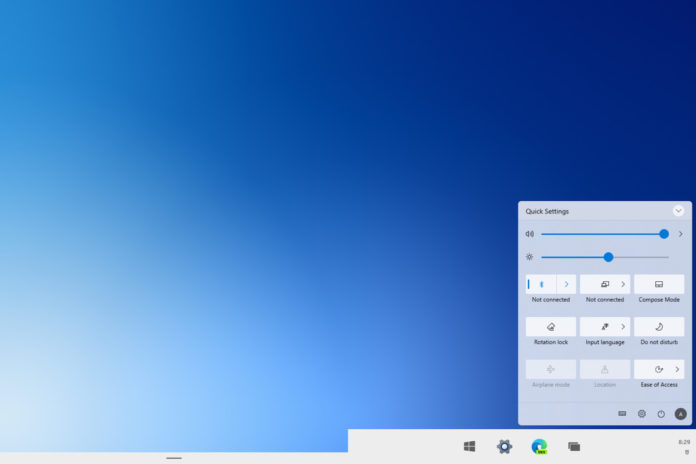 Microsoft has now confirmed that the modular version of Windows 10 is finally coming to regular, single-screen laptops and notebooks first.
The delays associated with the health crisis around the world have pushed back the launches of Surface Neo and other dual-screen PCs. The dual-screen Windows devices are apparently off the table for 2020 and Microsoft says it has found a new home for its modular Windows 10X.
The development of Windows 10X for traditional clamshells and two-in-ones is now the priority. Windows and Surface head Panos Panay explains reasoning and shift as a way to meet customer demand.
The Redmond firm is working with the OEMs to ship laptops with Windows 10X, but it's not yet clear when Windows 10X will arrive on existing and new hardware.
The Windows 10X could become a replacement for Windows 10 S on low-cost single-screen and Microsoft will still focus on Windows 10 for power users, gamers, and workstations.
We've all been obsessed with Microsoft's vision for dual-screen hardware and Windows for foldable, but since the dual-screen devices are delayed during the world health crisis, the company could start positioning Windows 10X for the low-cost market.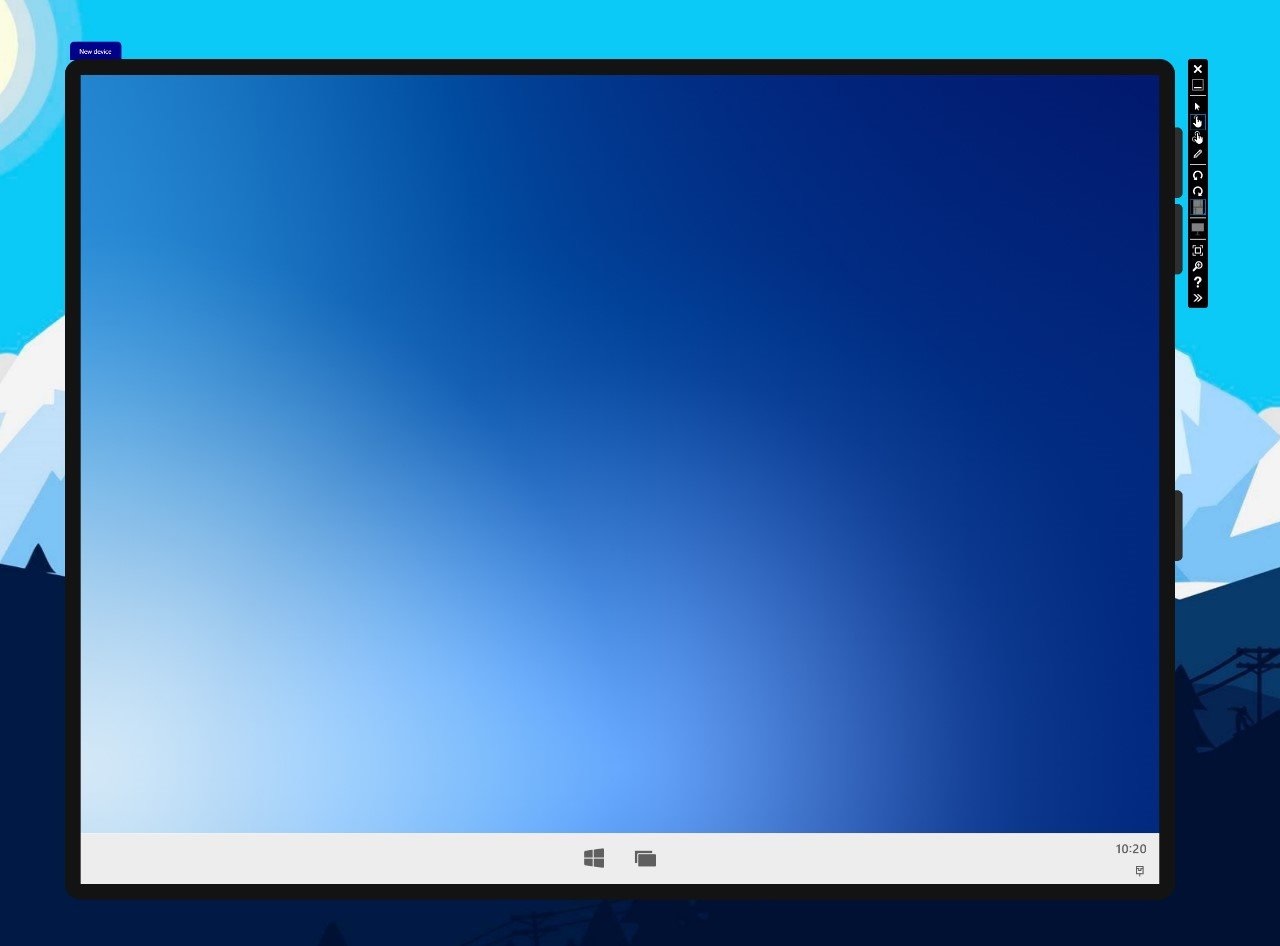 The Windows 10-powered low-cost devices have been criticized as being expensive and overcomplicated. On the other hand, Google's approach with ChromeOS was to integrate web and cloud services.
ChromeOS are cloud-powered and such low-cost devices met schools and students' budgetary needs, an area where Microsoft has been lagging.
Windows 10X is not a replacement for Windows that we currently use. Windows 10X is designed to be locked down, so you can only run trusted apps in the OS and you cannot tweak registry or modify the system files.
Like ChromeOS, updates will take place quickly in the background.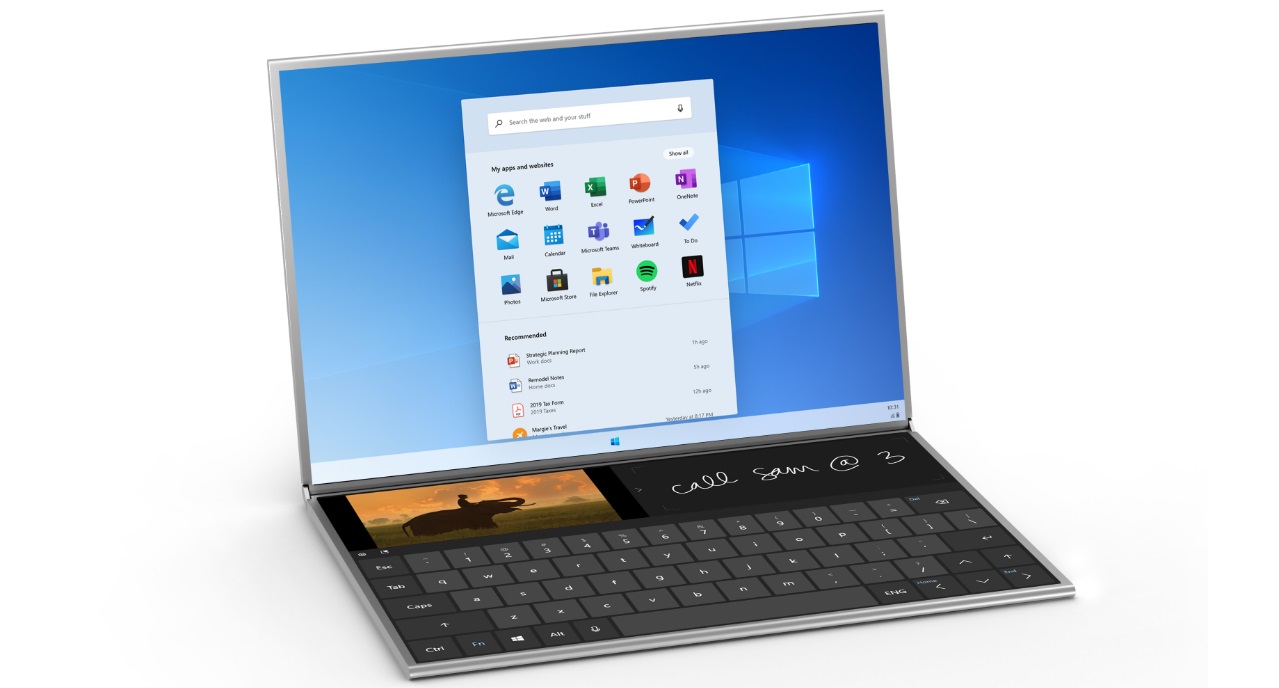 The modular OS runs Win32, UWP and PWAs within own virtualized container, protecting the OS and your data.
With single-screen devices support, Microsoft could finally position Windows 10X as a Chrome OS competitor, something it had initially envisioned when Windows 10 in S mode was released.
Microsoft has not shared any details on when we can expect Windows 10X to launch, but it may have been delayed beyond its original December release due to the health issues around the world.