On October 2, 2019, Microsoft gave us a sneak peek of the Surface Duo, a dual-screen device and first smartphone since the ill-fated Windows Phone. Surface Duo runs a customized version of Android and it also comes with a new Microsoft Launcher experience.
Surface Duo is a device with more questions than answers, and there are many things we need to know about Microsoft's upcoming smartphone. While Microsoft is not willing to talk about the hardware specifics such as the camera module, the company has provided us with an early look at the Duo's Android UI.
Microsoft's Android SDK for the Surface Duo gives us the first look at the taste of this new device way ahead of its launch. The SDK is intended for developers to build new apps and prepare the existing apps for the new Android experience on the Surface Duo.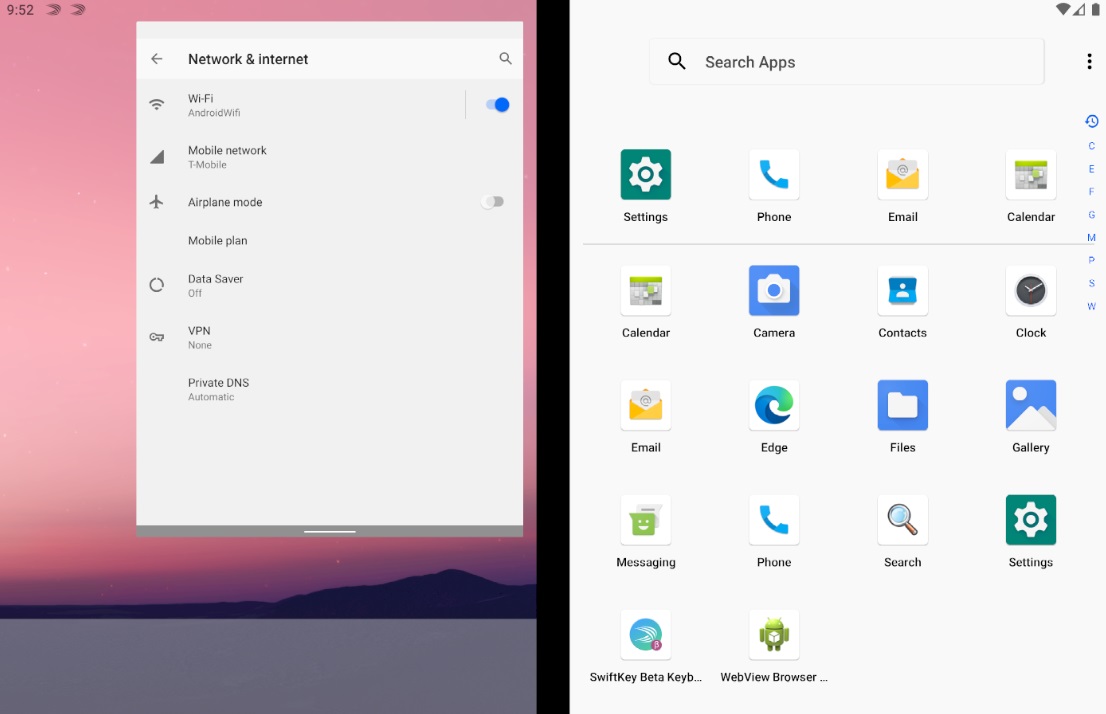 The new SDK apparently ships with an emulator that has revealed many things about the new user interface and gestures. The emulator is based on AOSP (Android Open Source Project), which means it doesn't have any Google apps.
It runs Microsoft Launcher preview app and the focus is on gestures. For example, the gestures let you move apps to the other screen from Android's multitasking window.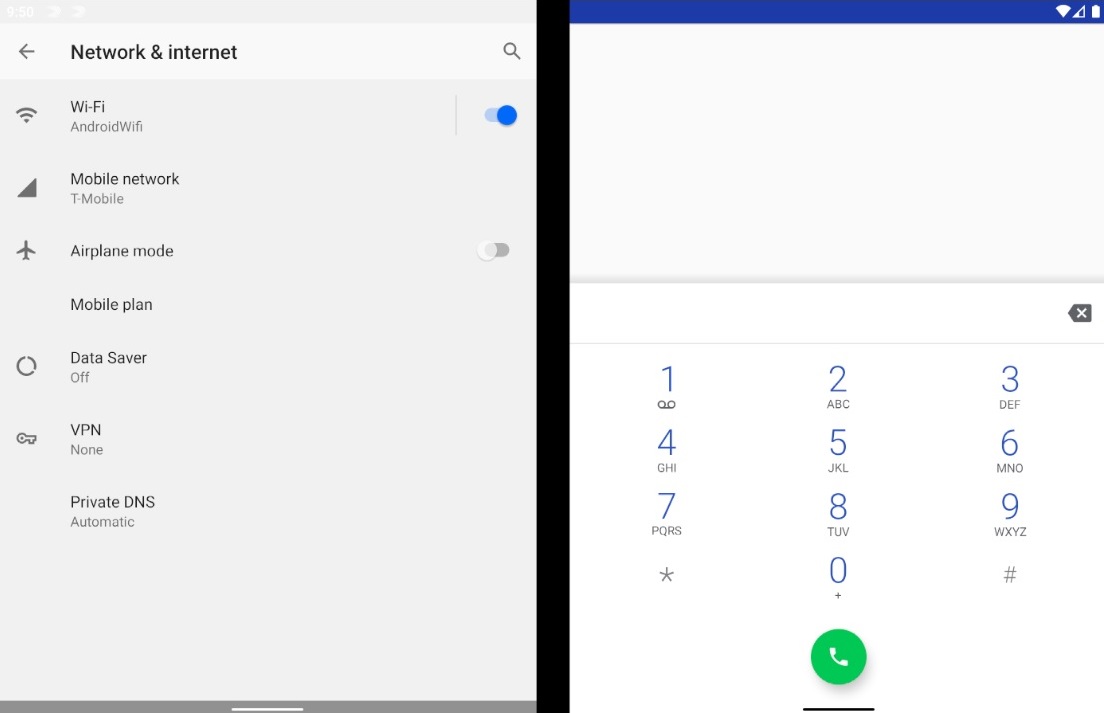 Microsoft has worked with Google to optimize Android for Surface Duo to make the most of the two displays. For example, the app icons on the dock are moved to the other screen when a new app is launched. The same app is not shared between two displays, and the transition from one app to another on other display appears to be very polished.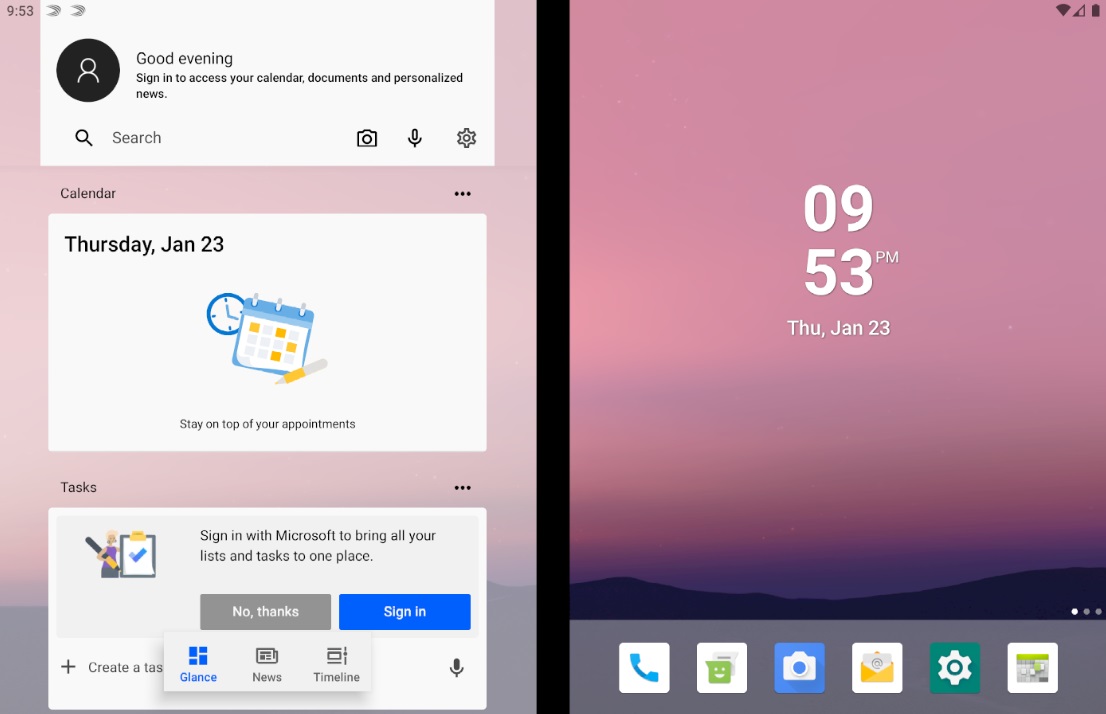 There are a few rough areas that needs be addressed before Surface Duo's launch in December 2020. Microsoft is still working on Android experience, but basic features including phone call app appear to be working smoothly.