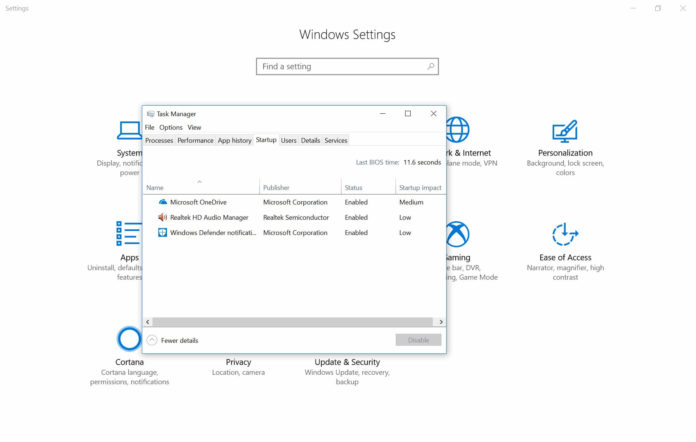 Windows 10 October 2018 Update is expected to re-launch this month and today Microsoft has pushed out a new patch for Windows Insiders that addresses almost all annoying issues. Windows 10 17763.104 has been released to Slow and Fast Rings with a fix for Task Manager, driver compatibility issues and more.
Windows 10 October 2018 Update was originally released on October 2 and it was pulled shortly after users complained of data loss. The users who managed to grab the update also experienced Task Manager glitches.
Microsoft discovered and acknowledged Task Manager bug during the Windows Insider program but somehow the bug shipped with the final version of Windows 10 October 2018 Update. It's not a critical issue but it is bothering many users as Task Manager reports inaccurate processes.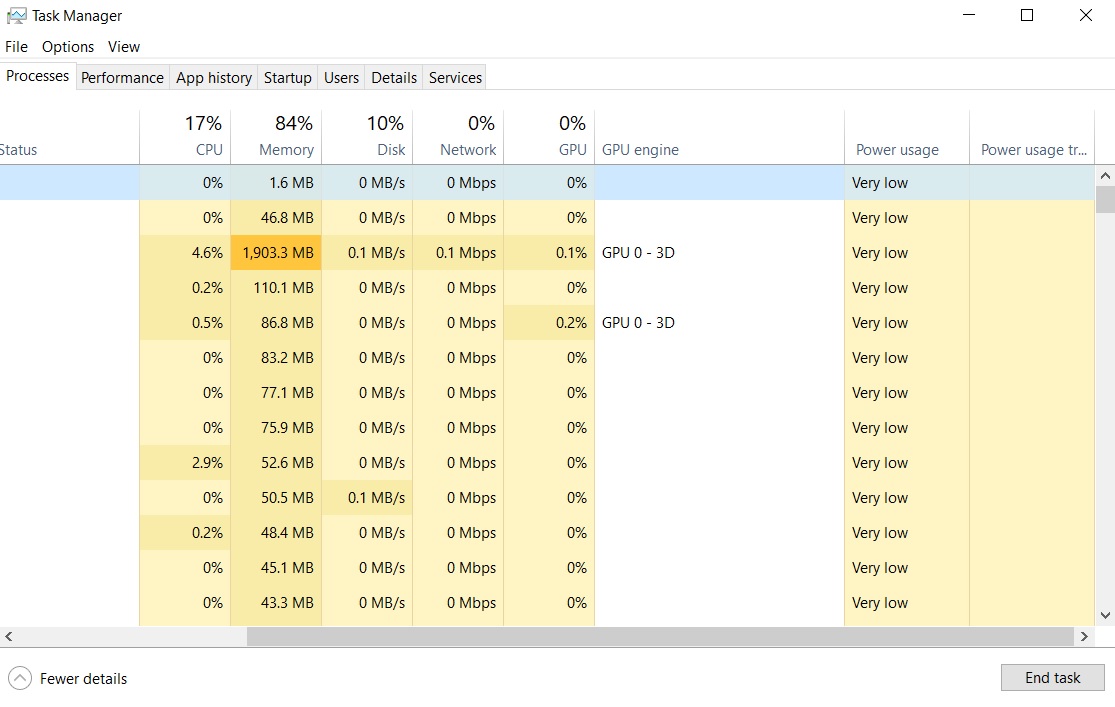 "Task Manager shows incorrect CPU usage, for each of the different tasks running although the total CPU (on the header of the table) could be showing the correct total. If you switch to CPU Usage, under Resource Monitoring, you will see the correct values for the different tasks," a Reddit user explains.
The bug was confirmed in Windows 10 Insider build 17763 but the same update was signed off as RTM and later shipped to production devices. Microsoft has now shipped a cumulative update for the Windows Insiders in Slow Ring and Release Preview Ring with a fix for the Task Manager bug.
Windows 10 October 2018 Update has zero critical bugs and the update would re-release at some point soon.