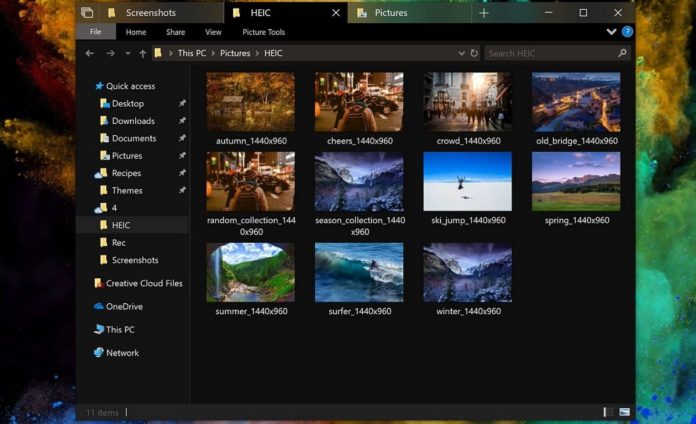 Microsoft itself has launched a dark theme for a number of first-party Windows 10 core apps, but when it comes to its file manager, the company is still working on it, and it could be launched for the general public with Windows 10 Redstone 5 update in the fall of this year, alongside more Fluent Design touches.
Microsoft is fully aware of the fact that the dark mode in File Explorer is among the top feature requests and the project is still being developed. Microsoft is still working on a dark theme for File Explorer, and a concept published on Reddit imagines Windows 10 file manager with Fluent Design and a dark gray theme.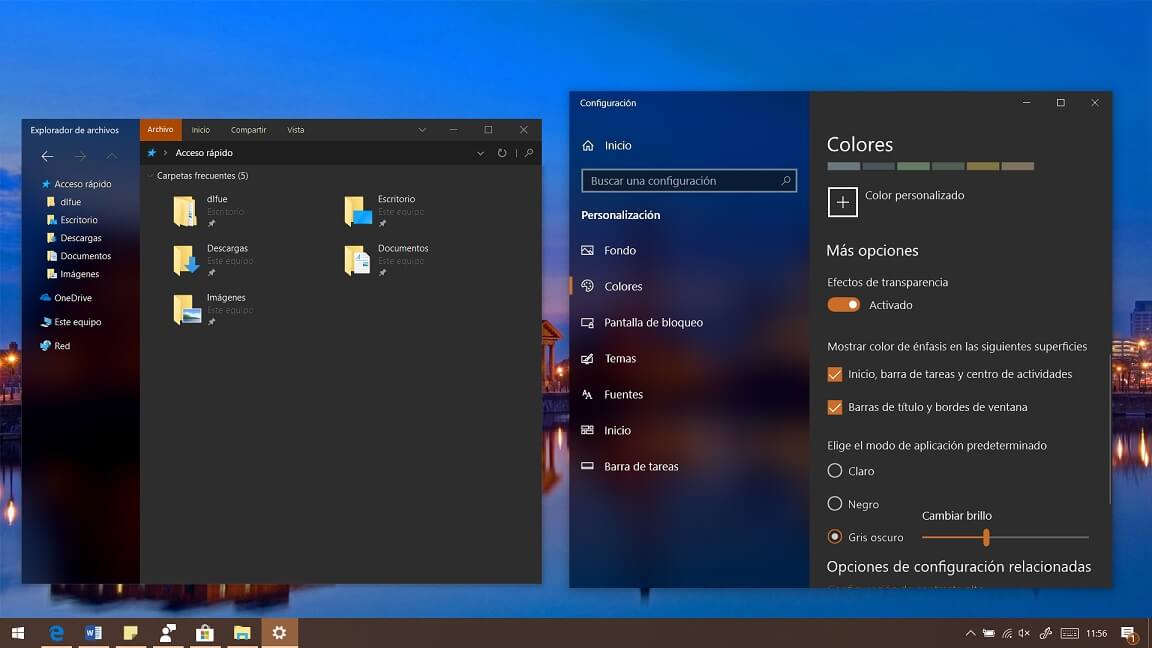 At first glance, this concept actually looks better than the new File Explorer in Windows 10 Redstone 5 preview builds but it's worth noting that the default file manager in Windows 10 is getting better with every new preview builds.
For example, the File Explorer initially had a black dark theme but it's evolving and in the latest preview build, it features a dark gray theme instead of deep black.
For those unfamiliar with the development, the File Explorer with a dark theme is projected to go live for everyone with Windows 10 Redstone 5 update in the fall of this year.