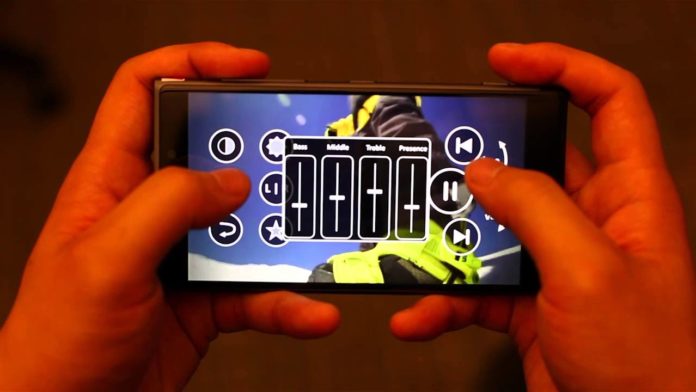 Microsoft is working on 3D Touch feature for Windows Phone for few years now. The feature which was supposed to arrive with Lumia McLaren. But, the company cancelled the Lumia McLaren which was supposed to have 3D touch feature. However, they continued to work on 3D Touch feature and we hope Microsoft will bring this feature back with an upcoming smartphone.
Now, a new video has been published by Microsoft Research team. The video demoed new 3D Touch feature in action, and it seems Microsoft used Lumia McLaren to demo the new 3D Touch feature in an official video.
The research uses the phone's ability to sense how you are gripping the device as well as when and where the fingers are approaching it. "It uses the hands as a window to the mind," Hinckley said. By allowing the interfaces to adapt to you, on the fly, they are always tailored to the specific context of how you are currently holding or using your phone.

"I think it has huge potential for the future of mobile interaction," he said. "And I say this as one of the very first people to explore the possibilities of sensors on mobile phones, including the now ubiquitous capability to sense and auto-rotate the screen orientation."
The phone could be a Lumia McLaren prototype. However, interestingly Microsoft is still working 3D touch feature and hopefully we will soon see a new Lumia with 3D touch feature if all goes well.