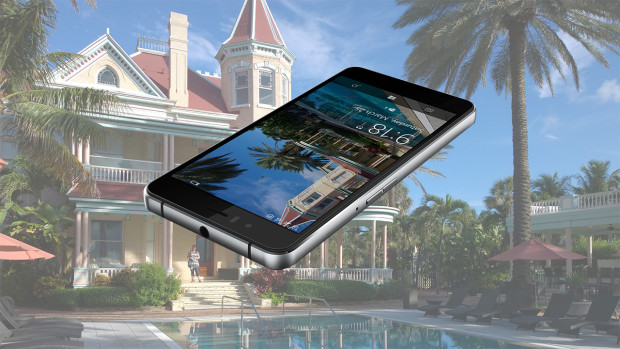 Remember WhartonBrooks? The company shot up into news when they unveiled their first Windows Phone, the Cerulean Moment. Sadly their first attempt ended in a failure, as the Indigogo campaign ended in a failure.
It seems that one failure was not enough to dampen their spirits as WhartonBrooks have yet again teased another phone. Spotted on their Brazilian Facebook page, it appears to be a Windows Phone, again.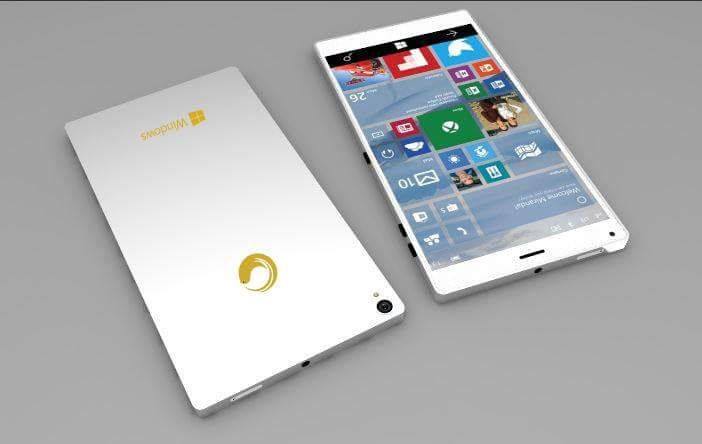 Spotted first on Reddit, the phone looks like a poorly done render by an amateur. Readers would remember their last attempt at mobile was a complete failure. The Indigogo campaign failed to generate any excitement.
The phone looks like it has a metal unibody design, and that's good. It appears to be running Windows 10 Mobile. As for the specifications, we have no clue. It's just a reveal, maybe a tease or just a render to excite the small fanbase.
With Andromeda OS coming up, it seems foolish to release a Windows 10 Mobile powered phone now. Microsoft has killed off it's phone OS and is focusing on making it's next attempt at Windows a modular OS for all devices.
Nevertheless, we wonder. Why would WhartonBrooks want to make a Windows Phone at a time when Microsoft has declared it dead? Is it just a render as the picture suggests, or will the enthusiastic OEM finally release a Windows Phone? We would advise people to take WhartonBrooks' tease with caution, because, you know, right?