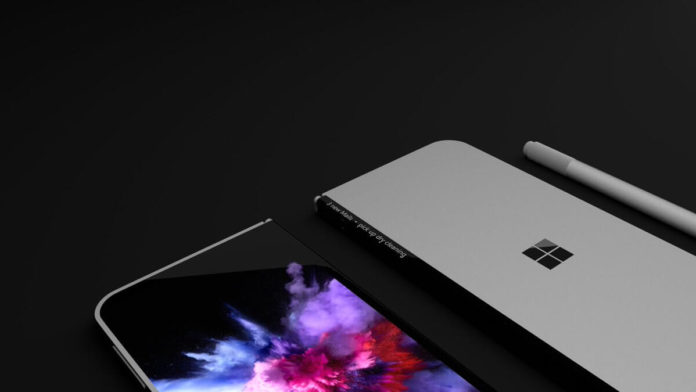 After the demise of Windows Phone division this year, Microsoft became tight-lipped about it's future mobile efforts. The rumors of the mythical Surface Phone started doing rounds, though Microsoft denied its existence, until now.
In a conference in Hyderabad, Microsoft India President, Anant Maheshwari was asked about Microsoft's consumer plans in the country. From Xbox to Surface, Office to Windows 10 S, reporters bombarded him with questions. Needless to say, the Surface Phone also came up in the questionnaire. While Anant didn't straight away deny it, what he said leaves us thinking.
Digit: What is the last word from Microsoft on making smartphones? We keep hearing rumours of a Surface Phone. Is there one in the works?
Anant: I think given the world that we live in, we should never be talking about last words.
The response is interesting. While he could flat out deny or give a generic response, his reply gives us room for thinking. With all the patents doing rounds, including the latest one, something is in the works. Microsoft won't easily give up the Mobile market, at least the enterprise market, and a Surface Phone must happen.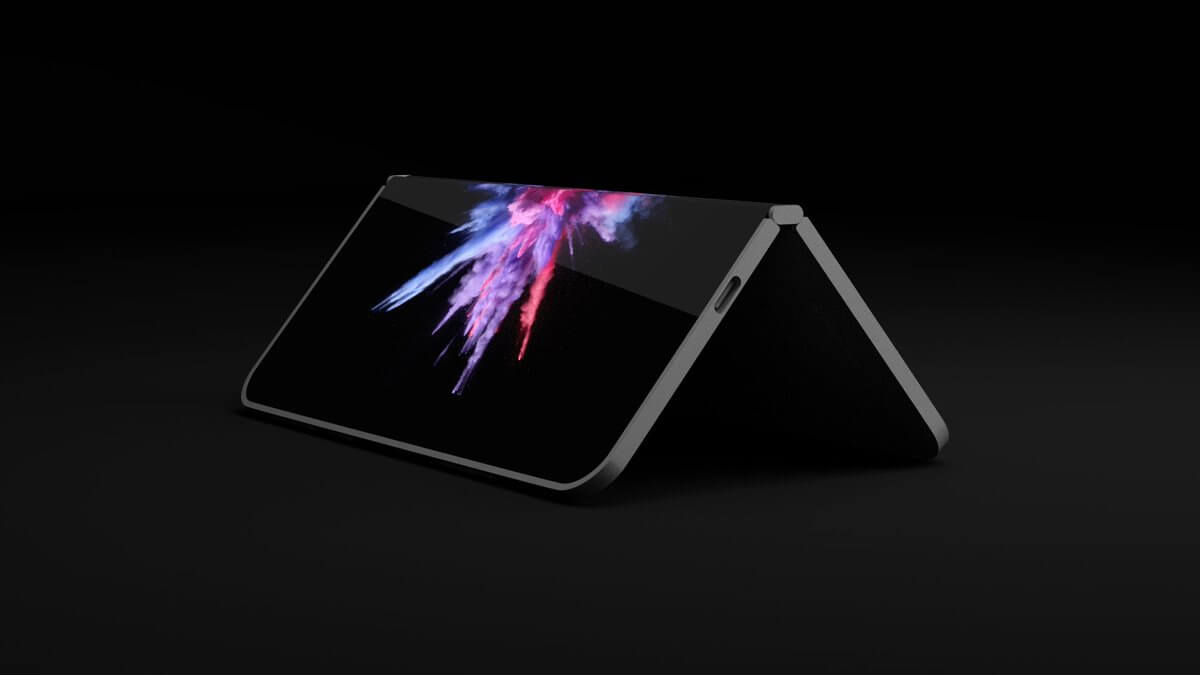 Coming from a top-level executive, it looks like Microsoft has a plan chalked out for the future. They might have tumbled in the past and they may again, but that doesn't stop Microsoft from giving up.
Apart from Surface Phone, Anant also talked about Windows 10 S, Xbox and Surface in India. He gave an outline for their Enterprise policy and initiatives on Office 365. Interestingly, he also pointed out that Microsoft was committed to provide their support on all ecosystems and gave iPhone as an example,
"…Microsoft a critical partner or player in the mobile revolution…I'll just take my iPhone out and I would say – Listen, when I work on a daily basis on Office 365, I seamlessly work between my Surface, which is a Microsoft device and an iOS device, and similarly for all Android phones. So, I think the world is very different today where the OS may not necessarily be the driver."
He repeatedly mentioned that the OS was not important but the Microsoft apps and service was. This again echoes Microsoft's new mantra of "Mobile first, Cloud first', by providing their services everywhere. He mentions the syncing capabilities of the OneNote app on both his Surface and iPhone repeatedly.
Nonetheless, it's interesting to see someone from Microsoft speaking about their Mobile plans, while most of them gives the cold shoulder attitude. If the Surface Phone comes, it sure will be an enterprise-focused device and not a consumer-focused one. Microsoft has already given up on that market.
The interview is an interesting read and the full interview can be found here.