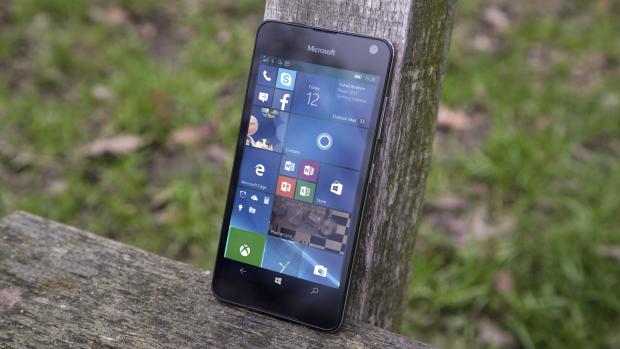 We exclusively reported that Microsoft will launch Lumia 650 in India later this March. Later, Microsoft India officially confirmed that the company is looking to launch the device in India by end of March.
Lumia 650 price in India:

Now, the Lumia 650 is stocked in India for sale. The device is imported from Vietnam and it will retail for about Rs.15,000 which is quite higher than expected. However, the Lumia 650 will become available for purchase starting early April as the month March is about to end and now its weekend. So,there is nearly no chance of Lumia 650 announcement in March 2016 in India.
What do you think about Lumia 650 price in India? Are you looking to get a Lumia 650? Do let us know in comments below.