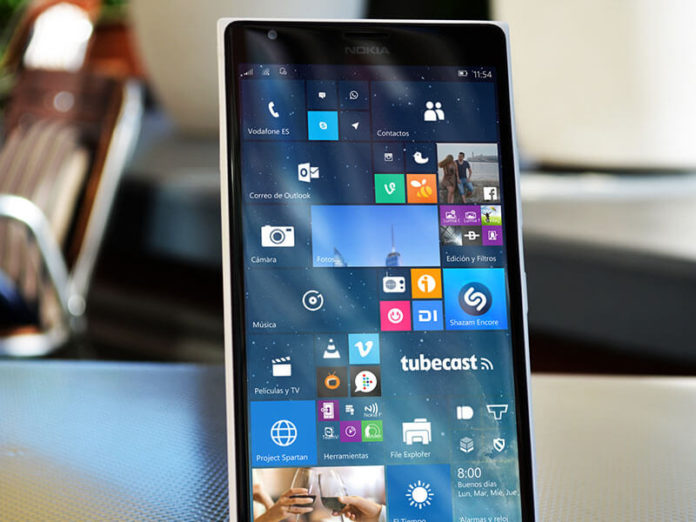 Windows Phone may not be dead but Microsoft has finally given on Lumia lineup in the US. The Microsoft Lumia 735 has been the only first-party Windows Phone the company was selling at its online store.
Today, Microsoft has removed the Lumia 735 from its online store listing. The company had listed the smartphone as out of stock and surprisingly the Lumia 735 cannot be viewed anymore on the all mobile phones page. Furthermore, the Lumia 735 is not available on Verizon's website.
Microsoft has already given up on the Lumia lineup, nevertheless, the company was still selling the Lumia 735. Now only the third-party Windows Phones are listed on Microsoft's mobile phones page.
Recently, Cricket Wireless also stopped selling the Lumia 635 and the trend was later followed by Verizon. You can still get a third-party Windows Phone from Microsoft, while only four options are available that includes Alcatel Idol 4S, HP Elite x3, Acer Liquid M330 and Liquid Jade Primo Bundle.