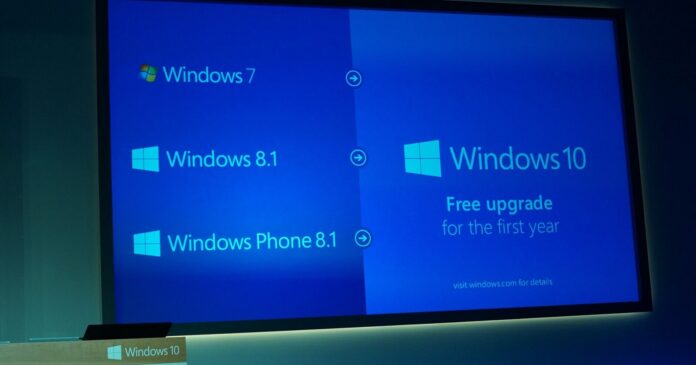 It appears that the name of the next generation of Windows might be down to "Windows (10) + something" and "Windows 11."
In 2015, Microsoft leadership said that Windows 10 will be its final release of the iconic operating system and there won't be Windows 11 or Windows 12. Instead of releasing different versions of its desktop OS, Microsoft said that it will release subsequent Windows releases.
Back then, Microsoft's Windows head Terry Myerson explained they're not planning to build an incremental Windows and new Windows will remain Windows 10. Microsoft calls this approach "Windows as a Service" and the old leadership promised there probably won't be a Windows 11 at all.
For the past six years, Microsoft has been delivering regular improvements to Windows 10 through software updates. There have been several annual updates that add extra features to Windows without changing the name, but this could soon change.
CEO Satya Nadella recently confirmed that Microsoft is working on next-gen Windows OS and it's going to be "one of the most significant updates." Some have speculated that it will be called Windows 11.
Microsoft has scheduled a Windows event for June 24 where we're expecting the software giant to launch the new version of its desktop operating system. Microsoft is referring to its iterative desktop platform as the "next generation of Windows", but the market name will be revealed during the event.
Microsoft drops Windows 11 hints
If you've been following the news closely then you already know there's a possibility that the next generation of Windows could be called "Windows 11".
While we only have three weeks to wait, as the company will reveal the name and features of "next generation of Windows", it's always fun to speculate.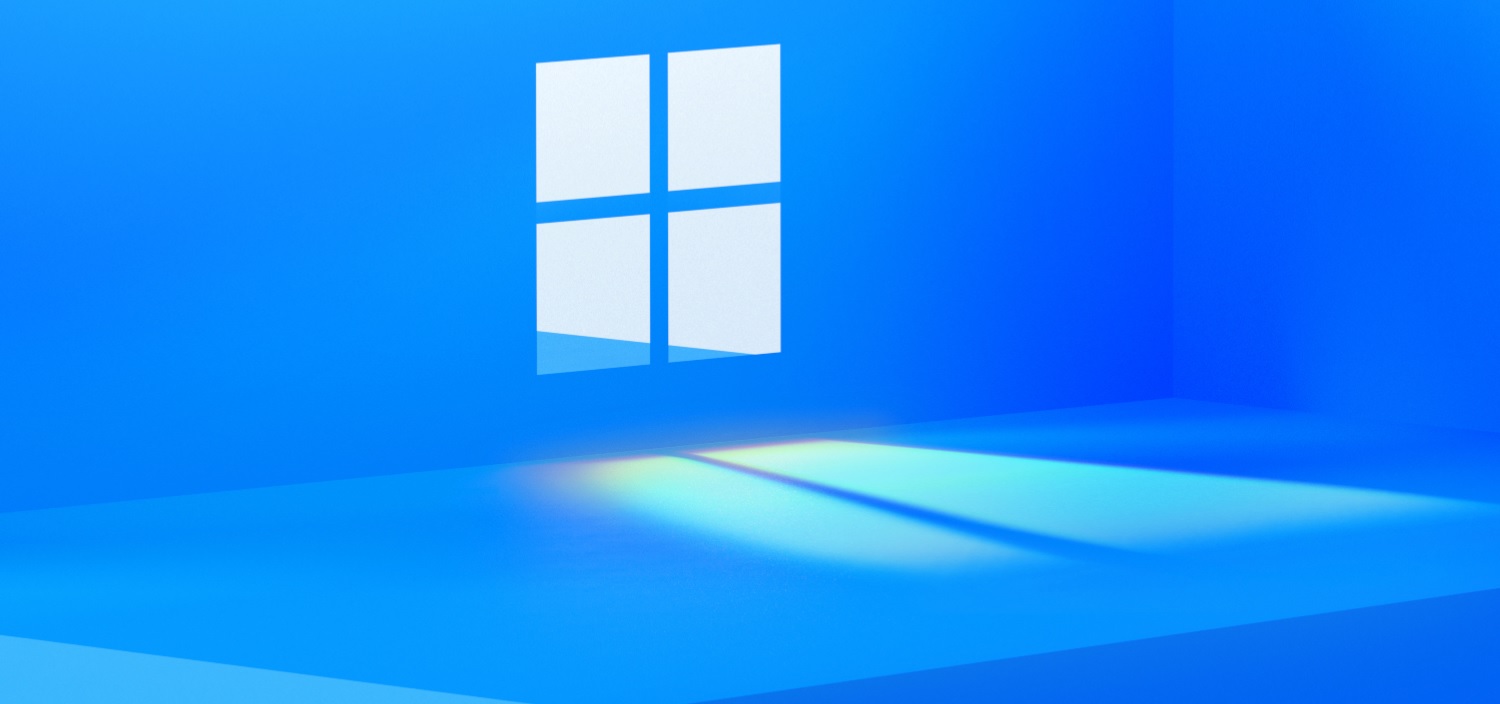 If you look closely at the teaser posted above, there appears to be a new Windows logo and its shadow is creating an outline that points to "11".

Microsoft design team has previously used a similar artwork to celebrate the 25th anniversary. However, for the Windows event teaser, the light coming through the window forms two bars and the horizontal bar is not present.
The screenshot on the left side was posted in April on Instagram by Microsoft and it has horizontal bars. This suggests that Microsoft has intentionally removed the horizontal bars to make it look like "Windows 11".
Likewise, the event starts at an unusual 11 AM ET, which again points to the possibility of "Windows 11".
While the Sun Valley update is going to be a big upgrade, it would be still considered another version of Windows 10. If Microsoft wants to make a big deal of the next Windows update, it needs to move on from generic branding for Windows 10 updates.
A new version of Windows
Microsoft executives are also feeding the conspiracy theories with vague teasers on Twitter. For example, a tweet from Yusuf Mehdi, VP of Modern Life, Search & Devices Group at Microsoft, states: I haven't been this excited for a new version of Windows since Windows 95!"
Leak hints at Windows 11
Earlier today, famous and reliable reporter Evan Blass also suggested that the upcoming version of Microsoft's desktop operating system could be called "Windows 11".
From the "Don't take screenshots of this build" department: a forthcoming Microsoft OS called Windows 11.

— Evan Blass (@evleaks) June 3, 2021
Of course, there's also a possibility that Microsoft will simply use the plain name 'Windows' combined with a fancy name like Creators Update, and ditch the numbering entirely.
What to expect in Windows 11 "Sun Valley" update
The Sun Valley Update or Windows 11 is going to be a big update with groundbreaking changes. This includes a new Start Menu, Action Center, Taskbar, native apps, new Settings app, and rounded corners too.
In fact, a new leak yesterday revealed that Microsoft has already tested Edge, Teams, and Outlook with rounded corners on Windows.
We still don't know anything about new features coming to Windows and how the update will be released to existing customers.
If Windows 11 is real and a new operating system is introduced, will this be a free upgrade for everyone? For now, we'll have to wait and see.