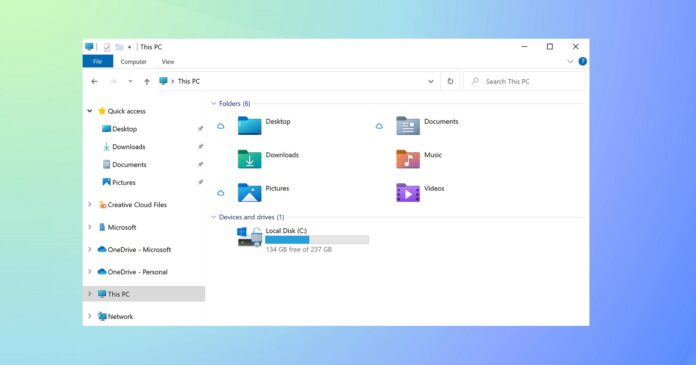 With Windows 10 Sun Valley Update, Microsoft will make quite a few changes to the basic design of the operating system. The most noticeable change, affecting your apps, is that the window (container) for Win32 and UWP apps will now feature rounded corners — just like everything else in WinUI-based apps.
Rounded corners are a common part of mobile operating systems, but they're not something that you'll easily find on Windows 10. After Windows 10's launch, all apps, tools and other pages have always used square or rectangular design.
Previous versions of Windows like Windows 7 and Vista have had rounded corners, but the approach changed when Microsoft switched to their 'Metro' user interfaces with Windows 8, which relied heavily on straighter look, sharp edges, live tiles, and touch-friendly apps/elements.
Recently, though, Microsoft's design team decided to ditch sharp corners for rounded corners.
It looks like Microsoft is also planning to change the padding around the minimize, maximize and close window controls, with a new screenshot from Microsoft Build 2021 developer conference keynotes confirming the new look.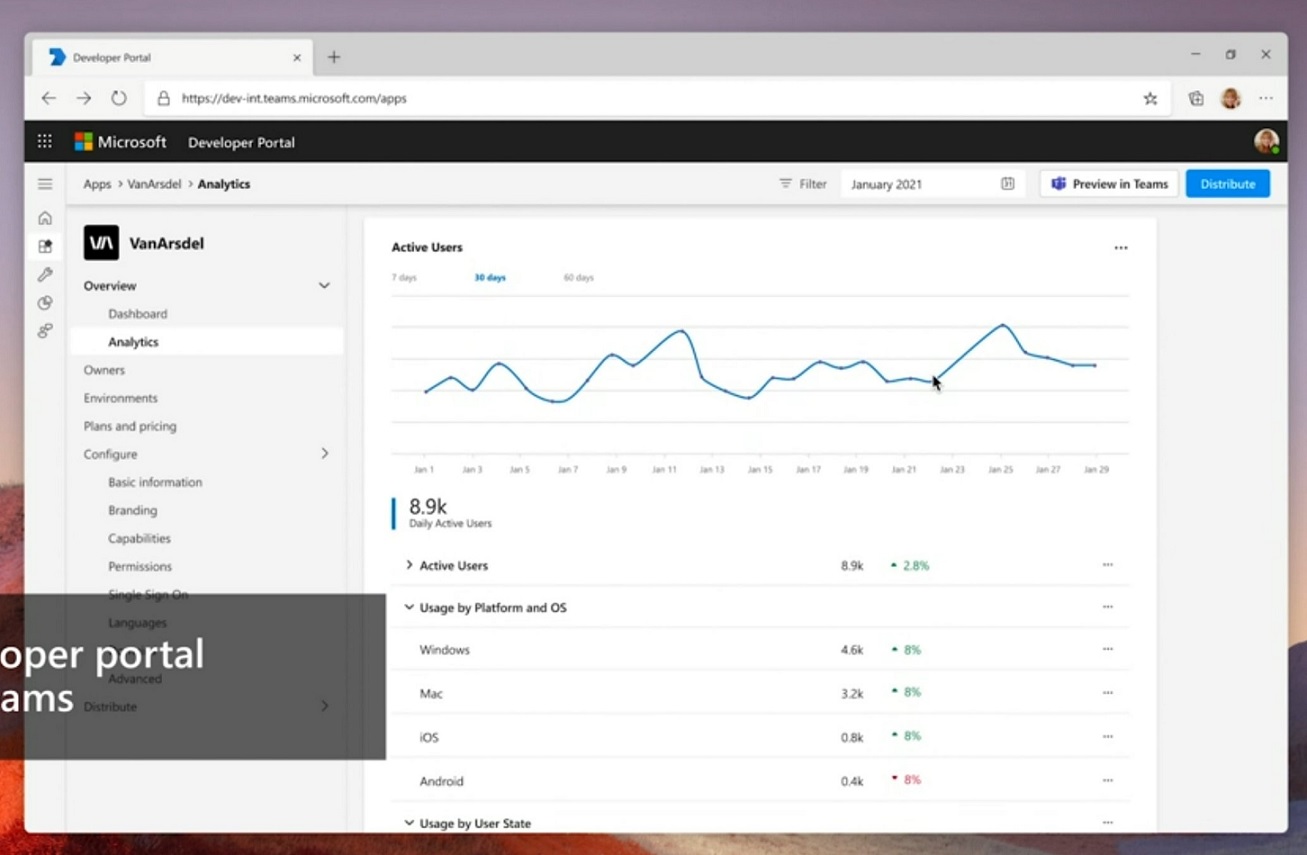 As you can see in the above mockup, Microsoft is dropping edges on apps like Chromium Ege to replace them with smooth, rounded corners. To improve the rounded corners experience, Microsoft will also modify the padding of minimize, maximize and close window controls.
Microsoft has also posted a mockup of Microsoft Teams and Outlook PWA for Windows with the same rounded edges, padding changes. If you look closely, the corners of the app's window are rounded.
The current version of Microsoft Edge, Teams or Outlook features sharp corners, giving it a more formal and modern look. This new look is in contrast to macOS, which also uses rounded corners in its design language.
Context menu with rounded corners
In the preview builds, Microsoft has quietly enabled rounded corners/edges for the context menu (right-click menus) within Windows 10's Task View.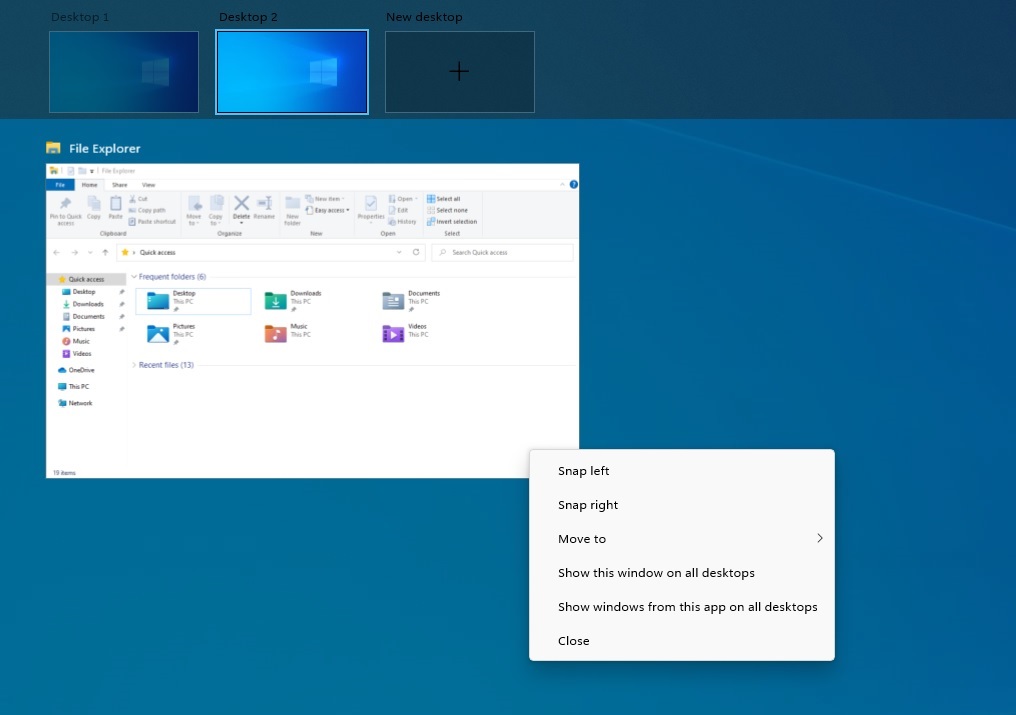 These modern menus are expected to be widely used in the new UI instead of the classic right-click menus. There'll be rounded corners for interface panels and menus too, and they gravitate towards a more Mac-like appearance.
As you see in the below concept, Microsoft is also exploring new icons, fonts, and animations for the Windows apps.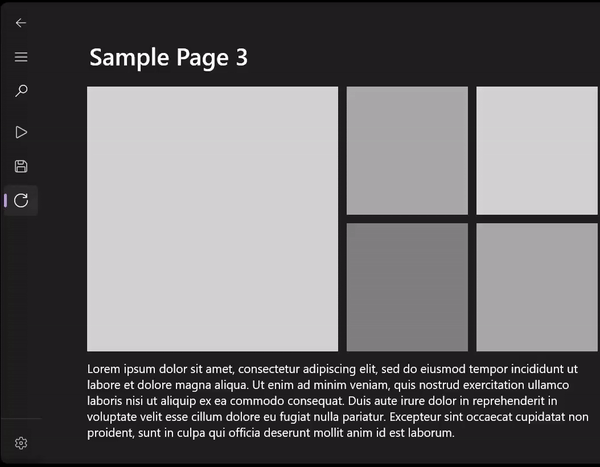 Ahead of the June 24 event, Microsoft's enterprise apps like Sysinternals tools have already been updated with a code that detects the upcoming OS colours/theme assets.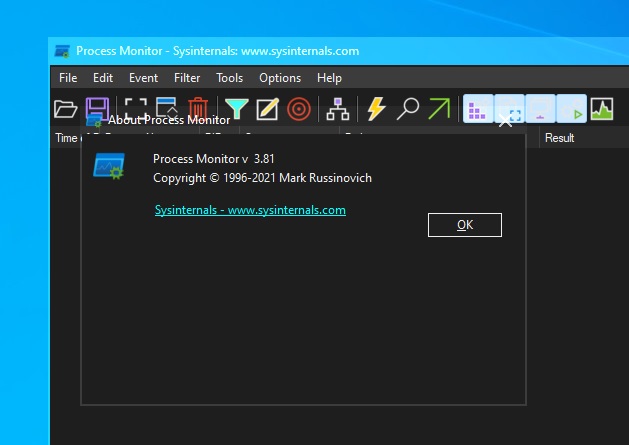 It appears that these advanced tools are looking for new system colours, themes and other personalization settings and attempting to rely on assets currently missing from the preview builds of Windows 10.