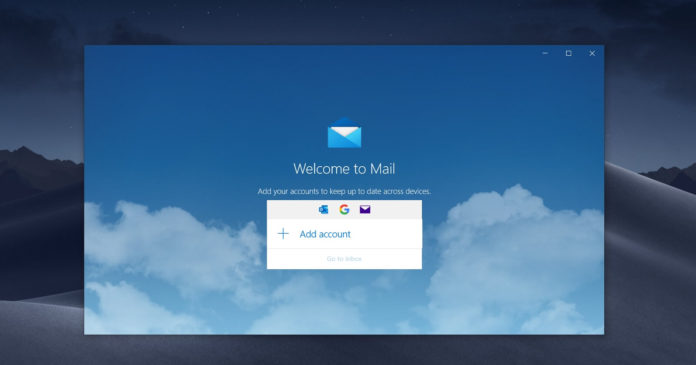 If you're trying to delete emails in Outlook but the emails are reappearing in the inbox, it's not just you. Microsoft is aware of an issue that causes a slight hurdle on Outlook.com and prevents users from deleting emails including spam emails if they're in the inbox.
Outlook.com is currently being affected by an issue that causes deleted appears to reappear in the inbox. The bug seems to affect the primary inbox only, so you can still permanently empty the trash folders.
Normally, when you select an email and delete it on Outlook.com, the message automatically disappears from the inbox and Microsoft moves it to the trash folder. This new bug means emails won't get deleted in Outlook.com, but there's a way to manually purge them.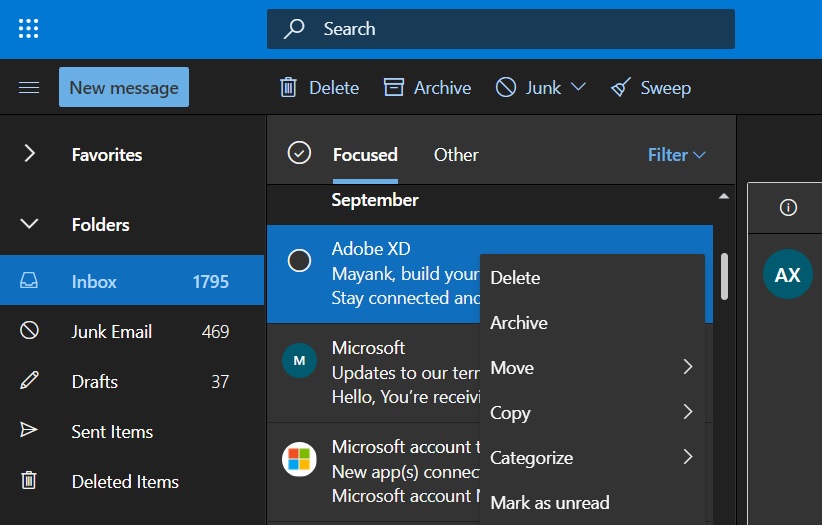 Microsoft is investigating the reports and the tech giant plans to resolve the issue later this year. Based on the reports we've seen, it looks like the bug was first reported in July and Microsoft has finally acknowledged it.
How to fix Outlook.com undeletable email issue
To fix an issue that causes deleted emails to reappear in Outlook.com accounts, try these tips:
Use Windows 10's Mail app or Outlook app.
If you've connected Gmail, Yahoo or other emails to your Outlook, Microsoft recommends visiting the connected service to delete emails from there.
Move the emails to archive box and delete them manually when the bug is fixed
In addition, Microsoft says it's investigating another issue that hides Family Calendar in Outlook for Windows 10. Luckily, this isn't something Microsoft actually meant to remove. A feature update in Outlook removed support for 'Family Calendar' in apps where groups feature is not available.
If the shared family calendar is missing, Microsoft recommends accessing the 'Groups' feature on Outlook's website. Importantly, though, this isn't affecting all users. Only Windows 10 Mail app, Outlook desktop, and third-party apps are currently affected.