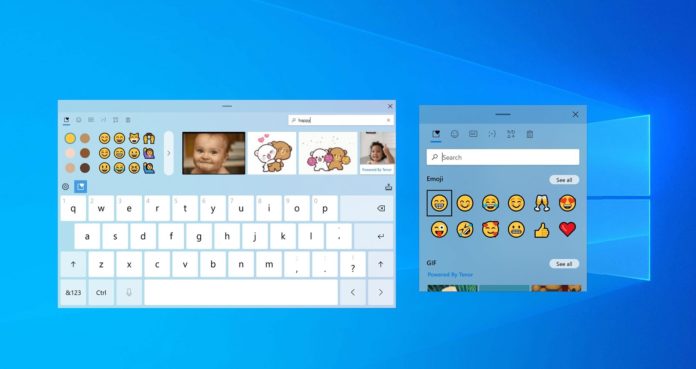 As we reported earlier this year, the next Windows 10 update may debut some features from Windows 10X. With a new Windows 10 preview build, Microsoft has finally enabled three new shiny features from the modular OS, including a new way to copy and paste your clipboard and emoji content.
Windows 10X is Microsoft's highly anticipated modular operating system that is being optimized for Chromebook-like affordable 2-in-1s and dual-screen devices, such as the Surface Neo.
However, Microsoft has already confirmed that the Surface Neo won't ship this year and the world health crisis is likely to be blamed for Microsoft's shifted focus. While Surface Neo has been delayed until 2022 and Windows 10 is set for a major upgrade shift, we will be still getting features from the modular operating system.
Microsoft wants to test the features of Windows 10X before shipping the new operating system next year. As a result, you can get a taste of Windows 10X features sooner than you think.
Emoji Picker
With Build 20206, Microsoft is enabling at least three new features in Windows 10 for some users, including a revamped emoji picker which follows Microsoft's Fluent design principles.
The redesigned emoji picker also allows you to access your clipboard history, dynamic GIFs and recently used emojis. In addition, you can even search for the emojis and gifs, which means you no longer need to hunt for specific emojis, GIFs or your clipboard history.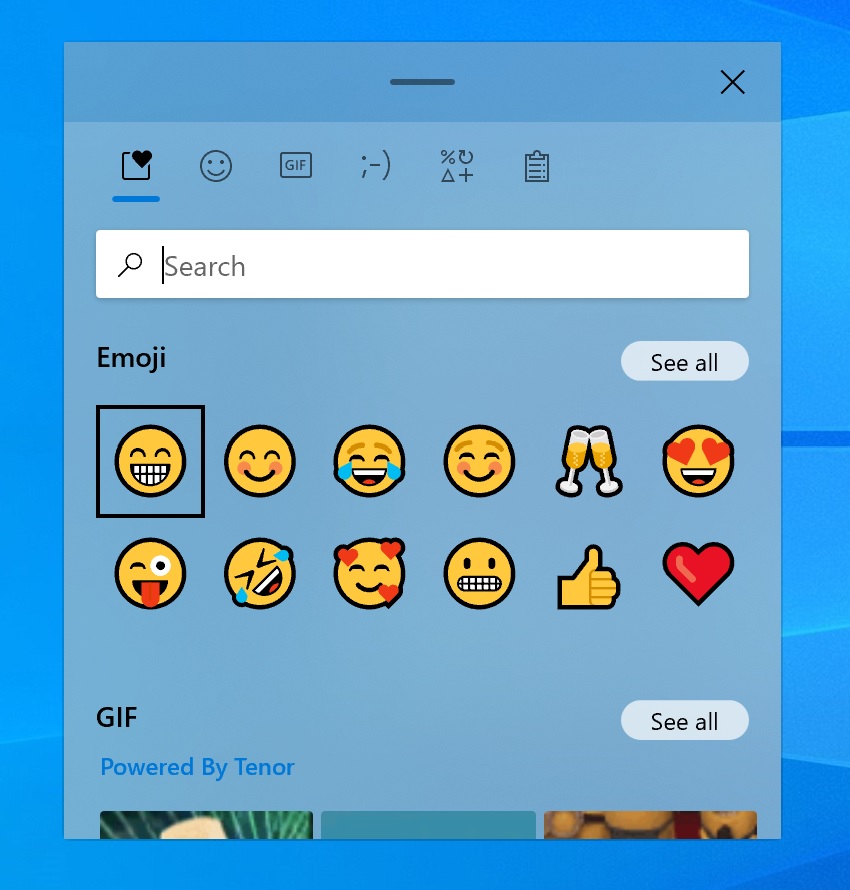 On top of that, the refreshed emoji + clipboard panel will support kaomoji and character map (symbols).
Keyboard
Windows 10 Build 20206 also comes with a new touch keyboard design for PCs. The touch keyboard apparently features its own emoji + clipboard tool.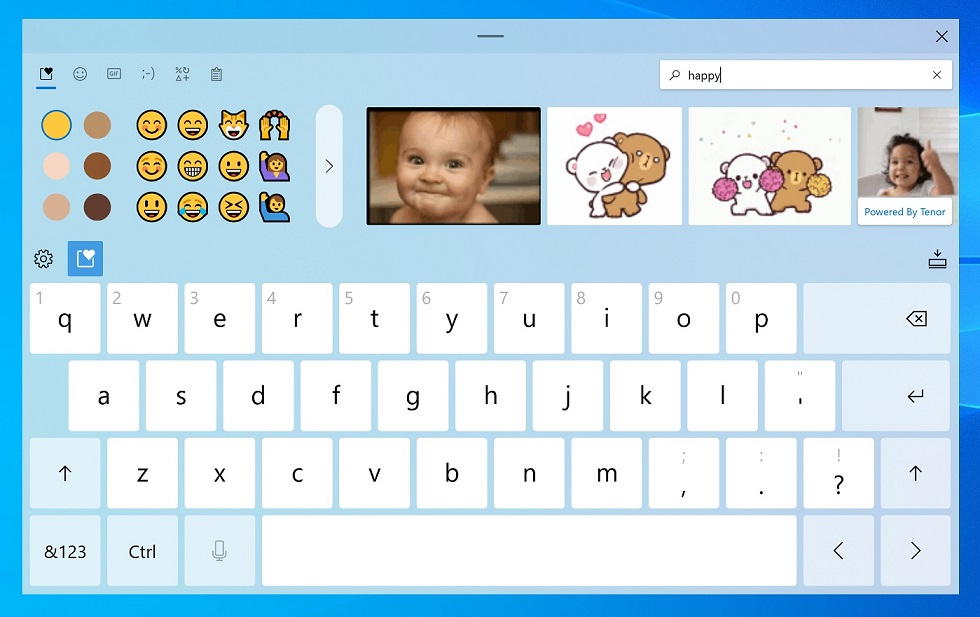 The new keyboard features updated key sizes and layouts, plus a new keyboard button on the taskbar to invoke the virtual keyboard on any PC.
The touch keyboard is more aligned with Microsoft's updated Fluent Design principles and it also comes with an inline search box and support for animated GIFs, emojis, etc.
Voice typing
Windows 10 is also getting a new voice typing experience that is based on the Windows dictation feature and it is apparently optimized for both touch and hardware keyboard.
The new voice typing feature, which can be accessed using both hardware and virtual keyboard, allows you to type effortlessly with your voice wherever there's a text field.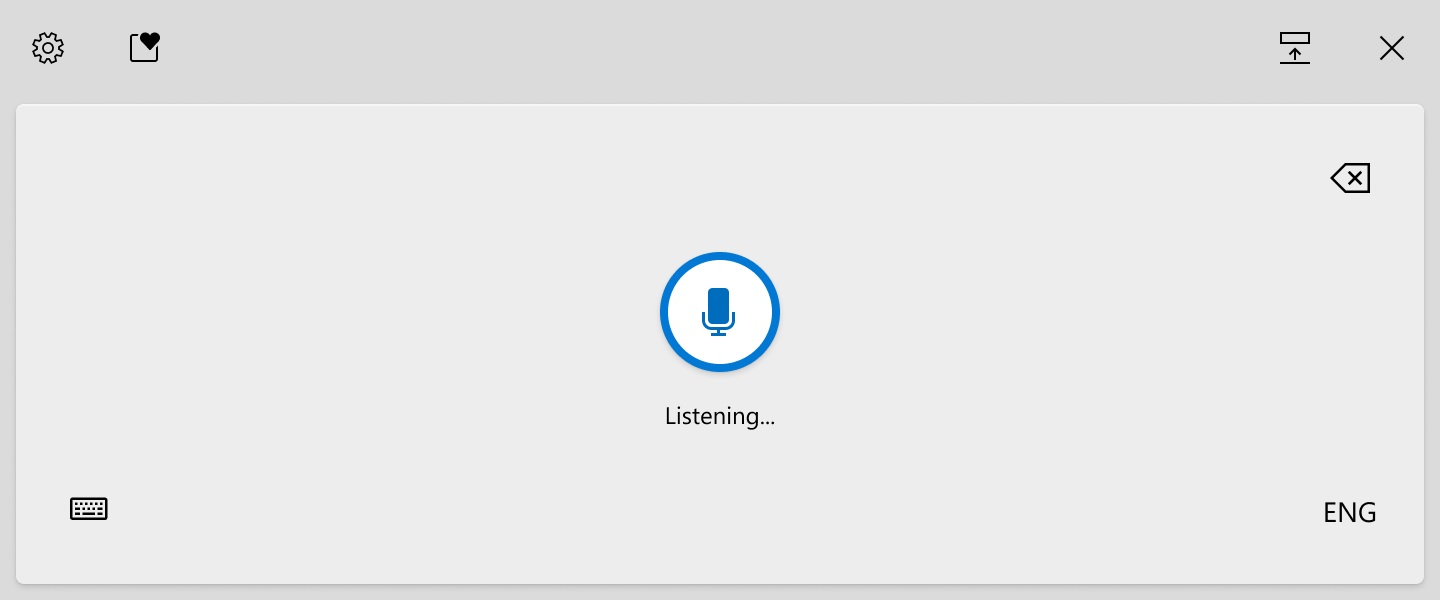 It also includes support for auto-punctuation, so that you can quickly put your thoughts wherever there's a text field without worrying about punctuations, such as the question marks and period.
You'll be able to access the feature using the WIN + H keyboard shortcut or by tapping the microphone icon on the new touch keyboard.
It's worth noting that Microsoft is not promising a release date for these features, so we don't whether these features will ship in the next Windows 10 feature update.